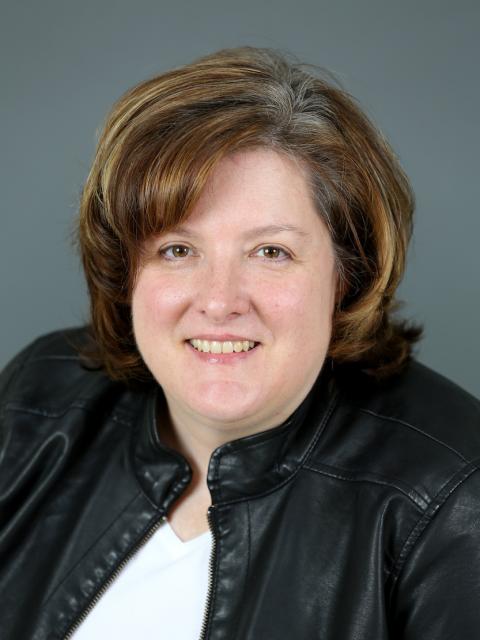 Dr. Betsy A. Pudliner, PhD
Endowed Chair
Dr. Betsy A. Pudliner, PhD is an Assistant Professor in the College of Arts and Human Sciences. Dr. Pudliner has worked in the Tourism Industry for over 30 years and devoted her studies to this area. Dr. Pudlner's hero's journey has taken her to more than 44 of the continental United States and Germany and she lived in Scotland for six and a half years.
Dr. Pudliner believes that learning, education is about gaining insight into past/present knowledge but, also, about gaining confidence to use information in your own daily lives to achieve professional/personal goals and aims. She believes we seek understanding to develop a particular lifestyle that benefits ourselves as well as others. She believes that anything is an achievement, even a degree or complete failure. We must, as individuals, see the good in any situation and capitalize on the knowledge.
Her research interests are focused in the field of tourism, technology and relationship management. They include marketing, branding, e-Marketing, e-Branding, e-Tourism, value chain management, and consumer behavior. These interests extend to Internet/WWW development for hospitality/service sectors, especially small firms, and entrepreneurs; Social marketing and media; database management and profit analysis, industry and consumer relationship building, cultural power promotion, training and development through e-Learning, virtual environment development and reflective practice.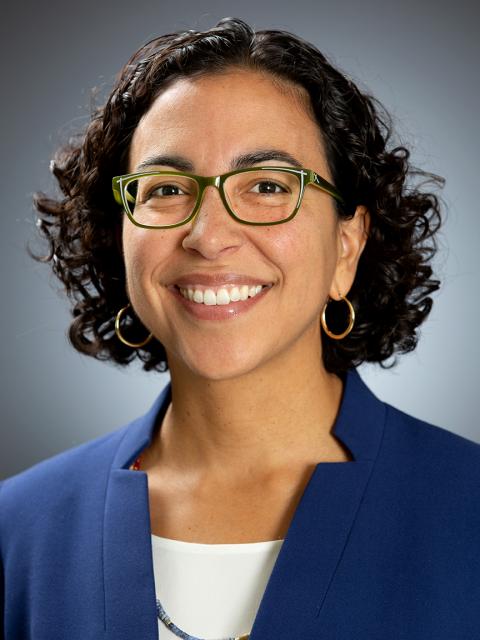 Glendali Rodriguez, Interim Provost
Advisory Board Chair
I joined the UW-Stout community in August 2005 as an assistant professor and started to serve as interim provost in August 2019. Prior to joining UW-Stout, I worked in a variety of professional positions related to architecture (city planning, neighborhood planning, residential and commercial design). At UW-Stout, I have navigated roles including faculty (from assistant to full professor), instructor of program and general education courses (both on-campus and online), student organization advisor (Latinos Unidos and Sigma Lambda Chi Honor Society), governance representative on numerous campus committees, department chair, and associate provost. I believe that valuing people and creating an inclusive work environment are core to being a leader and am proud to be a part of the Stout community.
People Process Culture Advisory Board
Timm Boettcher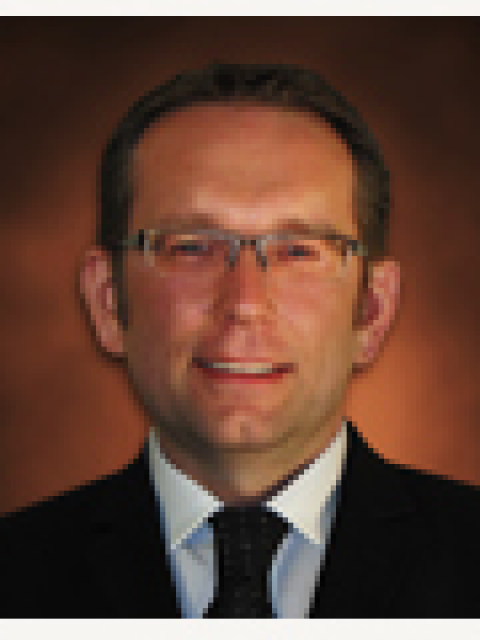 Timm Boettcher
For over 20 years Boettcher has been instrumental in establishing Realityworks' corporate vision and strategic growth plan. Originally recruited in 1998 to design and develop cutting-edge technology for new products, Boettcher was promoted to President in 2005 and then President and CEO in 2014.
During his tenure, Boettcher has helped Realityworks achieve double-digit, top-line growth with dramatic profit and cash flow improvement; in recent years, he has overseen doubled domestic revenues. Boettcher spearheaded the effort to implement Realityworks' Employee Stock Ownership Program (ESOP) and speaks regularly on the topic of employee engagement and employee ownership.
Boettcher is passionate about fostering strong collaboration between education and business to help educators prepare youth with the skills needed to succeed in the workforce. He fosters this passion through direction on product development and strategic corporate planning as well as assisting various educational and non-profit organizations. Boettcher has presented workforce development strategies at several national levels including Harvard's Pathways to Prosperity and the U.S. Department of Labor.
During his tenure, Realityworks has been recognized numerous times with honors spanning the likes of Wisconsin Manufacturer of the Year to Most Promising Education Tech Solution Provider. Most recent accolades include the Fast Company World Changing Ideas, Edison awards, EdTech Awards Cool Tool Finalists, EdTech Edvocate Finalist for Best Gamification in education, and the EdTech Breakthrough Award – Overall Career Prep Company of the Year. In recognition of his efforts, Boettcher received national recognition as the 2015 Association for Career and Technical Education Business Leader of the Year.
Dr. Jeffrey Cernohous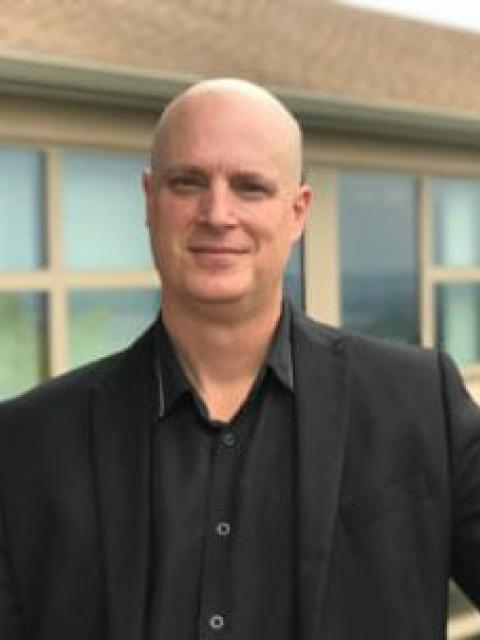 Dr. Jeffrey Cernohous
Dr. Jeffrey Cernohous was born in 1971 and is a native of River Falls, Wisconsin.  He received a B.S. in Chemistry from University of Wisconsin-River Falls in 1993 and a Ph.D. in Organic Chemistry from University of Minnesota in 1997. Dr. Cernohous spent 1997-2003 at 3M Company where he was focused on developing and commercializing new materials having a controlled molecular architecture.
In late 2003, he left 3M to found Interfacial Solutions out of his garage and was incubated by Phillips Plastics Corporation.  Over a decade, Dr. Cernohous grew this business significantly into a business that occupied 55,000 sq. ft. of facilities and employed a staff of approximately 40.  In April 2014, the company was acquired by Stratasys, Ltd.  Dr. Cernohous remained on as the General Manager of Stratasys Advanced Materials Center between 2015-16, where he was engaged in developing and commercializing new technologies and products relating to materials science, with a special emphasis on the 3D Printing market.  Dr. Cernohous founded Magma Flooring in 2012, a company focused on creating high performance substrates from recycled plastics.  Dr. Cernohous founded Interfacial Consultants, LLC in 2016, a company that is focused on creating novel materials and process technology platforms for its customer base.  Interfacial Consultants bought out Magma shareholders in late 2017 and Magma became IFC's Engineered Substrates Division.  In 2018, IFC entered into a 50/50 joint venture with Nagase to form Infinite Material Solutions, a company focused on providing disruptive materials to the Additive Manufacturing Market.  In 2020, Nagase acquired 75% of IFC.  Dr. Cernohous is currently IFC's Chief Operating Officer.  IFC currently employs ~80 staff and operates in five facilities having more than 150,000 ft2 of research, development and manufacturing space.
In 2006, Interfacial Solutions was named the St. Croix County Emerging Business of the Year.  In 2010, the Wisconsin Entrepreneurs Network (WEN) named Interfacial Solutions one of "Wisconsin Companies to Watch".  The company was also named to the 2010 Inc 500, with a ranking of #304.  In 2013, the company was awarded the Innovation Award by Wisconsin Business Development Corporation. Since inception, the IFS and IFC have been involved in over 50 product launches and he has become a recognized leader in sustainable materials, additive manufacturing, advanced composites and specialty additives.
Throughout his career Dr. Cernohous has been an active scientific publisher.  He is a named co-author on more than 50 scientific publications and more than 125 US patents and patent applications. 
Debra A. Cervenka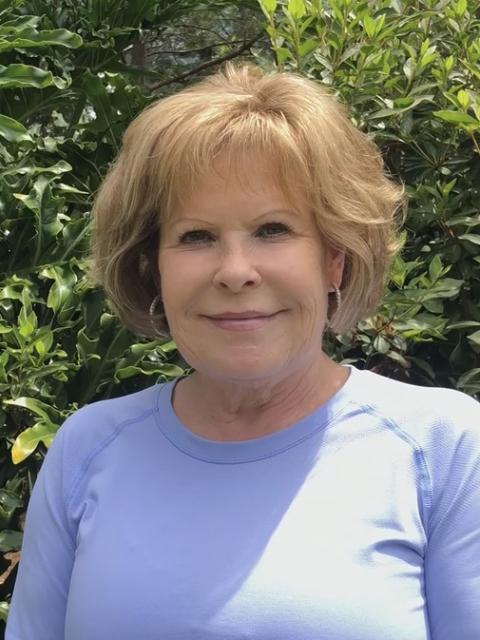 Debra A. Cervenka
Debbie was a Board officer and the Executive Vice President of Phillips Plastics Corporation until the Cervenkas sold the company in December of 2010. Her career spanned 34 years.
She has dedicated the past 15 years to non-profit work, currently serving as a Trustee on Boards for: The North American Cabinet of The Nature Conservancy; the Wisconsin Chapter of The Nature Conservancy; The Nature Conservancy – Canada Board; The University of Wisconsin School of Veterinary Medicine Board Of Visitors; Ecumen, current Board Chair; The University of Wisconsin Women's Philanthropy Council; The University of Wisconsin – Stout Advisory Group; and GeaCom.
Jay Jirihara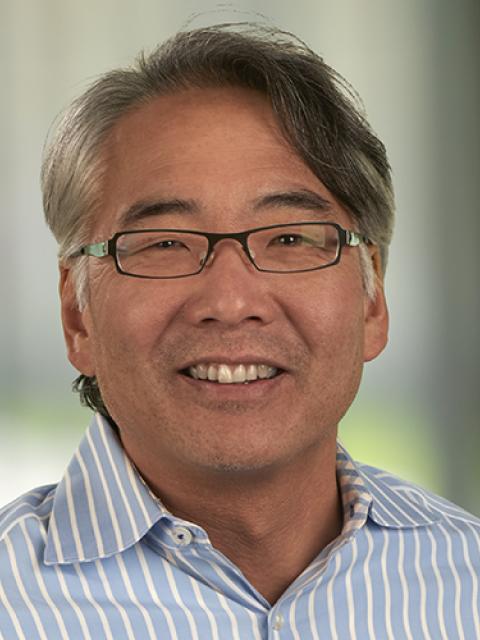 Jay Kirihara currently serves as the V.P. of Engineering and Business Development for Advanced Molding Technologies, a medical injection molder/manufacturer.  Primary responsibilities include leadership training, high potential leadership growth, key customer relationships, strategic direction, market position, forecasting & budgeting, and agile/lean development.  Kirihara has been with Advanced since 2014. 
Prior to the position at Advanced, Kirihara headed the Farley Sales Group, a manufacturers' representative team that represented Phillips Plastics for 17 years and Spectrum Plastics Group for 3 years.  At Phillips, the territory grew from one state (Wisconsin) to 9 states (Midwest) and sales grew from $11M in 1996 to over $60M in 2011.  During this timeframe, Kirihara was involved with leadership development programs for Phillips, Voice of the Customer initiatives, and conducted sessions for the People Process Culture class at UW Stout.  In 2015, Kirihara joined the UW Stout People Process Culture board. 
Prior to the 25 years in injection molding/contract manufacturing arena, Kirihara held positions of V.P. Marketing (start up company), Marketing Engineer (The Trane Company), Market Analyst (Donaldson Company), and Design/Manufacturing Engineer (Rosemount).  Kirihara received his B.S. in Mechanical Engineering at the University of Minnesota and his M.B.A. at the University of St. Thomas. 
Leslie Lagerstrom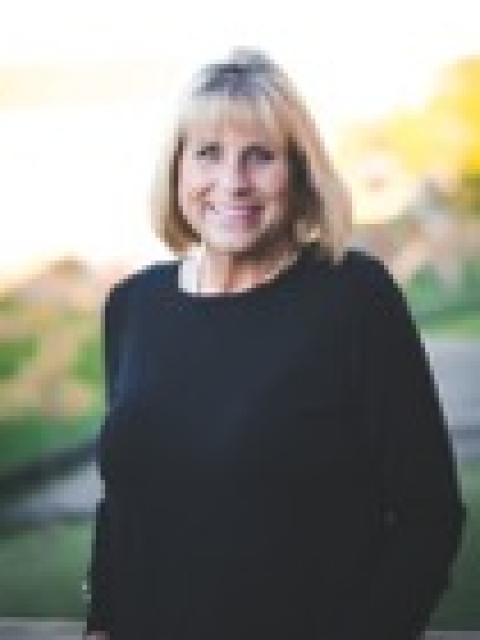 Leslie Lagerstrom
After retiring from a 21-year career with Phillips Plastics, Leslie is focusing her passion on being an advocate for transgender children and their families. In 2011 she created the blog Transparenthood™, which chronicles her family's experience raising a transgender child. Through her writing, she has built a national advocacy platform, with her essays being featured in three anthologies, turned into a stage production that toured the United States, and included in The Huffington Post.
Committed to spreading awareness, she is frequently invited to speak in front of audiences across the country, which include K-12 school communities, college students and university administrators, medical professionals, and employees of Fortune 500 companies as well as national associations representing lawyers, school psychologists, and social workers.