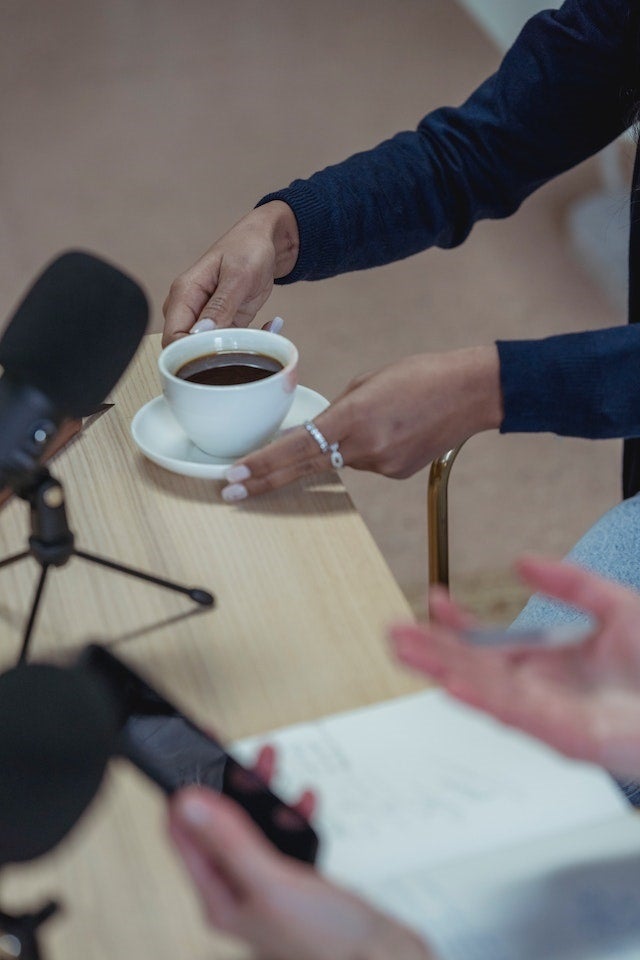 A conversation discussing the lengthy and confusing eligibility determination process for vocational rehabilitation and how the partnership between Wisconsin VR and SVRI are transforming eligibility determination into a smoother and more efficient process. Join Carol Pankow from the VRTAC-QM Manager Minute studio as she interviews Delora Newton, Division Administrator for the Division of Vocational Rehabilitation, and Kyle Schemenaur, Director of Services, Eligibility and Order of Selection Unit (EOS) at SVRI.
In this conversation, Delora and Kyle delve into the details of their collaboration that have revolutionized the eligibility determination process for Wisconsin VR. By outsourcing and streamlining the pre-eligibility process to SVRI, the two departments have created an objective, consistent, and cost-effective solution. Utilizing a per-customer rate fee, this partnership has not only saved time and money for customers but has also been a game-changer for VR applicants in Wisconsin.
Since the implementation of this streamlined process, Wisconsin VR's applicant rates have skyrocketed, keeping SVRI busier than ever before. The success of this collaboration is evident in the increased efficiency and effectiveness of eligibility determination, freeing up counselors' work time to focus on providing quality services to the applicants.
Listen to this 35-minute podcast and learn how this partnership offers a hassle-free, streamlined process that ensures consistent outcomes: https://managerminutevrtac-qw.libsyn.com/vrtac-qm-manager-minute-maximizing-vr-services-leveraging-resources-so-counselors-can-get-back-to-counseling-wisconsin-vr-stout-partnership
If you are passionate about vocational rehabilitation and want to be part of this groundbreaking partnership, we are currently hiring. Join a team that is making a real difference in the lives of people with disabilities and contributing to the future of vocational rehabilitation in Wisconsin and other states. Apply now and be part of the SVRI family!
For more information on job openings and application details, please visit https://jobs.uwstout.edu/case-facilitator-stout-vocational-rehabilitation-institute-svri/job/25172910