S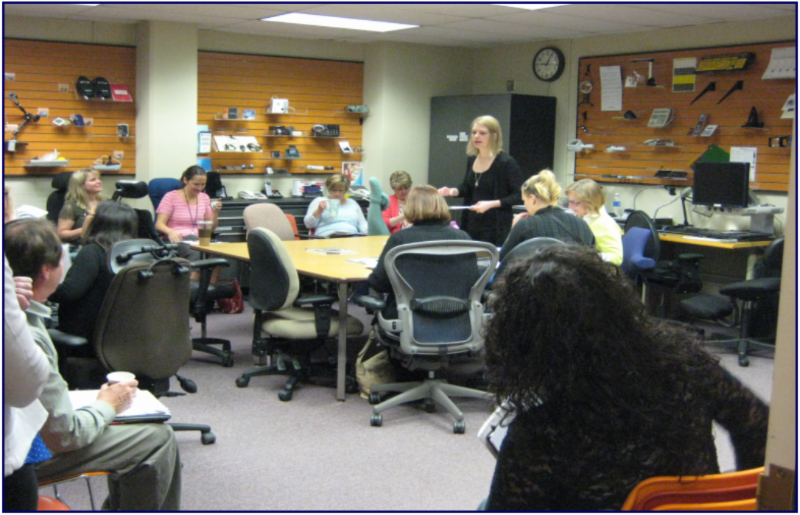 VRI hosted another Open House that featured an hour-long professional development opportunity.
This event also included a tour of the service areas with our staff who were available for any questions.
Our Executive Director, Kyle Walker, presented on Ethical Dilemmas - Common when working with Students with Disabilities and their families. This training consisted of a short lecture as well as an applied learning activity with scenarios to work through.