Artist Statement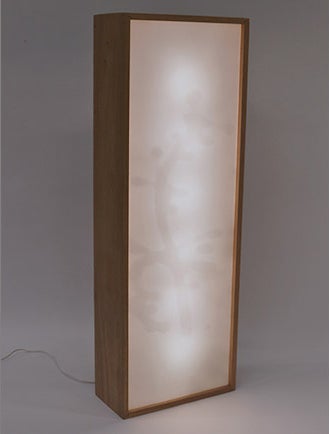 My inspiration was from a quote by Louis Kahn:
"At the threshold, the crossing of silence and light, lies the sanctuary of art, the only language of man. It is the treasury of the shadows. Whatever is made of light casts a shadow; our work is of shadow; it belongs to the light." - Louis Kahn
This work is a practice in making the imagined material. I have an ongoing interest in form and light. I seek to create forms that change the quality of a space, art that has a simple aesthetic related to relative function.