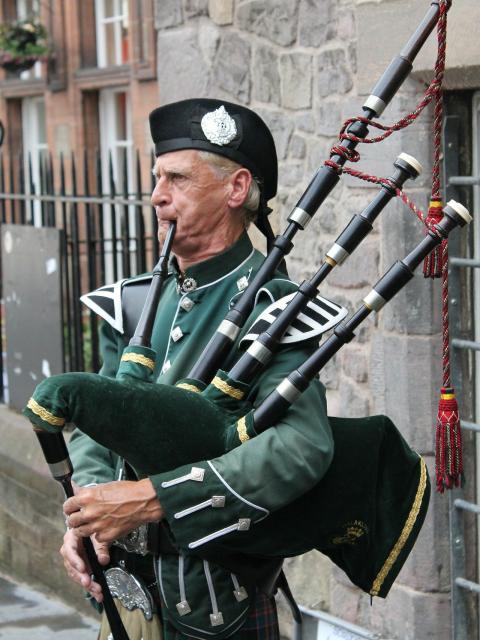 We invite you to embrace new cultures, meet new people, gain independence, confidence, and global awareness by studying abroad with JUMPSTART: Scotland.
June 26 – July 22, 2022
Complete Scotland-themed courses, rich with integrated excursions, in a safe and supportive living-learning community at Newbattle Abbey College, a renovated medieval monastery, just seven miles from Scotland's capital city of Edinburgh.
Program Features
Take two general education courses (6 credits) that will fit in your program plan regardless of major:

LIT-196: Scottish Storytelling - Professor Mitch Ogden
DES-101: Design Thinking in Society - Professor Dave Beck

Reside in a renovated medieval monastery, while enjoying meals, classes, and coordinated social activities.
Participate in excursions in and around Edinburgh, your "lab" for learning.
Take a trip to the unspoiled wilderness of the Scottish Highlands to experience the famous Isle of Skye, the great Loch Ness, historical castles and hairy coos.
Receive pre-college guidance and mentorship from your friendly and seasoned UW–Stout faculty leaders.
New study abroad program gives students JUMPSTART in precollege experience
Continue Reading
Cost
The estimated program fee of $5,900* includes 6 credits of tuition, round-trip flight, accommodation, majority of meals, in-country transportation, Highlands trip, cultural events, international insurance, and all applicable fees. An estimated budget, inclusive of out-of-pocket estimates, is available online.
*Financial aid may apply by completing the 2021-22 FAFSA.
Eligibility Criteria
Fully admitted for fall 2022. Must be 18 years of age or older prior to program start date.
Apply
Deadline to apply is March 1, 2022.
Capacity is limited to 20 students.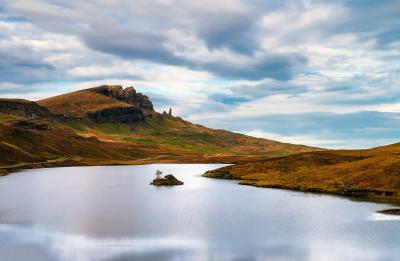 A Safe and Supportive Living-Learning Community
We encourage you to submerge yourself in a new culture and push beyond your comfort zone to experience what Scotland has to offer. By doing so, you'll develop a better understanding for others and an appreciation for the world we live in. Join us in summer 2022 where you will get to know your classmates and faculty while you live, learn, and work in a fun, supportive, and collaborative community.