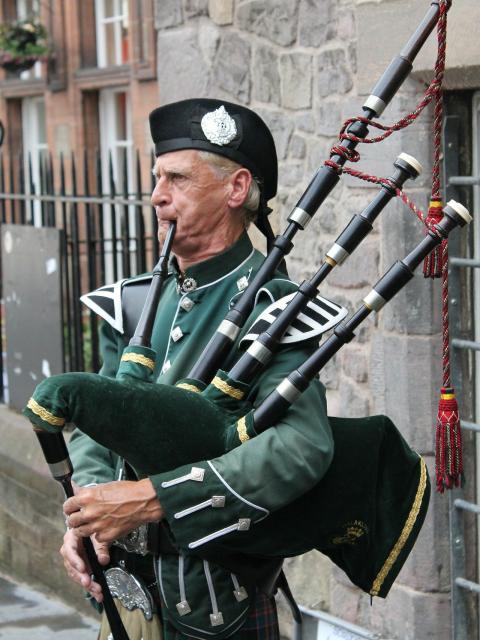 Embrace new cultures; meet new people; and gain independence, confidence, and global awareness all before you start college by studying abroad with JUMPSTART: Scotland.
Complete Scotland-themed courses, rich with integrated excursions, while residing in a living-learning community at Heriot-Watt University in Scotland's capital city of Edinburgh.
Program Dates
June 23 - July 19, 2024
Courses
Choose courses, taught by friendly, seasoned UW-Stout faculty, from one of the following two cohorts. Both cohorts offer a total of six credits.
Graffiti and Design Cohort
ARTH-245: Graffiti and Street Art 
DES-220: Introduction to 2D Digital Imaging 
Completes three Arts & Humanities Stout Core credits and both courses count toward the pre-BFA program.
Sound and Vision Cohort
MUSIC-132: Music in Our World 
PHOTO-110: Mobile Device Photography: Visual Literacy and Image Narrative
Completes all six of the Arts & Humanities Stout Core credits and three Global Perspective credits. 
Features
Reside in a Scottish university located in Edinburgh while enjoying classes and coordinated social activities.

Participate in excursions in and around Edinburgh, your "lab" for learning.

Take a trip to the famous Highlands to experience the Isle of Skye, Loch Ness, and multiple Harry Potter filming locations

Receive mentorship from our dedicated UW-Stout faculty leaders that will help you prepare for the college experience.
New study abroad program gives students JUMPSTART in precollege experience
Continue Reading
Cost
The estimated program fee of $6,000 includes 6 credits of tuition, OIE fees, e-Stout fee, international insurance, accommodation, breakfast, in-country transportation, cultural events, Highlands trip, & round-trip airfare. An estimated budget, inclusive of out-of-pocket estimates, is available online.
*Financial aid may apply by completing the 2023-24 FAFSA.
Eligibility
New freshman fully admitted for fall 2024.
Competitive process based on statement, application, references, and academic merit.
A
pplication Requests
Email studyabroad@uwstout.edu and we will send you the application link with instructions.
Capacity is limited to 20 students per cohort.
---
Join Us for JUMPSTART: Scotland Information Sessions!
Join us for our pre-college JUMPSTART: Scotland Information Sessions and unlock the doors to an unforgettable academic adventure. From the captivating landscapes of the Scottish Highlands to the rich tapestry of its culture, these sessions will illuminate the path to a truly immersive and transformative study abroad experience.
Upcoming Sessions:
Wednesday, December 6, 2023
7:00 p.m. - 8:00 p.m.
Thursday, December 14, 2023
3:30 p.m. - 4:30 p.m.
Tuesday, January 9, 2024
7:00 p.m. - 8:00 p.m.
Thursday, January 25, 2024
4:00 p.m. - 5:00 p.m.
Tuesday, February 6, 2024
7:00 p.m. - 8:00 p.m.
Monday, February 26, 2024
7:00 p.m. - 8:00 p.m.
Wednesday, March 13, 2024
7:00 p.m. - 8:00 p.m.
Wednesday, April 3, 2024
7:00 p.m. - 8:00 p.m.
---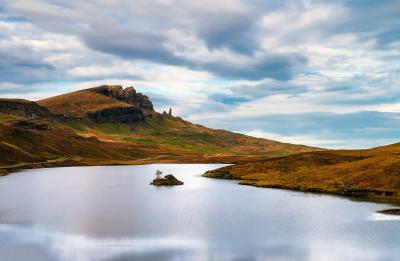 Reside in a Living-Learning Community
We encourage you to submerge yourself in a new culture and push beyond your comfort zone to experience what Scotland has to offer. By doing so, you'll develop a better understanding for others and an appreciation for the world we live in. Join us in summer 2024 where you will get to know your classmates and faculty while you live, learn, and work in a fun and collaborative community. 
For priority consideration, apply by February 15, 2024.
JUMPSTART: Scotland