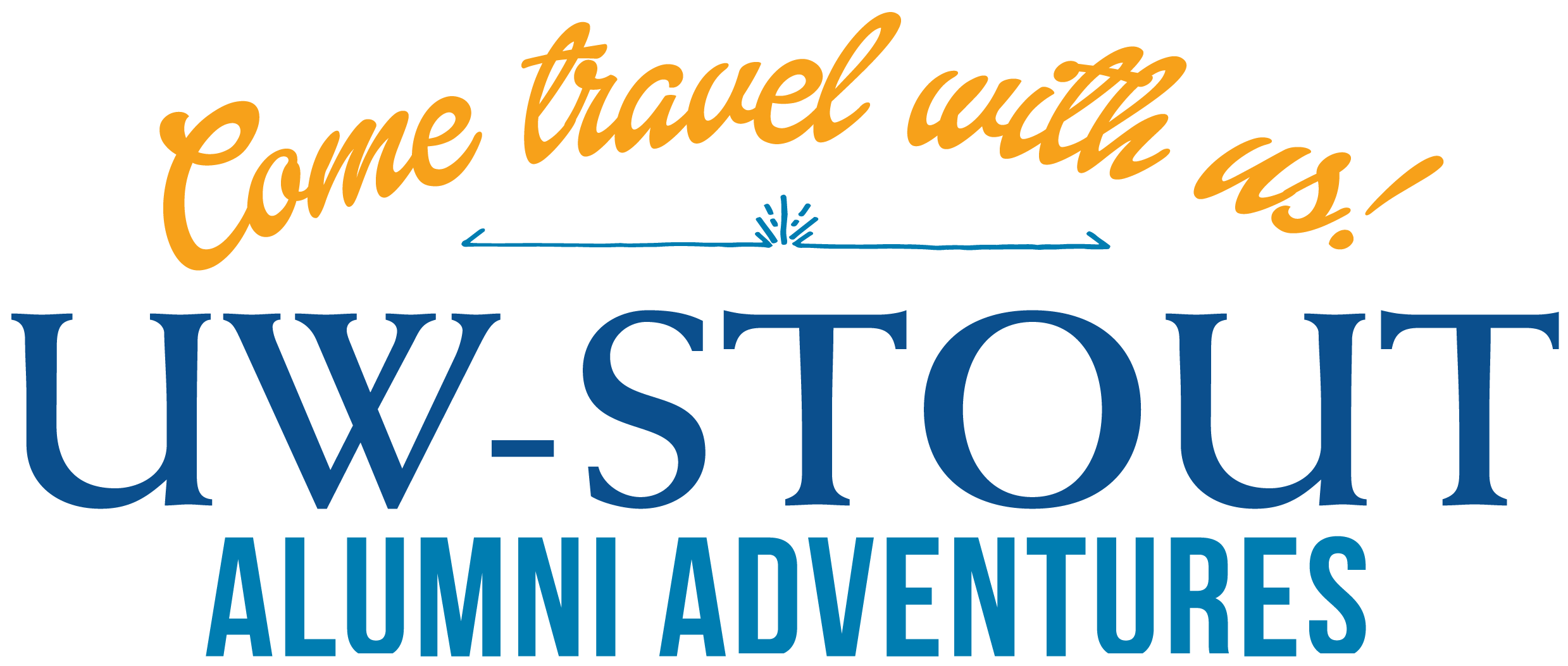 UW-Stout partners with Collette, a family-owned leader in travel excursions, to provide our alumni the opportunity to travel to destinations around the world. Each Stout Alumni Adventure is a packaged, guided tour that allows you to sit back and take in the culture and scenery of each destination. 
In this rapidly evolving situation, Collette wants guests to have the latest information regarding our tours. They are assessing tours and the regions they operate on a daily basis and communicating decisions immediately. They are closely monitoring guidance provided by the World Health Organization, Centers for Disease Control, U.S. Department of State, and other public and private organizations to ensure the well-being and enjoyment of our guests and employees worldwide.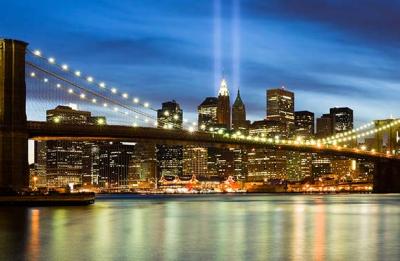 Spotlight on New York City
August 26-30, 2021
Experience the best of "the Big Apple" in this spectacular tour. From Rockefeller Center to Greenwich Village, New York City is a destination that will dazzle even the most seasoned traveler. Spend four nights in the heart of Midtown close to Central Park and Times Square. Take your seat and watch the curtain rise for two exciting Broadway shows. Ferry to the Statue of Liberty and Ellis Island. See the Empire State Building and Central Park. Visit the poignant 9/11 Museum and 9/11 Memorial. Enjoy plenty of free time to shop and explore this fabulous city on your own. Get ready to "start spreading the news!"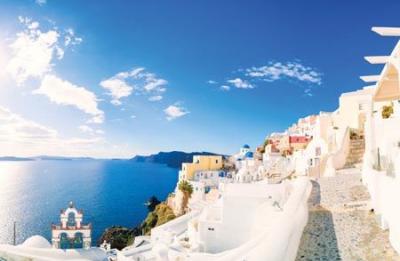 Exploring Greece and Its Islands 
Sept. 6-20, 2021
Discover the magnificent ruins of ancient Greece and bask in the brilliance of the Mediterranean. This comprehensive journey explores Greece's most important ancient monuments, including the famed Temple of Zeus, the archaeological site of Olympia and ancient artifacts of Delphi.