One day makes all the difference...make it count by getting involved.
As a sponsor or exhibitor at Manufacturing Advantage Conference and Tech Showcase 2018, your organization visibly demonstrates your services and support for regional manufacturing. You'll have exclusive exposure to manufacturers, industry reps, consultants, suppliers, customers, and other manufacturing stakeholders from throughout the Midwest.
If you're affiliated with regional industry or manufacturing, this is your audience. Let 'em know you're on board when it comes to promoting manufacturing.
Power up leads for your company.
Connect with industry professionals.
Impress participants by sharing your technology.
Equip yourself with actionable takeaways that make a difference for manufacturers like you.
Sponsor Manufacturing Advantage Conference today!
Thank You Sponsors!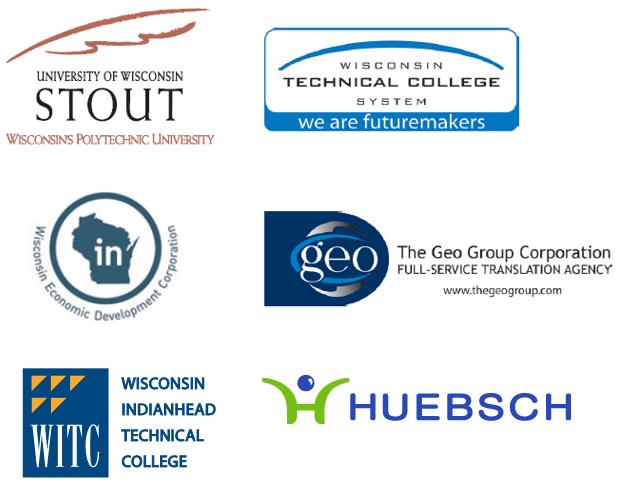 Choose your level, then submit your sponsorship information when you register online. We'll work fast to ensure this audience has widespread opportunities to recognize your support. Questions? Feel free to contact Heidi Rabeneck, Manufacturing Outreach Center Program Manager at rabeneckh@uwstout.edu.