Event Status: This camp will be run online.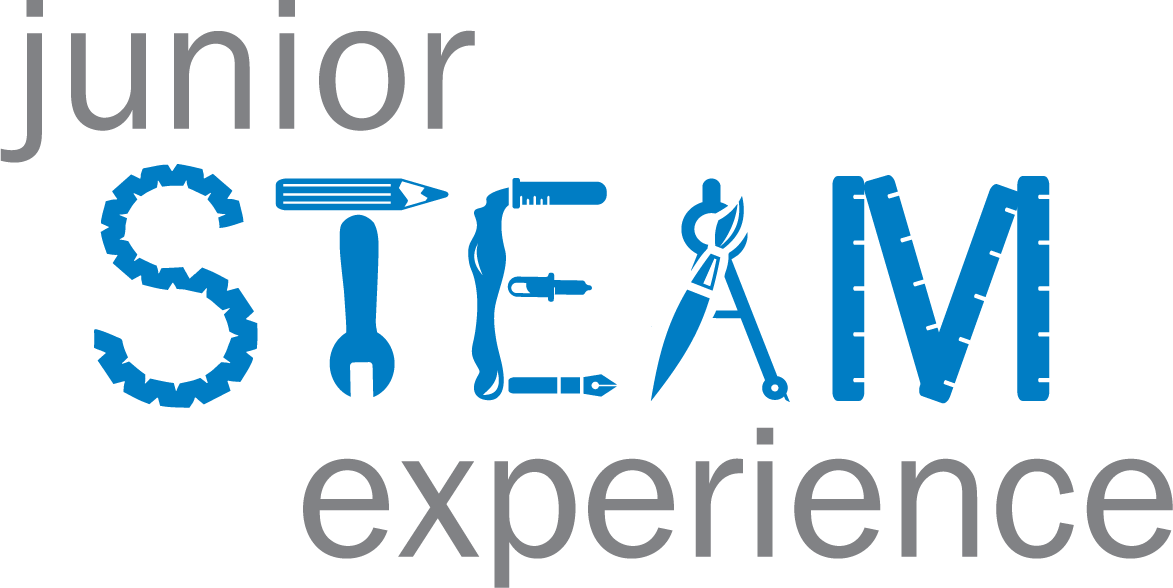 Do you enjoy science, technology, engineering, art, or math?  If so, then join us online for the Junior STEAM Experience June 21st to 25th, from 9 am to 4 pm!  Students entering grades 6 to 8 will learn about tabletop game design through hands-on activities, have breaks, and time for fun activities. 
Tabletop Game Design - Instructor: Jay Little
Time to get your game on — your tabletop game, that is! Join our award-winning game design instructor for a workshop focused on the fundamentals of fun. Come learn about board games, card games, and other tabletop games through a blend of discussions and activities. Work with others to brainstorm ideas, create quick prototypes, and solve puzzles and challenges. Not only will you see how games are designed and developed, but you will also use that information to create some games of your own! Each attendee will be provided with a kit that includes all the bits and pieces you need to start making a game just like the pros do. And afterward, you can use the kit to continue working on your creation — or create brand new games of your own!
All Campers will receive:
12-hours of instruction time
Instruction by UW-Stout Professors
10 to 1 Camper to Staff Ratio
Camper Showcase

Refunds and Attendee Substitutions Policy
Refunds:
All cancellation notices must be received in writing (email is acceptable). A full refund will be granted through June 8, 2021. Cancellations on or after June 9 and through June 17, 2021, will be granted less a $30.00 processing fee. No refunds will be made on or after June 18. Substitutions may be made any time prior to the start of the program.
Program changes and cancellation:
The university reserves the right to make changes in programs and activities or to cancel programs if enrollment criteria are not met or when conditions beyond its control prevail. Every effort will be made to contact each attendee if a program is not held for any reason. The university's liability is limited to the refund of the program fee.
Scholarships are available through the generosity of the following school districts:
Eau Claire Area School District
Children who live in the Eau Claire district or attend an ECASD school qualify for the ECASD Scholarship which covers the full cost of admission.
School District of Menomonie Area
Children who live in the Menomonie School district qualify for the SDMA Scholarship which covers the full cost of admission. 
School District of Eleva-Strum
Children who live in the Eleva-Strum School district qualify for the SDES Scholarship which covers the full cost of admission. 
Additional Scholarships:
Grantsburg School District
Two individuals who attend the Grantsburg School District qualify for the Parker-Hannifin Scholarship which covers the full cost of admission. 
Other STEAM sponsors make it possible to cover the fees of additional campers.  If you are interested in applying for these scholarships please email or mail us a letter explaining why you would like to attend camp and what that experience would mean to you.  Scholarship recipients will be notified by May 4, 2021.  
Please send to profed@uwstout.edu or
Summer STEAM Experience
Professional Education Programs and Services
221 10th Ave East, Suite 140
Menomonie, WI 54751
Campers Forms
Please complete the following two forms for each camper:
Agreement for Assumption of Risk, Indemnification, Release

Virtual Program Expectations and Parental Permission
Please email to profed@uwstout.edu or
Summer STEAM Experience
Professional Education Programs and Services
221 10th Ave East, Suite 140
Menomonie, WI 54751
2021 Junior STEAM Experience
More Information