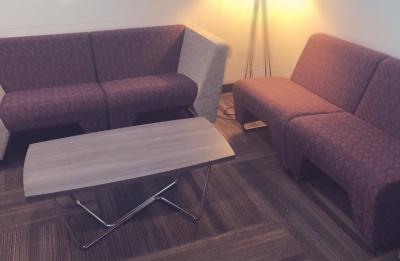 The resources available at The Qube are for use by anyone in the campus community, including students who need information for class papers or projects, and faculty or staff who want to increase their LGBTQIA+ I.Q.
Resources that you'll find in The Qube every day:
Friendly office staff who are available to talk and connect you with a variety of resources on and off campus

Resources for trans, non-binary, and gender non-conforming students, staff, and faculty

A library including books and DVDs on queer history, health, religion, race, style, nationality, and much more

Queer magazines, periodicals, and newspapers

Queer/Trans 101 & Advanced Trainings

Free hot cup of coffee and tea

Free and accessible safe sex materials

Free hygiene products

A safe and comfortable space for queer and trans students to hang out, study, eat lunch, host discussions, and learn about queer individuals issues and topics
We also have resources for students, staff, community members, and visitors on our Connect website.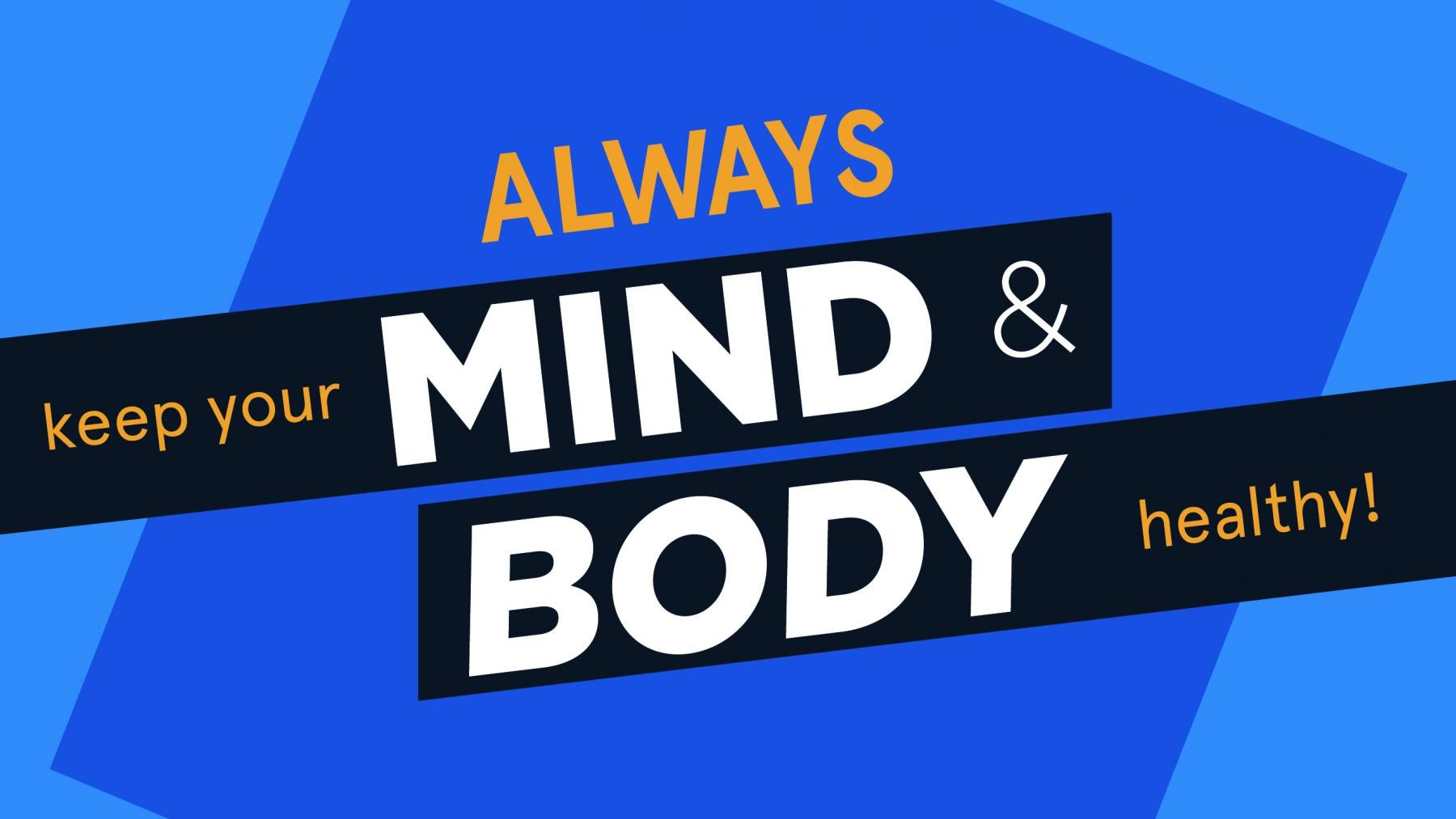 Student Health
The Student Health Services Staff at the UW-Stout is committed to promoting and maintaining a healthy campus community.
Goals:
To promote and maintain those conditions which will permit and encourage each individual to realize optimal physical, emotional, intellectual and social well-being.

Provide excellent customer service to users of the Student Health Services.

Increase communication and collaboration with the campus community and the surrounding area.

Efficient and effective use of human, capital, technological and fiscal resources.
Counseling Center
The purpose of the Counseling Center is to contribute to the intellectual, emotional, and relational health and development of students. The Counseling Center is a SAFE SPACE for individuals of all ethnicities, abilities, religions, sexual orientation, physical appearance/size, and gender identities.
Compassionate Service to the campus community.
Expertise in college student mental health and related educational & prevention programming.
Collaboration with others in service to student growth, development, and wellness.
Respect for Autonomy of others to assume responsibility for themselves.
Support for Diversity & Inclusivity that is manifested in a welcoming and safe environment.
Confidentiality as a foundation of ethical service delivery.
Confidential counseling services are available free of charge to currently enrolled students. Some fees are associated with Testing and Alcohol & Other Drug Education services.