Join Stoutward Bound, a learning and living community for first-year American ethnic minority students.
Our goal is for students to thrive in academic resilience together in community.
 
"The retention rate for the Stoutward Bound 2018-19 participants was at 85%. The one-year retention rate is how many participants persisted into the second year (fall-to-fall comparison)."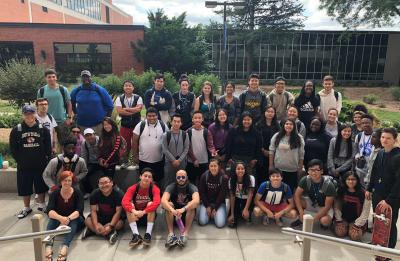 LEARNING COMMUNITY
Students move to campus two weeks before the start of the fall semester to get to know the campus.
Participate in workshops on transitioning to college.
Students take two common courses together.
General Psychology starts August 23 and continues on fall schedule.
Fundamentals of Speech is spring semester course.
Students meet with the Stoutward Bound advisor and peer mentors for intentional one-on-one attention providing a link to campus resources, offer encouragement and support.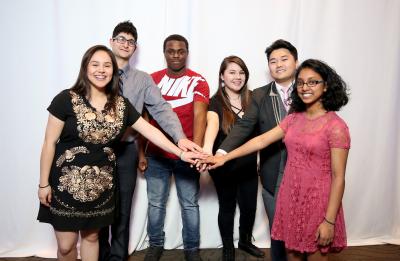 LIVING COMMUNITY
Participants required to live on campus.
Live on the Multicultural Living Community - First Year Experience floor.
Students are underrepresented minorities and supporters of diversity.
Academic support through student outreach and community study sessions.
Students will be given opportunities for personal growth through workshops, community activities and leadership development.
"100% of the 2019-2020 participants would recommend Stoutward Bound to incoming freshmen."