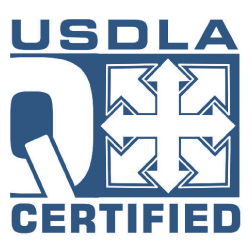 University of Wisconsin-Stout has earned the Quality Standards Certification for excellence from the United States Distance Learning Association. UW-Stout is the first university in Wisconsin to receive this distance learning certification.
Wisconsin Department of Public Instruction
The UW-Stout School of Education's undergraduate and graduate professional education programs including majors, minors, and concentrations are accredited by the Wisconsin Department of Public Instruction. 
Higher Learning Commission
University of Wisconsin-Stout is accredited by the Higher Learning Commission (HLC) located at 230 South LaSalle Street, Suite 7-500, Chicago, IL 60604. Phone: 312-263-0456 or 800/621-7440 fax #312/263-7462.