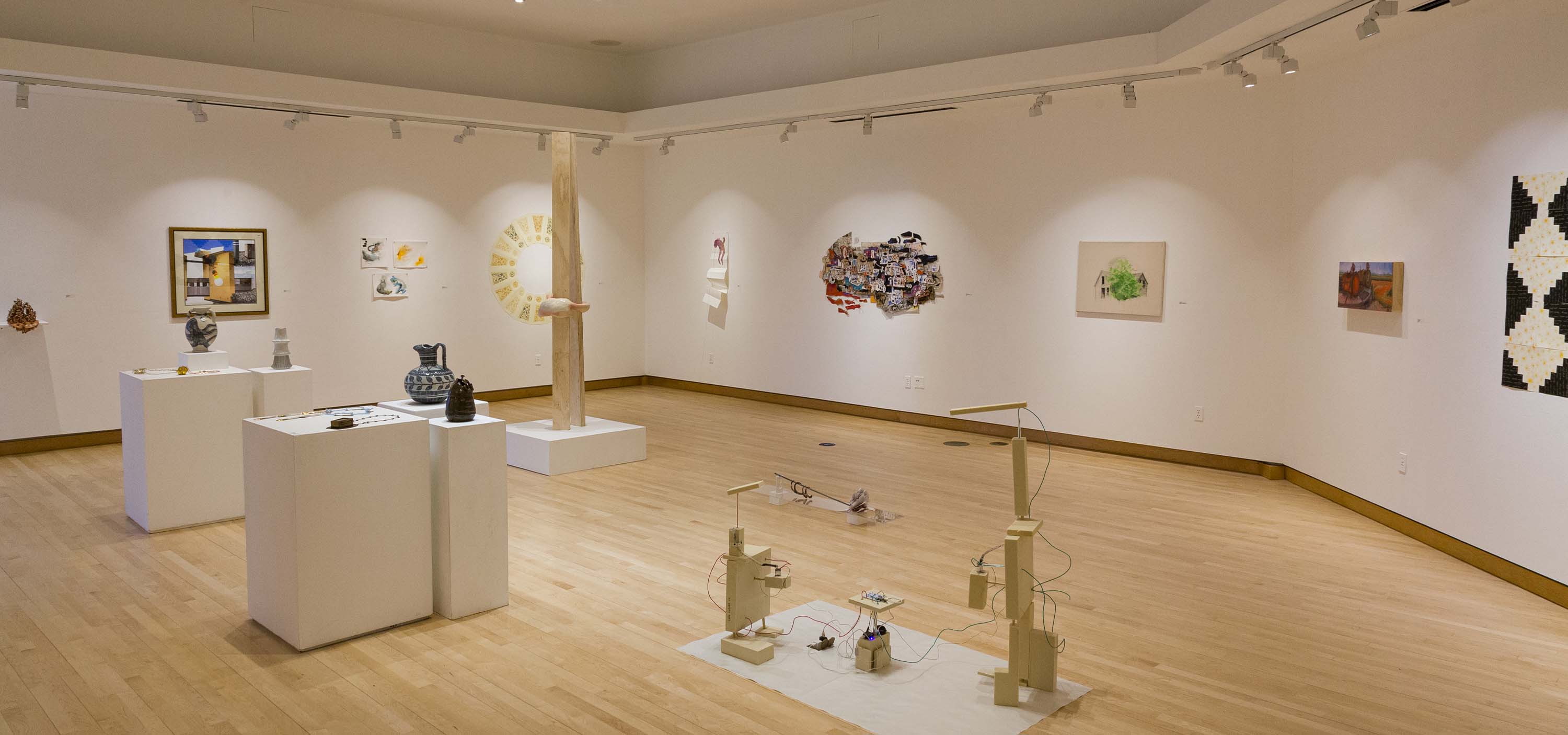 End of the Year SOAD Student Show 
Artwork by advanced SOAD students in all fine art disciplines will be on exhibit in the north space, for this end of the year student show. Due to Covid regulations, there can be no reception and the exhibition is accessible only to the UW-Stout community. The show will open April 6th and remain up for the summer, until early September.  Please refer to the Furlong Website for venue hours. 
2020/21 Student Artist in Residence Show
The 2020 recipients of the Bud & Betty Michaels Student Artist in Residence award, Sarah Campbell and Beck Slack will exhibit their work together in the south space of the Furlong. This show will also run from April 6th-early September.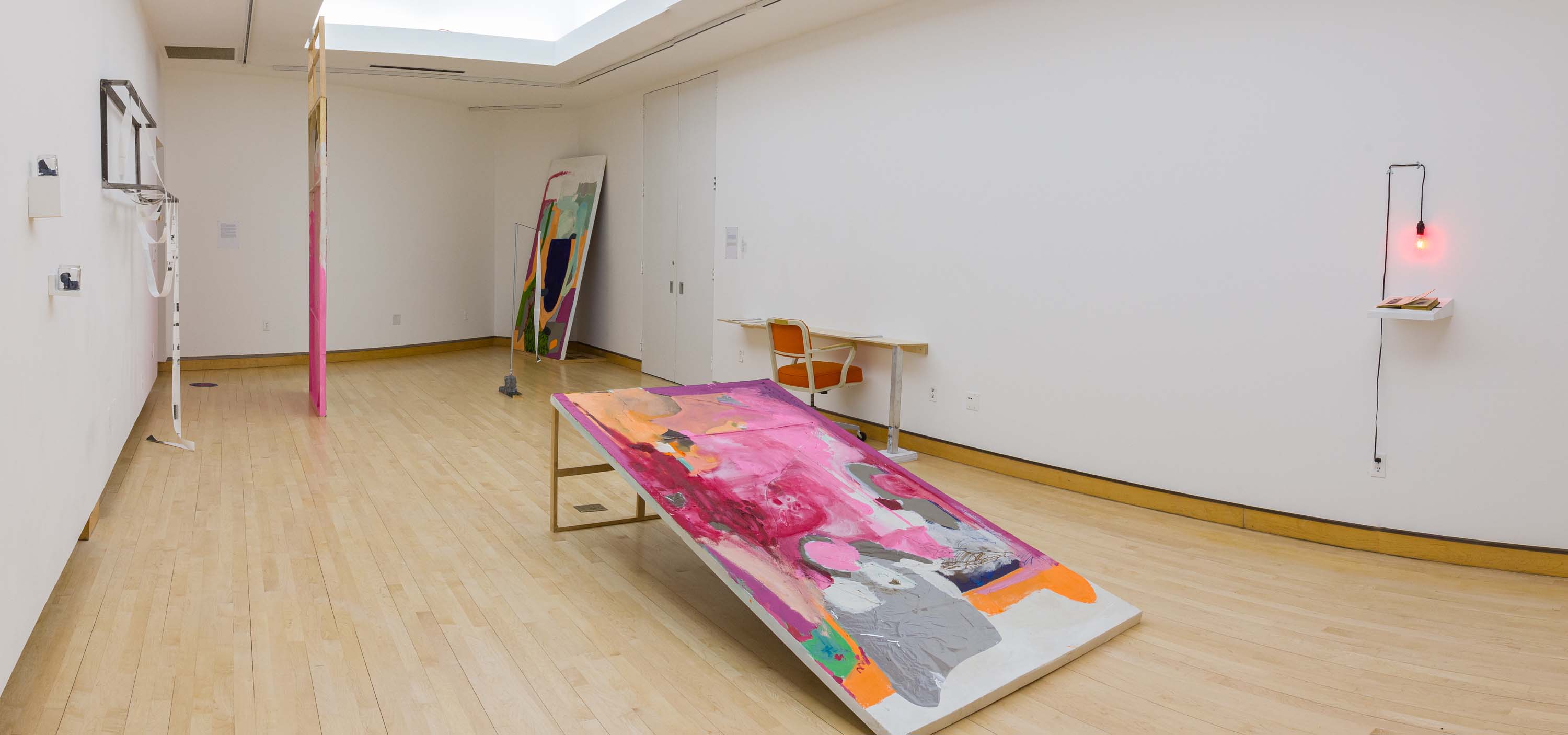 Now Open to the Stout Campus Community 
The Gallery has a 15 person capacity and there will be no food, beverage or reception. All UW Covid regulations must be observed. Check our website for venue hours.
Gallery 209 - Student Gallery
The 209 Gallery is open from 8:00 a.m.- 5:00 p.m.
Aesthetics Class 2021
Images of Exchange
May 7th until September
Past Shows

Charlie Wimmer 500 Drawings

A Gazetteer of Some American Places

Above the Arctic Circle

Juried Student Show 2016

Prometheus 2016

Tom Hollenback's Distant Actions

2016 Best of Design Juried Show