As a client of the Clinical Services Center, you will have a whole team of trained therapists working for and with you to help you reach your goals. Student therapists in the final year of their master's degree program work alongside highly experienced supervisors to ensure that your care is according to the excellent standards and reputation of one of the nation's most respected and longest continually accredited Marriage and Family Therapy graduate programs. 
To learn more about UW-Stout's outstanding Marriage and Family Therapy program, click here.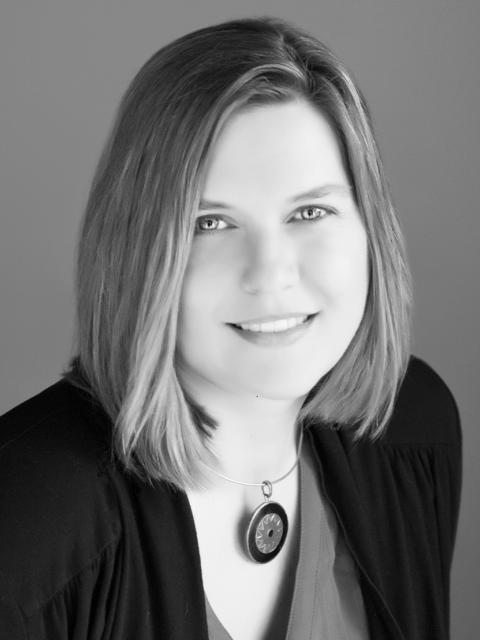 Heather Hessel, PhD (University of Minnesota)
Heather Hessel (she/her/hers) is an assistant professor in the Counseling, Rehabilitation, and Human Services department, and the Director of the Marriage and Family Therapy program at UW-Stout. Her research interests include the young adult life stage, and the role of technology in family relationships. She is a Licensed Marriage and Family Therapist (LMFT) and AAMFT Approved Supervisor, and maintains a small online clinical practice. Dr. Hessel's clinical interests include parent-child relationships, mindfulness, and Buddhist Psychology.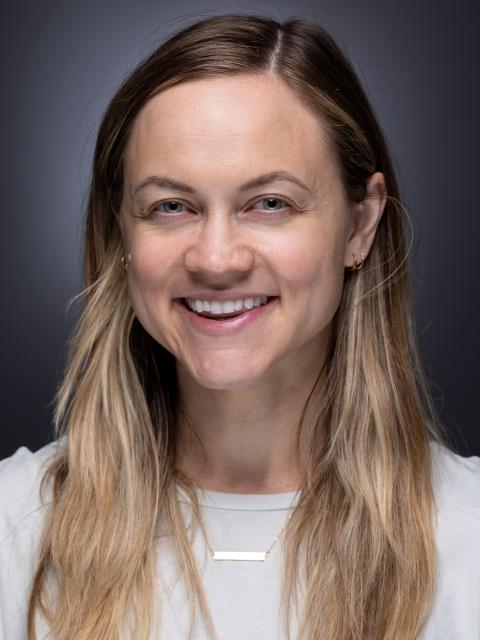 Candice Maier, PhD (University of Iowa)
Candice Maier (she/her) is an assistant professor in the Counseling, Rehabilitation and Human Services department, and the Clinical Director of the Clinical Services Center at UW-Stout. Her research interests include clinical couple therapy and gender equity as contributions to mental and physical health. She is a Licensed Marriage and Family Therapy (LMFT) and AAMFT Approved Supervisor and works in private practice at Adulteen Counseling, LLC. Dr. Maier is active in the National Council on Family Relations (NCFR) and serves on the editorial board for the Journal of Marriage and Family. Dr. Maier's clinical interests include couple and family relationships, gender, Bowen Family Systems Theory, and Narrative Therapy. 
Clinical Services Center Student Therapists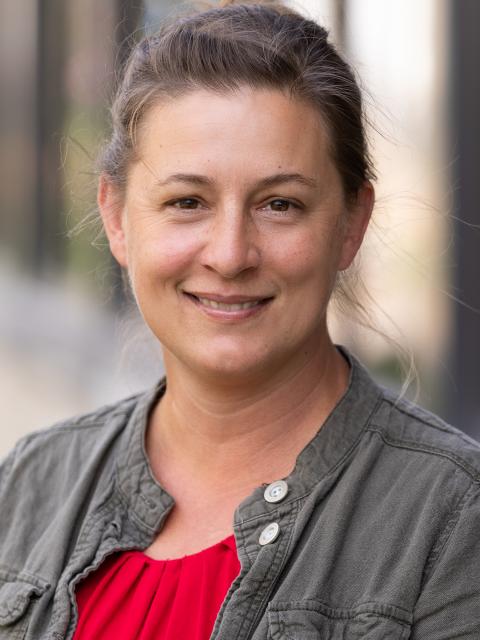 Heidi Accola
Heidi (she/her) currently calls the Sauk Prairie area home, where she lives with her husband of 25+ years and one of their two adult children. She received her undergraduate degree in Community Health Education at UW La Crosse. In her graduate studies at UW Stout, Heidi is focusing on attachment, trauma, and sexuality. Heidi is passionate about walking alongside others in their life journey, helping them feel seen, heard, and supported. She believes relationships are beautiful and sometimes difficult, and Heidi is excited about working with people in all types of relationships, as well as helping individuals achieve their goals for joyful living. Heidi cares for her own wellbeing through time in nature, kayaking, biking, hiking, as well as other woodworking and creative outlets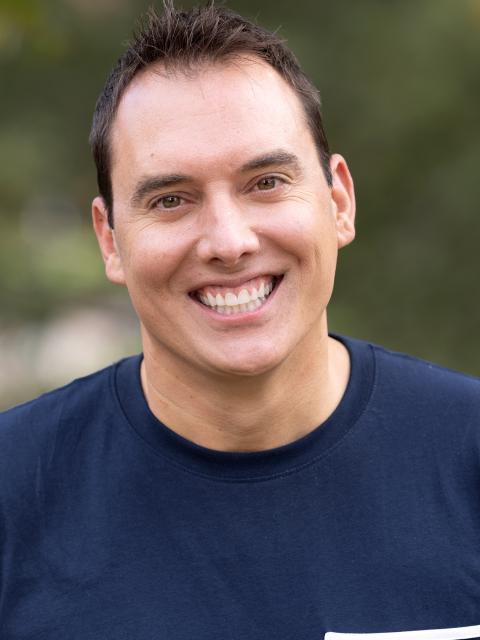 Skip Brenny
Skip (he/him) graduated in 2000 with a BA degree in Communication from Saint John's University in Collegeville, MN.  After 15 rewarding but unfulfilling years in corporate America, he felt there had to be more to life than promotions and stock prices.  He's now shifted his focus to interpersonal connection, relationships, and wellness. Skip brings a fresh, honest, and uniquely personal approach to working with anyone in distress.  He's genuinely curious about people, no matter their situation or circumstance.  Most importantly, Skip believes levity, humor, and laughter are essential parts of even the most difficult healing, and this is woven into his approach.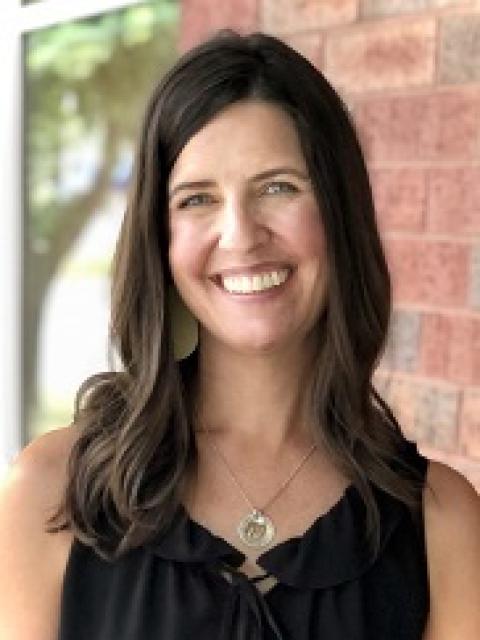 Kari Paidin
Kari (she/her) was previously a teacher and academic coach prior to becoming a therapist. Along with being a parent she looks forward to integrating her prior knowledge of working with families, children, and adults into her practice. Kari believes sometimes we all need extra support to get through the hard parts of life and there is no shame in asking for help. Likewise, she embraces the idea that we are all imperfect, unique, desire connection, and want to be seen and heard. Kari brings a holistic lens to therapy and does not believe in a "one size fits all" model and adapts her support based on what the client is needing in the moment. Kari resides in the Twin Cities area with her husband and two boys, cat Ollie and golden doodle Opal.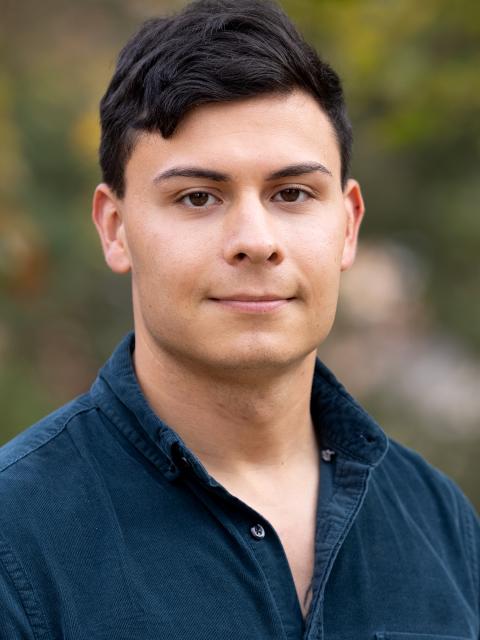 Ruben Prado
Ruben obtained his Bachelor's degree in Psychology from the University of Wisconsin-Milwaukee and is currently completing a Master's program in Marriage and Family Therapy at the University of Wisconsin Stout. In practice, Ruben utilizes a systemic lens that emphasizes how one's relationships and environment impact the way a person moves through their life, and in turn how a person impacts people and situations they encounter. Empowering clients to develop agency and resilience both in the therapy room and in life is central to Ruben's approach. Ruben enjoys working with people from all backgrounds and ages and has several years of experience working with adolescents.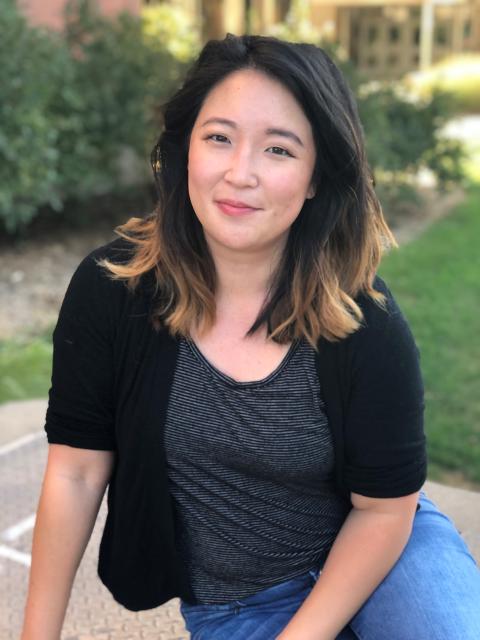 Casey Scheller
Casey (she/her/hers) lives in Chaska, Minnesota and graduated from Minnesota State University, Mankato in 2016 with a Bachelor's in Social Work. She has experience helping adults with differing mental health diagnoses maintain independent lives in the community. She also has experience working with people with developmental disabilities, children, and is currently completing her practicum work at a sex addiction recovery center. Casey really enjoy spending time with her two dogs, watching TV, yarn crafts, and baking. Pre-Covid, she liked to go out social dancing and bouldering.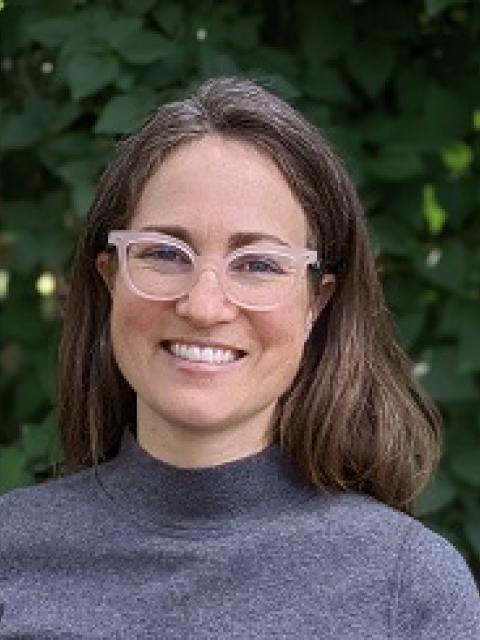 Christy Wiles
Christy (she/her) loves working with people to restore balance, joy, hope, and fulfillment in their lives and their relationships. She believes that the greatest meaning in life can come from our relationships with the people we care about, and she also knows that sometimes those relationships can be difficult. Christy will walk with you every step of the way as you find a way forward, whether that means restoring connection with the ones you love or finding freedom from patterns that no longer serve you. Christy is interested in somatic/embodied approaches to healing. She believes that our past experiences are stored in our bodies, and she's interested in how those experiences continue to show up in our lives. In addition to her training in systemic therapy from UW Stout, Christy is also trained in Emotionally Focused Therapy, Compassionate/Nonviolent Communication (NVC), and mindfulness practices. She holds a B.A. from Reed College in Portland, OR, and she had a previous career as a curator of art.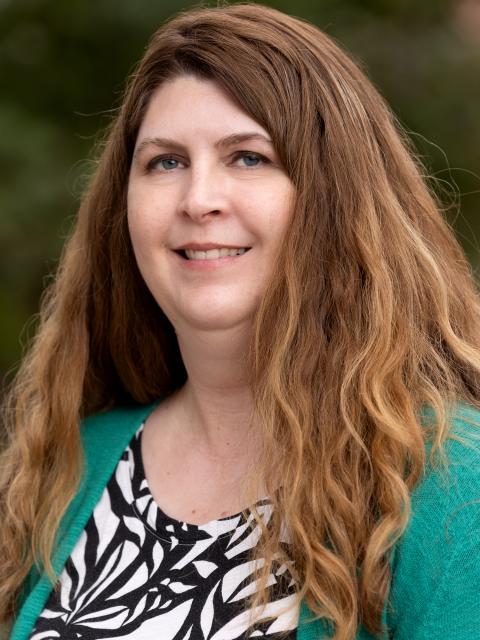 Beth Biederman
While I am new to the CSC Office Manager role, I have worked at UW-Stout for more than 18 years. Most of that time has been with the Stout Vocational Rehabilitation Institute (SVRI), where I serve as the database administrator, provide operational support to the SVRI Services team, and coordinate recruitment and records management. I'm sure that balancing these two roles might be challenging at times, but my experience working with SVRI clients has already proven helpful in my role at the CSC. I studied at UW-Stout and recently completed some software development coursework at the Chippewa Valley Technical College.