As a client of the Clinical Services Center, you will have a whole team of trained therapists working for and with you to help you reach your goals. Student therapists in the final year of their master's degree program work alongside highly experienced supervisors to ensure that your care is according to the excellent standards and reputation of one of the nation's most respected and longest continually accredited Marriage and Family Therapy graduate programs. 
To learn more about UW-Stout's outstanding Marriage and Family Therapy program, click here.
Clinical Service Center Supervisors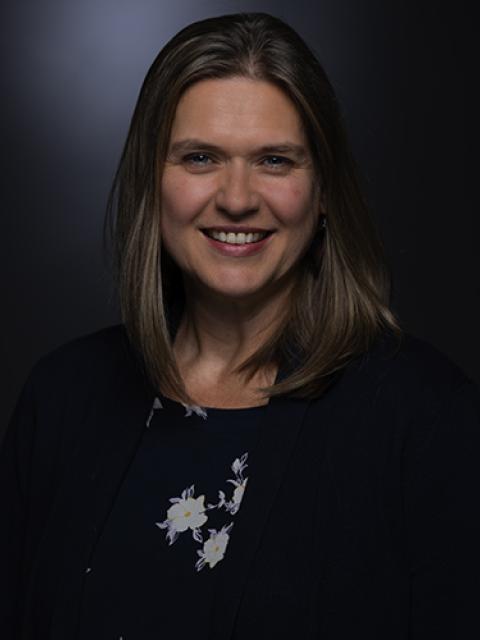 Heather Hessel, PhD (University of Minnesota)
Heather Hessel (she/her) is an assistant professor in the Counseling, Rehabilitation, and Human Services department, and the Director of the Marriage and Family Therapy program at UW-Stout. Her research interests include the young adult life stage, and the role of technology in family relationships. She is a Licensed Marriage and Family Therapist (LMFT) and AAMFT Approved Supervisor, and maintains a small online clinical practice. Dr. Hessel's clinical interests include parent-child relationships, mindfulness, and Buddhist Psychology.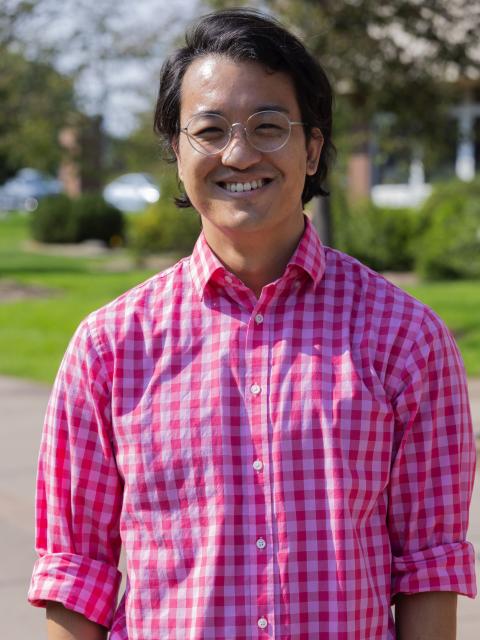 Kevin Hynes, PhD (University of Connecticut) 
Kevin Hynes (he/they) is an assistant professor in the Counseling, Rehabilitation, and Human Services department. Their program of research focuses on disparities in mental health outcomes with minority populations and the utilization of technology for therapists. They are a Licensed Marriage and Family Therapist (LMFT) and an AAMFT Approved Supervisor. They maintain a small clinical practice and their clinical interests include work with marginalized and underserved populations, including ethnic/racial minorities and the LGBTQ community.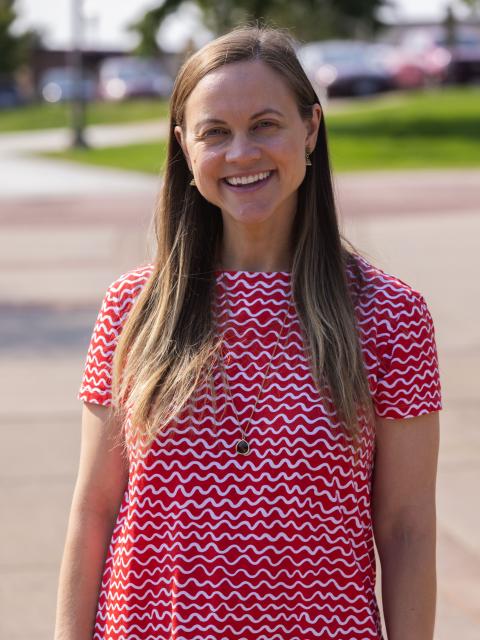 Candice Maier, PhD (University of Iowa)
Candice Maier (she/her) is an associate professor in the Counseling, Rehabilitation and Human Services Department, and the Clinical Director of the Clinical Services Center at UW-Stout. Her research interests include clinical couple therapy and gender equity as contributions to mental and physical health. She is a Licensed Marriage and Family Therapist (LMFT) and AAMFT Approved Supervisor and works in private practice at Adulteen Counseling, LLC. Dr. Maier is active in the National Council on Family Relations (NCFR) and serves on the editorial board for the Journal of Marriage and Family. Dr. Maier's clinical and research interests include feminist-informed practice, couple relationships, and Narrative Therapy.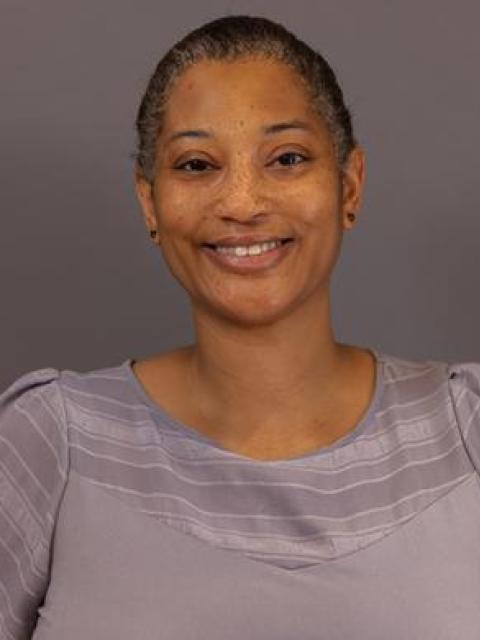 Ashlee Walker, LMFT (Tulane University)
Ashlee Walker (she/her) is an assistant professor in the Counseling, Rehabilitation, and Human Services Department. Her research interests include sexual health content, education, and training in accredited Marriage and Family Therapy programs, reproductive justice, and sexual health. She is a licensed Marriage and Family Therapist (LMFT), AAMFT Approved Supervisor Candidate, and birth doula. Her clinical interests include perinatal mood disorders, women's health, and Black women's mental health.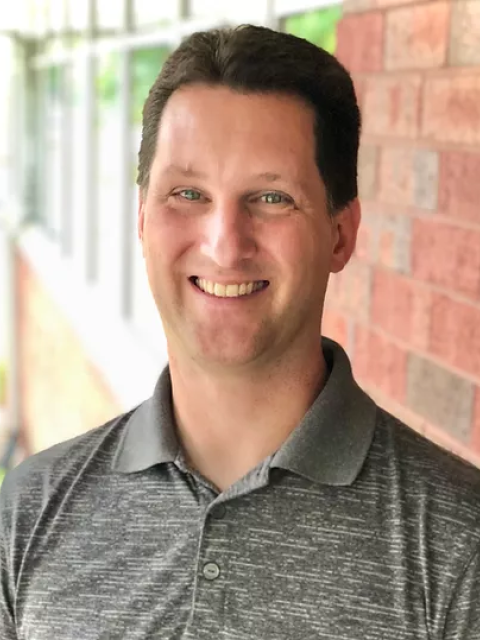 Brian Crim, MS (University of Wisconsin-Stout)
Brian Crim (he/him) is an adjunct professor in the Counseling, Rehabilitation, and Human Services Department and a supervisor in the Marriage and Family Therapy Program at UW-Stout. He is a 2011 graduate of the UW-Stout MFT program. Brian is a Licensed Marriage and Family Therapist (LMFT), AAMFT Approved Supervisor Candidate, and co-owner of Adulteen Counseling, LLC in River Falls, WI. 
Clinical Services Center Student Therapists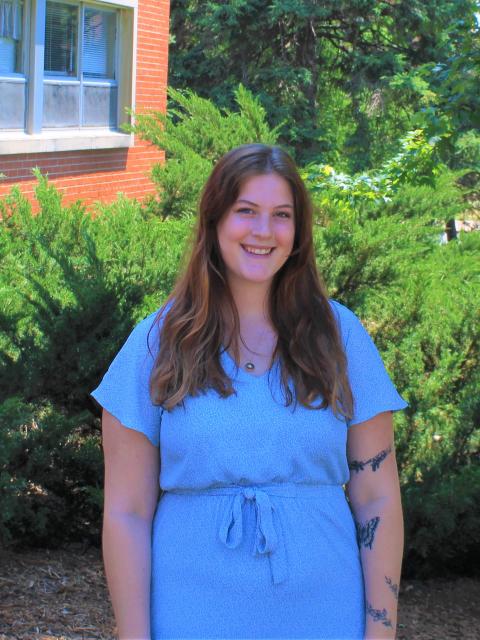 Emma Desens (she/her)
Emma Desens lives in Menomonie with her partner and two calico cats. In her free time, she enjoys being in the outdoors, reading, and spending time with her loved ones. She has experience working with children, teenagers, and survivors of domestic violence and sexual assault. Emma is passionate about creating a safe, welcoming space for clients to feel supported in as they process and heal. She views the therapy process holistically and uniquely using a systemic perspective, with the understanding that each person has their own needs and goals.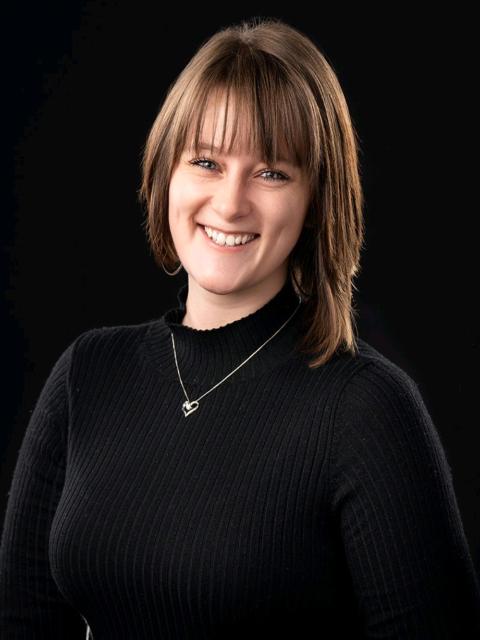 Emily Erickson (she/her)
Emily Erikson was born and raised in a small town in north-central Wisconsin. She attended UW-Eau Claire and earned her Bachelor's degree in Psychology and Women's, Gender, and Sexuality Studies. She currently resides in the Eau Claire area with her husband and two dogs. It is Emily's goal to create a welcoming, inclusive, and collaborative environment for all of her clients. Her interests include gender and sexuality identity development, couples counseling, sex therapy, parenting and co-parenting, and separation and divorce. Emily approaches therapy with a systemic, strengths-based, and trauma informed lens.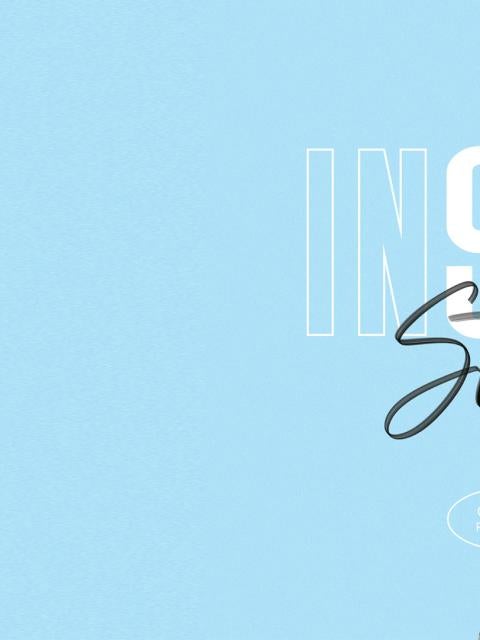 Catherine Foley (she/they)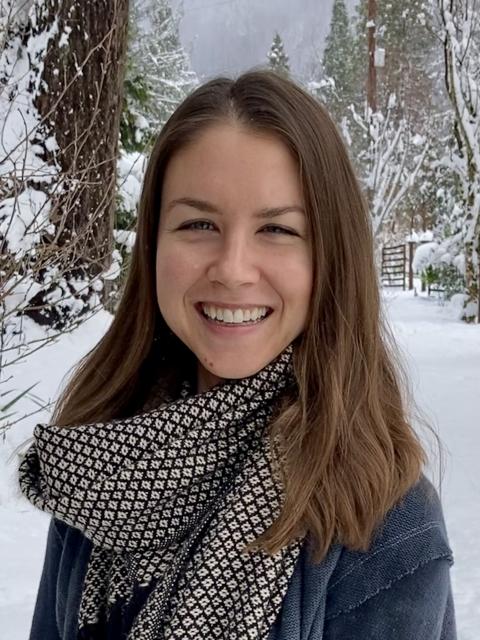 Mackenzie Gosa (she/her)
I am a graduate level intern studying Marriage and Family Therapy and have completed coursework towards becoming an AASECT certified sex therapist. As an intern at Cornerstone Therapy and Recovery and the Clinical Services Center, I am interested in accompanying you on the exploration of your inner world. I believe so much pain and joy originate from how well we understand and celebrate ourselves and are understood and celebrated by those around us. Our work together will include 1. Getting to know the different parts of you, including those parts hidden in the shadows 2. Examining and relearning some of the cultural messages you may have received growing up around sexuality, gender, vulnerability, and intimacy 3. Working to reveal the underbelly of shame by allowing it to transform into your greatest strength! I look forward to our work together.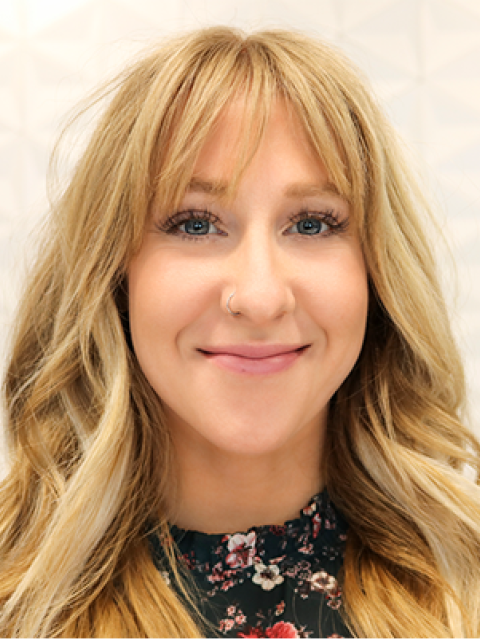 Caroline Hoppman (she/they)
Caroline (she/they) graduated from the University of Minnesota in 2013, passionate about becoming a therapist but wanting to explore the world a little before going back to school. Her time apart from the field included corporate America, traveling and living abroad in Australia, and getting a yoga teacher certification (200hr) in India. This time led to more interests in self-development, alternative modalities of healing, and letting go of cultural narratives that influence our life paths. Caroline wants you to believe in who you desire to be, and forgetting, well, unlearning, the rest. She will encourage your most authentic self to come forward to be seen and supported. Caroline is going for our Sex Therapy Certificate and is interested in how gender, sexuality, and sex can be varied and must be normalized and explored more freely in our culture.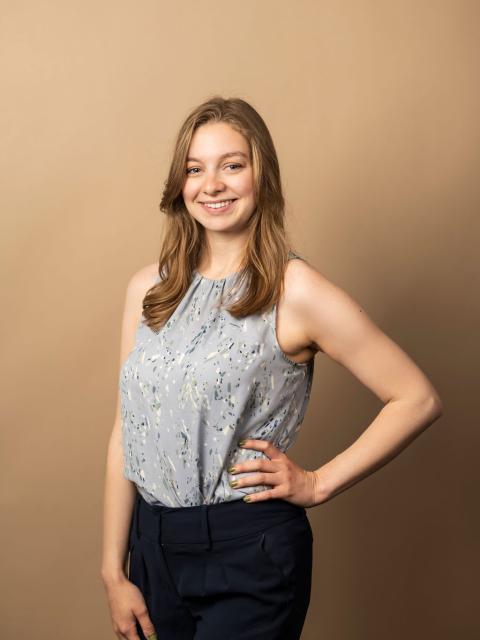 Julia Jorgensen (she/her)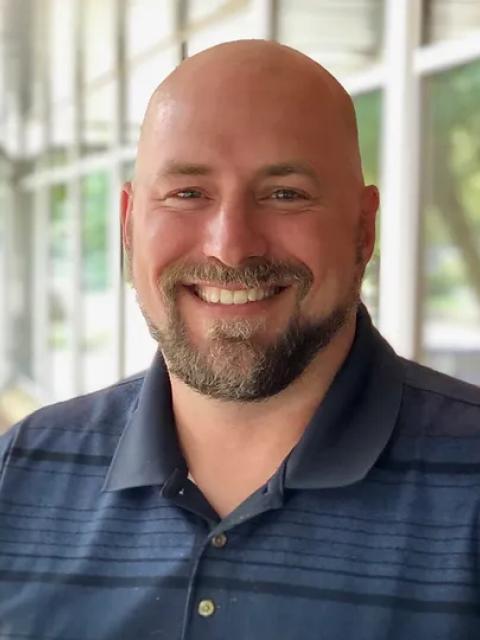 Dave Kraai (he/him)
Dave is passionate about people.  He believes in the potential of every person and sees working through the inevitable challenges of life as the means of unleashing that potential.  He would say there are no 'broken' people, but rather that all are on a journey toward greater wholeness.  When he isn't meeting with clients or doing schoolwork, Dave will likely be found at home with his three kids and wife in the Twin Cities area.  He loves music, doing house projects, and being out in nature (especially camping, hiking, and fishing).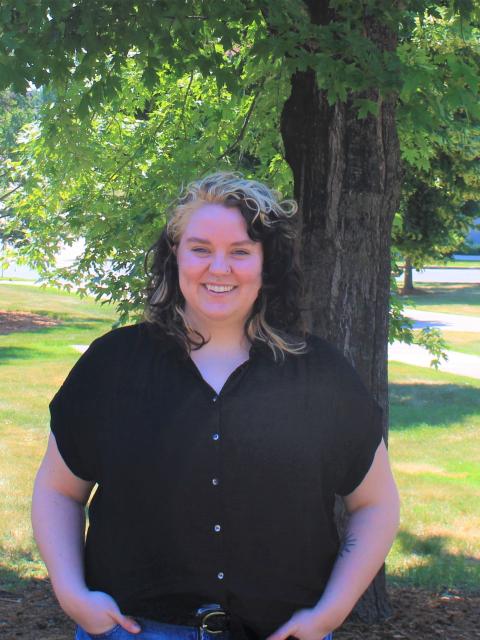 Liz Miner-Worland (she/her)
Liz obtained her Bachelor's degree in Psychology from the University of Wisconsin-Eau Claire and is currently completing a Master's program in Marriage and Family Therapy at the University of Wisconsin Stout. She has a background in working with individuals with disabilities, autism spectrum disorder, and mental health concerns in a variety of settings. As a student therapist, Liz believes that all folks can benefit from therapy at some point as it can offer a space to explore ourselves, feel heard, and find new patterns in relationships. Liz is interested in using a systemic lens with a down-to-earth approach that is adapted to each client. Liz currently resides in St. Paul with her two cats, Tuna and Puck, and enjoys gardening, cooking, and laughter.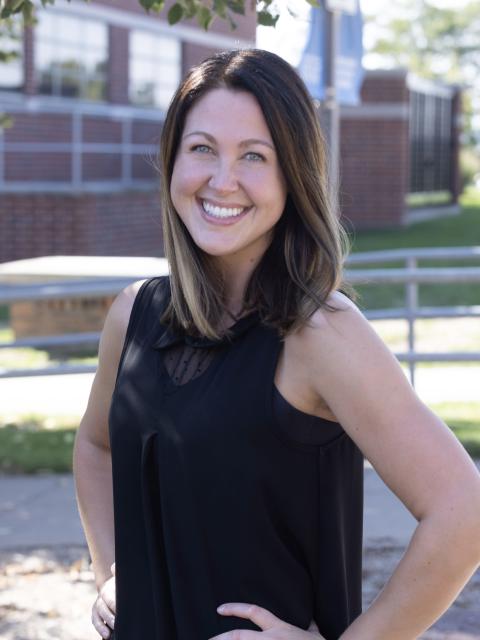 Chelsea Meagher (she/her)
Chelsea Meagher was born and raised in the Eau Claire area. After spending many years on the East Coast she is happy to be back in the Midwest while she raises her two young children. She earned her undergraduate degree in Human Development and Family Studies and is in the process of completing her master's degree in Marriage and Family Therapy. Chelsea loves working with people using a solution-focused lens and highlighting people's strengths. She strives to provide a safe space where she and her clients can work together as a team to reach future goals and move forward in life in a meaningful way.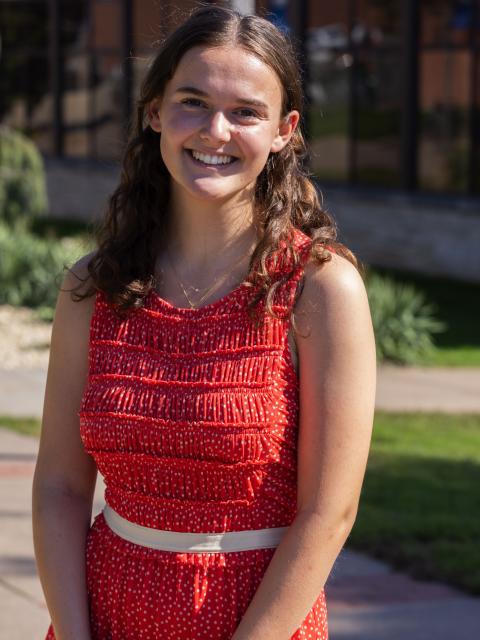 Isabel Meyer-Mueller (she/her)
I believe that sharing who we are is one of the most courageous things we can do. I am honored to be able to gain the trust of clients and create a space where they feel comfortable sharing vulnerable parts of themselves. My goal is to foster a relationship of radical kindness, compassion, and connection. I believe that connection with ourselves and with others can act as a vehicle for healing hurts from the past and creating hope for the future. You are the expert on your own life and my role as a therapist is to honor your thoughts, feelings, and experiences while working collaboratively to make a plan of action. My approach to therapy is rooted in bodily autonomy, pleasure positivity, and reproductive justice. I am particularly interested in issues related to sex, sexuality, and reproduction, including: navigating societal expectations related to sex and sexuality, fostering sexual enjoyment and pleasure, adolescent sexual development, and sexual/gender identity exploration. I want my clients to know that in the therapy room, no topic is off limits and I am eager to help you carry whatever you have been holding.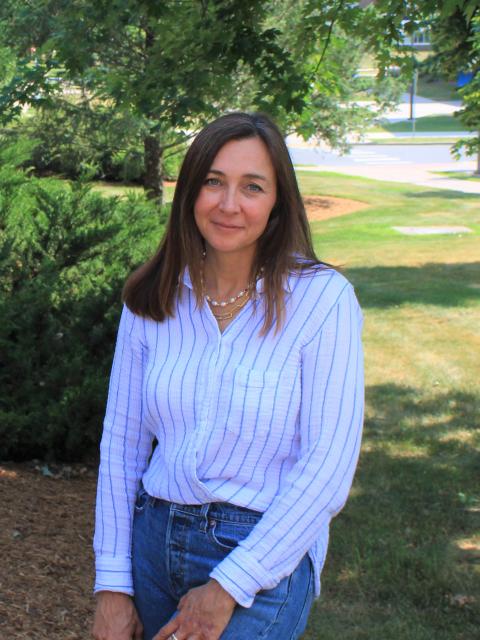 Frances Santiago (she/they)
Frances values a therapeutic relationship based on co-creation and co-regulation. She is neurodivergent-affirming, LGBTQIA+-affirming, sex-positive, anti-ableist, anti-racist, and culturally sensitive. She has a special interest in neurodiversity and the amazing abilities of different kinds of brains. She believes that brains falling outside of "typical" are not "disordered." Her areas of interest are neurodiversity, gender diversity, and how they intersect. She loves working with families, children, couples and also enjoys individual therapy. Frances resides in the Twin Cities area with her family. She's kept busy with her rambunctious school age children and her big pitbull mix. Frances enjoys reading, knitting, and gardening. She has a special affection for ideas that challenge dominant paradigms and loves a passionate debate.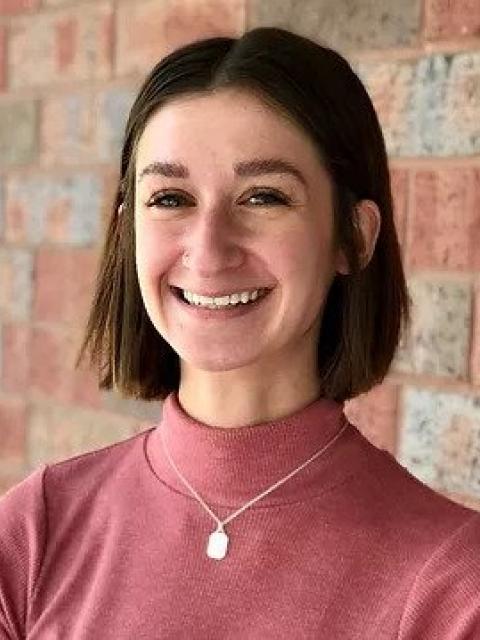 Kaja Simon (she/her)
Kaja is currently an MFT graduate student at UW-Stout and will graduate in May of 2023. Kaja has experience working with individuals with eating disorders and trauma at the inpatient level. Her undergraduate education is in psychology and criminal justice. She looks forward to incorporating her prior experience in these areas into her work as a therapist. Kaja upholds that everyone deserves access to a safe space of non-judgmental support. Furthermore, she believes that as individuals, everyone is worthy of care that is tailored specifically to them. Kaja holds a systemic view of problems, seeing them as stemming from a person's relationships as well as the environments they exist within. Kaja resides in Menomonie with her orange tabby cat, Flash. She enjoys painting, crocheting, and reading fiction and fantasy. Cozying up and reading a good book or watching a good movie is her ideal rainy night in.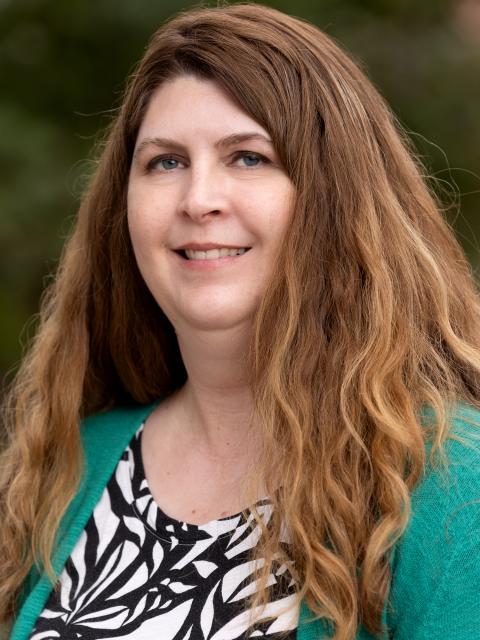 Beth Biederman (she/her)
While I am new to the CSC Office Manager role, I have worked at UW-Stout for more than 18 years. Most of that time has been with the Stout Vocational Rehabilitation Institute (SVRI), where I serve as the database administrator, provide operational support to the SVRI Services team, and coordinate recruitment and records management. I'm sure that balancing these two roles might be challenging at times, but my experience working with SVRI clients has already proven helpful in my role at the CSC. I studied at UW-Stout and recently completed some software development coursework at the Chippewa Valley Technical College.