As of August 2021, Co-op & Internship records have moved to the Co-op & Internship Portal (Student Login). UW-Stout's primary Job Search and Recruiting Platform is now Handshake.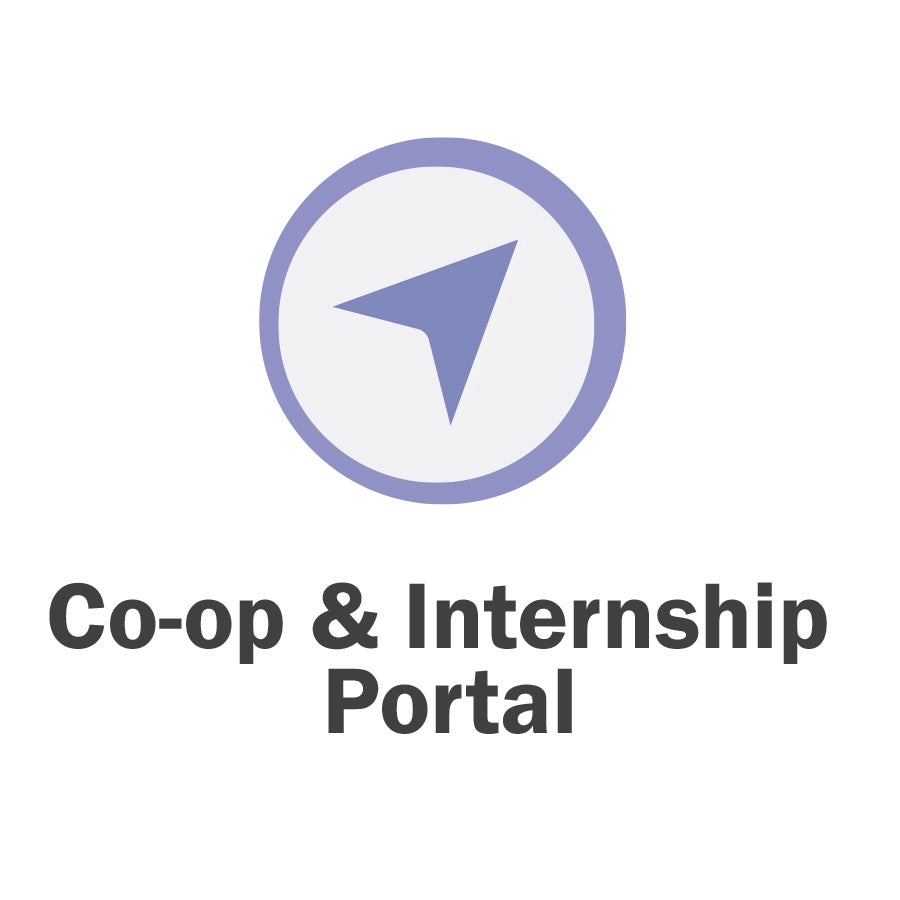 Log in to UW-Stout Career Services' Co-op & Internship Portal to start or view your Cooperative Education and Internship Program work experience record(s) including
Start registration and enrollment process

Work experience logistics

Job description

Supervisor contact information

Performance evaluation results
Looking for Co-op and Internship Jobs – Check out Handshake
*Please Note - In Handshake the use of the word "internship" or "Co-op" to describe opportunities does not imply that the position has been approved for academic credit.  Students seeking credit should review the Co-op & Internship program framework as shown here.