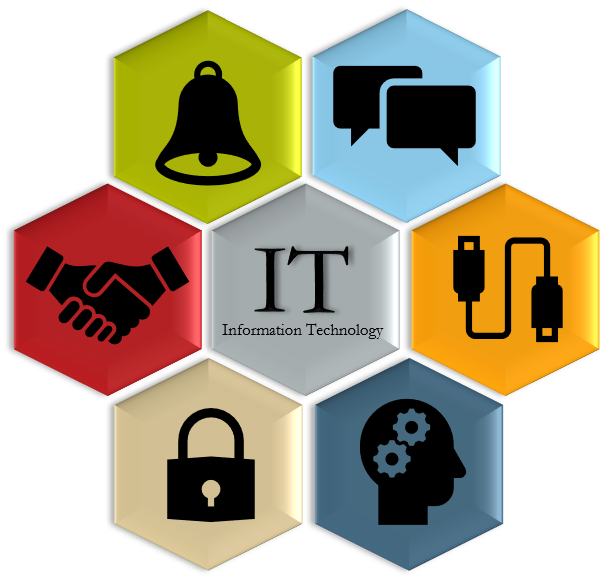 The University of Wisconsin-Stout Information Technology Strategic Plan is the synthesis of a collaboration between the campus community and the Learning and Information Technology Department. An effective IT strategic plan accounts for the unique character of an institution, say a Polytechnic institution, and applies the constructs of governance, industry-knowledge, and best-practices to support and empower the goals of the institution. Here at Stout, Information Technology is a critical component in how we support our faculty, students, and staff on and off campus. As IT works collaboratively with the campus community to understand the challenges that face our faculty, staff, and students, we will work to produce high quality services designed to meet and exceed the expectations of the campus community.
The 2019 IT Strategic Plan will help guide the focus of information technology over the next 3-5 years at UW-Stout. It is our intent that IT initiatives in this plan align with campus wide strategic planning and that they are impactful in teaching our students, supporting our faculty and improving business processes moving forward.
IT Strategic Goals
Using the feedback from our campus community, our core values and six common themes as a guide, we have developed a strategic plan that focuses on six overarching goals, their objectives and the key action steps for achieving the objectives.
Communication and Training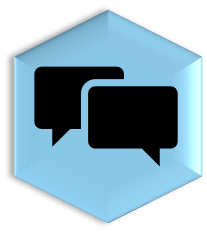 Communication is a key component in the successful delivery of technology services. At UW-Stout we want to ensure that IT service and project communications are well coordinated, accurate, consistent, timely and responsive to the needs of intended audiences.  In addition, a component of clear communication is providing training through high-quality learning activities, coaching and resources that meet the unique needs and expectations of all learners. 
Infrastructure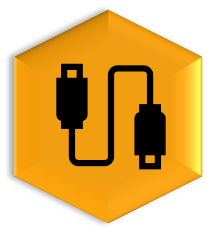 The IT infrastructure at UW Stout is the foundation and backbone of all technology services.  Our goal is to build and maintain a sound, advanced, secure, and productive information technology infrastructure (including but not limited to facilities, hardware, networks, and software) capable of providing reliable, effective and sustainable services to all students, faculty, and staff throughout the institution, including remote university members.
Innovation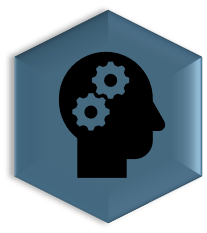 UW-Stout values the pursuit of innovation, technology and sustainability with a constant eye to the future and we want to support the University's mission by encouraging and promoting new and transformative technologies.
Security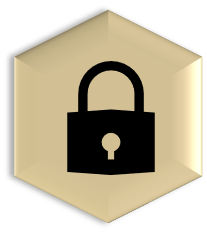 Data privacy and security are foundational elements of a secure technology landscape.  We strive to provide reliable, secure, student-centered delivery of services to the campus community.  It is also critical to provide all users a comprehensive range of resources, trainings, and services to build their awareness and capacity to follow security policies and procedures effectively. 
Service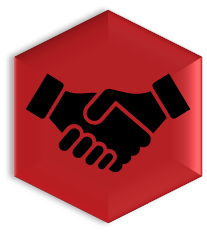 Responsive and knowledgeable support is critical to providing excellent customer service to all users of technology at UW-Stout.  As we strive to improve our customer experience, we work to be proactive, providing resources, coaching, and just-in-time instruction to help users use technologies in their unique environments. 
Teaching and Learning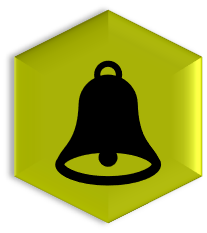 Teaching and learning are at the core of UW-Stout's mission and vision.  Our vision is to provide leadership and guidance to the campus in technology implementation and utilization to effectively enhance teaching, learning, research and administrative outcomes.  We are committed to helping empower students to achieve academic success by ensuring the infrastructure, tools, and software are available to support the variety of learning opportunities available to students in a digital learning environment.