University of Wisconsin-Stout's School of Art and Design has removed the requirement of precollege applicants needing to submit a portfolio, opening its doors to more students who wish to pursue a Bachelor of Fine Arts degree in art and design.
Now, admitted students create a portfolio during their first year.
First-year students in SOAD start their college career in the Pre-Bachelor of Fine Arts program, which started last fall. The Pre-BFA is not a major. But it is the gateway to a BFA degree and a way for students to discover if it's right for them.
Their first-year experience, or FYX, gives them the opportunity to make that decision.
During FYX, faculty and staff focus on retention and strengthening the SOAD community, while guiding students in building their portfolios. They also help students understand and meet acceptance requirements to be admitted into their desired BFA program, which they apply to in March of the spring semester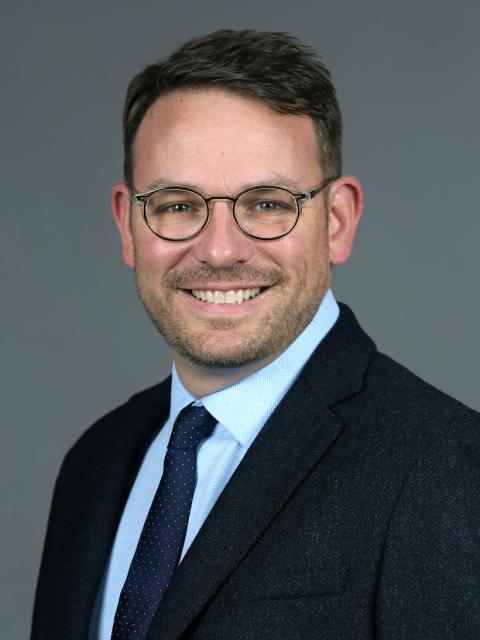 "We started the Pre-BFA program because we needed to make the opportunity of achieving a fine arts degree more equitable to all interested students, regardless of their prior art and design experiences," said SOAD Director Dave Beck, who hosts a virtual tour of the Applied Arts and Micheels Hall studios and labs.
"The Pre-BFA welcomes all students, as the program is meant to provide support, guidance and community for all of our newest first-years joining our big, creative family in the School of Art & Design," he added. "Because we eliminated the need to have a portfolio, our number of enrolled first-years jumped from 200 to 350 students for the 2020-21 academic year."
SOAD has six Bachelor of Fine Arts programs, each with unique skillsets, courses and career paths.
School of Art and Design guidance and community
SOAD offers students a foundation in liberal arts, art history and fine arts with a balance of design and theory, and they spend many hours in the studios and labs.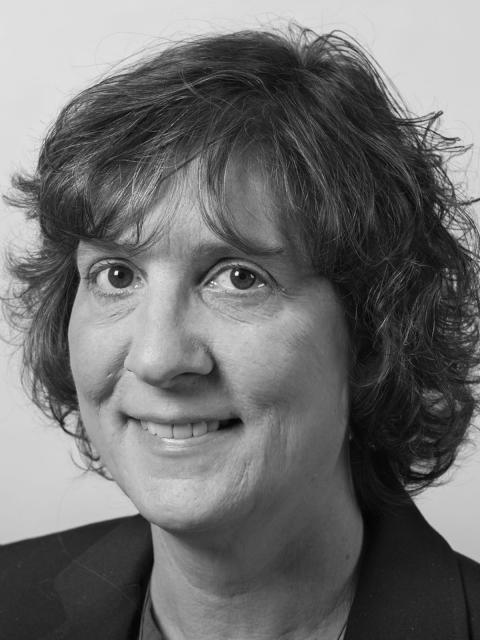 "I believe the FYX is a key element in retaining these students. It is a tool to help them make informed decisions about their major whether it be one of the six BFA majors or another major on campus," said SOAD Program Associate Stephanie Danielson.
Through FYX, faculty and staff, campus partners and professionals help guide students during virtual events. The required sessions provide mentorship, inform students of campus basics and opportunities and offer a Q&A. Topics include fine arts programs and minors, related degree programs, art and design careers, SOAD student organizations and study abroad opportunities.
Around 250 students attended each session, which were held in Microsoft Teams this year and may be held virtually again in the fall because of the large number of attendees. In a survey, the majority of students felt the time spent in the sessions was valuable and thought the sessions helped them realize the expectations in pursuing a BFA and gave useful advice on creating a portfolio. 
Pre-BFA students take the same FYX classes their first year, including drawing, 2D and 3D design and art history, helping build a sense of community, Beck said. The classes transfer across all university programs.
They can join SOAD student organizations, such as the Fine Arts Association and others based on their desired program or other areas of interest. And they are invited to participate in SOAD events like Art and Design Week, Fashion Without Fabric, Stout Game Expo and Senior Show.
"There's a saying in SOAD, 'We work hard. But we play hard too,'" Beck said. 
School of Art and Design Virtual Tour

/

UW-Stout
Acceptance into the Pre-BFA and fine arts program
Pre-BFA students have two opportunities to apply for their desired BFA degree. To be accepted into their desired program, students must have a portfolio and meet several other requirements.
If a student is not accepted, they are guided to another program aligned with their talents, interests and career goals. Beck meets with students one-on-one to review their portfolio, the faculty comments and ratings, and talk about their goals moving forward.
"I provide them with options to consider regarding other majors on campus and try to be completely honest with them, but also provide them with some hope," Beck said.