A University of Wisconsin-Stout Summer STEAM Experience camp will welcome younger students this year for day camps.
Sixth- and seventh-graders can take part in the summer youth camp in the following tracks: Industrial Design; Infinite World of Plastics; Sculpture Design; Wood is Good.
Camp is Sunday, June 16, through Thursday, June 20, and has 13 tracks overall focusing on science, technology, engineering, arts and mathematics.
Younger students are welcome as day campers in the designated tracks. Students in eighth to 12th grade may choose to take part in the day camp or stay overnight on campus.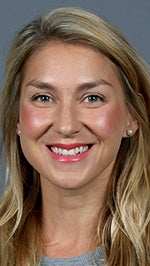 "This is a great opportunity for students to experience campus life with all these amazing program offerings taught by our expert faculty," said Anna McCabe, program manager of the Summer STEAM Experience Camp. "We have a lot of fun activities planned. It will be a great experience for all campers."
On Sunday, June 16, an introductory day camp in the afternoon lets campers experience the Ropes Challenge Course. Day camps run from 8:35 a.m. to 4:15 p.m.; campers will be in labs and classrooms with faculty. Overnight campers stay in dormitories and experience cafeteria dining and on-campus living.
A STEAM Camp showcase is scheduled from 4 to 5 p.m. on Thursday, June 20, for parents and other family members to see campus and what campers have been working on all week.
The STEAM Camp started in 2018 after two camps that started in 2016 – STEM, and Art and Design -- combined.
STEAM day camp is free to students in the Menomonie school district through a partnership with the district. Students can choose to stay overnight for an additional $150. The Eau Claire school district also allows some students to attend free based on funding available. However, the number for this year's camp has been reached, McCabe said. Cost to attend the camp is $450 for overnight and $300 for day camp.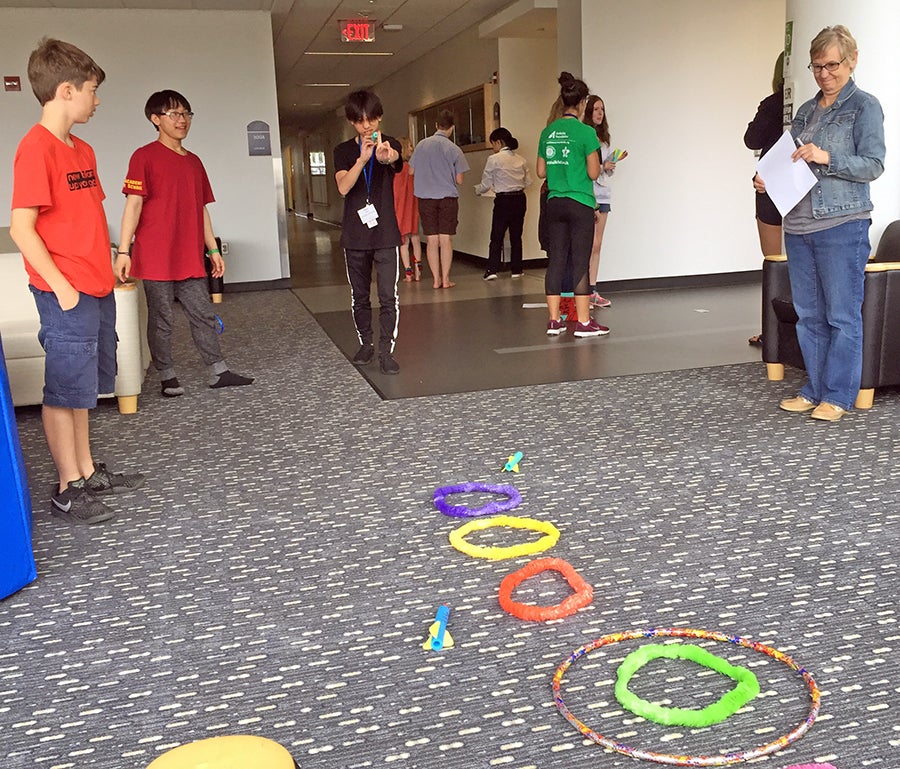 New tracks this year include Human Anatomy Exploration taught by Dr. Alexandra Hall, staff physician and senior lecturer in the biology department, which will teach students about human anatomy and working with specimens and cadavers in the Cadaver Lab. The track has already filled for the camp.
Another new track is 3D Modeling in Maya: Robot Design taught by Nathan Clark, animation and 3D modeling instructor in the School of Art and Design. Students will learn to model, texture and render memorable, believable robots in 3D space.
A track on technology engineering taught by Paul Craig, lecturer in the engineering and technology department, and David Ding, associate professor in the operations and management department, will focus on technologies used in future manufacturing such as robotics and automatic inspection.
Other tracks that are still open include:
Tracks already filled include:
Classical Drawing Techniques and 'Zine Making, Tamara Brantmeier, art and art history
Video Game Design, Joshua Seaver, design
Human Anatomy Exploration, Alexandra Hall, biology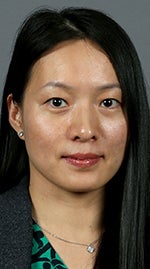 Zheng, director for the plastics engineering program, believes the STEAM camp helps UW-Stout promote and showcase the university's programs to the community and helps attract students. "Exposing the programs to younger kids allows them to start thinking about their interests and their future career paths," Zheng said.
In the plastics engineering tracks, students will learn basic material selection, product design and make some plastic products using various techniques, Zheng said.
Registration is here. For more information, contact McCabe with the Professional Education Programs and Services.
Photos
Anna McCabe
Students at the intercultural leadership portion of the Summer STEAM Experience camp last year shoot foam rockets after different groups received varying instructions on how to play a game.
Wei Zheng