University of Wisconsin-Stout's Summer STEAM Experience is full steam ahead as a virtual event Monday, June 15, to Thursday, June 18, for students in grades 8 to 12 interested in exploring career paths.
The Science, Technology, Engineering, Arts and Mathematics Experience will have three track offerings exploring art and design:
Students will also have a chance to hear from a college student panel about choosing a major, attending college and resume-building.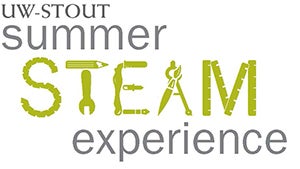 Rebecca Thacker, outreach program manager for Professional Education Programs and Services, said UW-Stout has the resources and knowledge to run the camp virtually.
The camp will have about 30 participants. Registration is open until Thursday, June 11. The experience costs $150. Scholarships are available for students in the Menomonie, Eau Claire and Eleva-Strum school districts to attend at no cost.
This year, two students can attend from the Grantsburg school district through funding from Parker-Hannifin, Thacker said.
Dave Beck, UW-Stout's director of the School of Art and Design and associate dean of the College of Arts, Communication, Humanities and Social Sciences, said UW-Stout and the School of Art and Design strive to find creative solutions to problems.
"These experiences are drawing on the expertise of our art and design professors, while using the technology and resources that Stout is so well-known for as Wisconsin's polytechnic institution," Beck said. "We feel that offering virtual experiences in art and design to middle and high schoolers during the summer months is especially important, given that so many summer schools and camps have either been cancelled or greatly reduced. This is Stout's way of giving back to the community, through creativity and technology, all within a virtual college setting."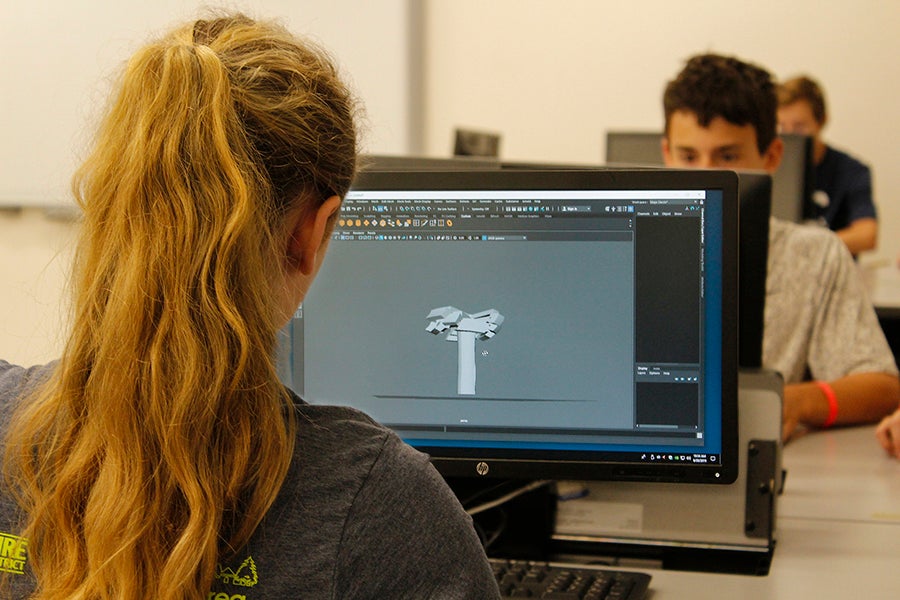 STEAM Camp started in 2018 after two camps that started in 2016 — STEM, and Art and Design — combined. However, with the COVID-19 pandemic, the event had to go virtual for the safety of participants.
The virtual experience will give students an opportunity to learn while social distancing. "It will also allow those not living in our local area to attend. We could have anyone from anywhere attend," Thacker said.
The experience is sponsored by Xcel Energy, Phillips Medisize and Parker-Hannifin.
Campers will also have an opportunity to interact with a head counselor and three assistants, giving them more opportunities to meet college students.
Photos
Summer STEAM logo
Students attending the virtual camp will also have the opportunity to learn video game design and 3D animation.