A silent auction at University of Wisconsin-Stout is more than an opportunity to get a deal on a product or service. Taking part could make a difference in a student's career.
The annual Club Management Association of America student chapter event Tuesday, Dec. 3, will feature up to 200 items donated from local and regional businesses. Proceeds help defray costs for students to attend the five-day CMAA World Conference in early February in Grapevine, Texas, near Dallas.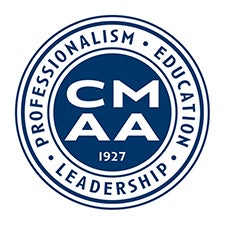 Auction items include hotel stays, restaurant gift certificates, golf packages, wines, apparel and other merchandise.
Two auctions with separate items will take place, one in person from 8 a.m. to 7 p.m. in the second floor lobby of Heritage Hall, 415 10th Ave. E. The other will be online at www.32auctions.com from 10 a.m. Monday, Dec. 2, to 7 p.m. Dec. 3.
Sean Mallery, CMAA student chapter vice president, is helping coordinate the auction. He said the 40 club members have been working for several months on the event, with support from faculty and staff in the School of Hospitality Leadership.
For example, some members volunteered to work at Halloween events at private clubs in exchange for auction donations. "The auction truly is a team effort. We hope to raise $6,000 to $10,000 to try to keep the cost as low as possible for students who want to go to Texas," Mallery said.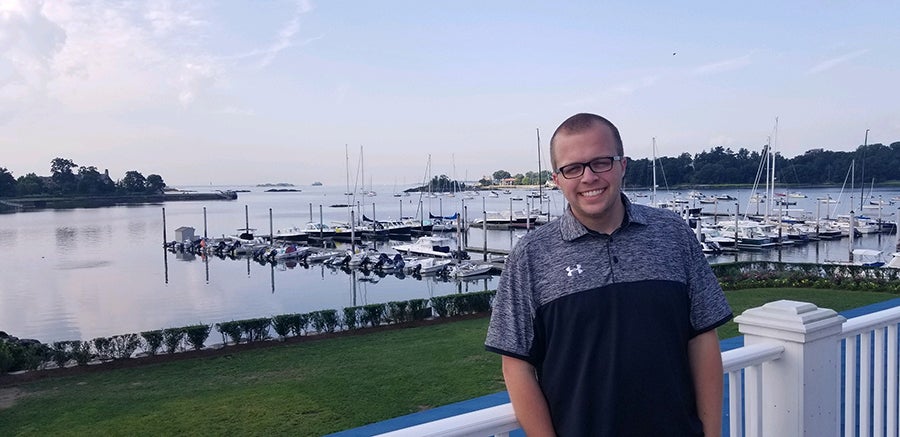 The conference draws about 3,500 industry professionals from around the world. In recent years, most UW-Stout CMAA members have returned with an internship or full-time job offer, said Professor Phil McGuirk, the chapter adviser.
Mallery, of Kenyon, Minn., is a senior in hotel, restaurant and tourism management. He will become the chapter president in mid-December after President Missy Dahl, of Drummond, graduates.
"Being involved in CMAA has really opened up my connections in the industry," he said.
For the past two summers, Mallery has had co-op positions at historic Riverside Yacht Club in Greenwich, Conn., and has an offer to return in summer 2020. In UW-Stout's Cooperative Education Program, students receive academic credit for paid positions related to their majors.
"I loved it. It has been an incredible experience," Mallery said, adding that he's been able to visit other clubs on the East Coast and connect with alumni and other professionals in the industry.
Mallery also works part-time and was on the staff when the new Hampton Inn opened in north Menomonie.
Auction winners can pick up their items from 11 a.m. to 7 p.m. Wednesday through Friday, Dec. 4-6, in room 429 of Heritage Hall.
###
Photo
Sean Mallery, who is helping coordinate the CMAA silent auction Dec. 3 at UW-Stout, takes a break at the Riverside Yacht Club in Greenwich, Conn., where he has had co-op positions the past two summers.