---

This week, let's talk about senior shows! As the spring semester draws to a close, Rachel and Emily highlight senior projects happening within the School of Art & Design (SOAD). Graphic Design major Rhea Losano and Game Design major Eleanore Falck discuss their senior projects, why they chose UW-Stout, and offer advice to those considering a future in the design field.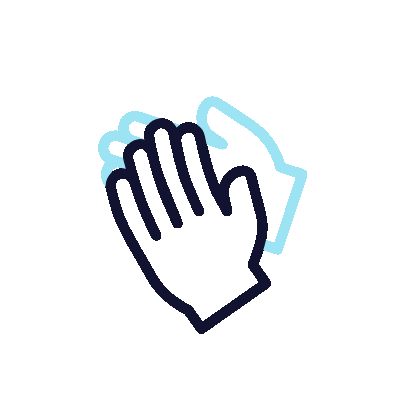 Guests:            
            Rhea Losano, graduating Graphic Design major
            Eleanore Falck, graduating Game Design major

Interested in SOAD?

Learn more about the School of Art & Design
Learn more about Game Design and Interactive Media
Learn more about Game Design and Development-Art
View Episode Transcript
 
---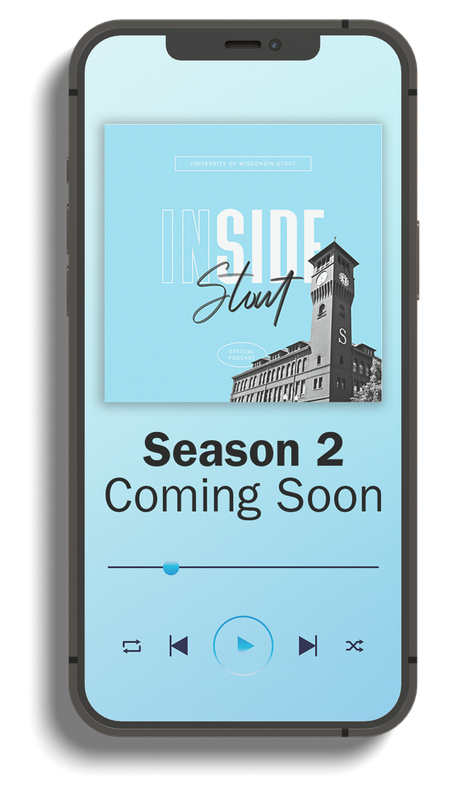 Season 2 Coming Soon
Welcome back to the University of Wisconsin-Stout and a new season of Inside Stout!
College is about experiences, journeys, and self-discovery. Season 2 of Inside Stout will focus on the stories of our campus community, past and present. Join us monthly for tales of incredible experiences and a continuation of journeying inside, and outside, Stout.