Going to college in another country is a big step, and it takes a lot of planning. International students and their families may have a lot of questions and a lot of excitement (and worries). One worry may be about how to pay for college.
The International Student Tuition Scholarship can ease students' minds by helping them earn up to $5,000 per year for undergraduates and $6,000 per year for graduates.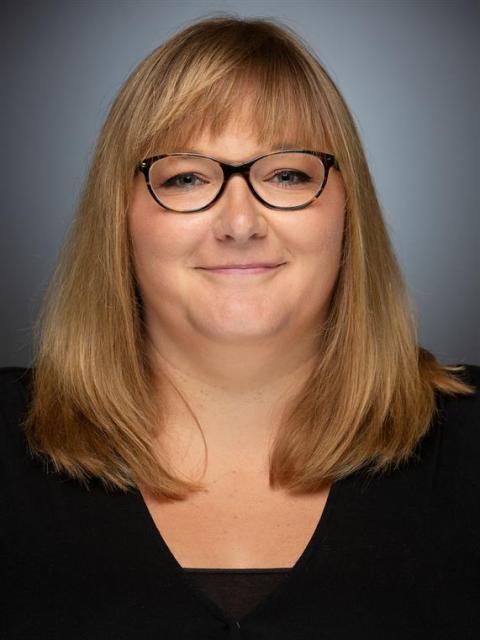 "Having this financial security is a big help and allows students to enjoy college without worrying about how they're going to pay for tuition," said Danielle Clarizio, assistant director of International Student and Scholar Services in the Office of International Education.
Global involvement and volunteering
To qualify for the scholarship, students must maintain a grade point average of 3.0 or higher and complete 20 hours of global involvement per semester. The global involvement requirement is met by participating in cultural events such as UW-Stout's International Night and by volunteering.
"We know the importance of getting out into the community," Clarizio said. "Global involvement encourages students to do so, to network, and to see new people and new places. It helps students both with their academic and social success."
There are 50 students in the scholarship program. Many students volunteer more than 20 hours per semester. That's more than 1,000 hours they give to the Menomonie community.
Three students share their stories
During their time at UW-Stout, Nilu Umarova, Sulaiman Alharbi, and Fedi Soltani have gone above and beyond their global involvement requirements.
Stepping into the role of a volunteer was a familiar value to each student, knowing the importance of helping others. Umarova, Alharbi, and Soltani were all active volunteers in their home communities. Now, the students volunteer in several organizations at UW-Stout and in Menomonie. Here are their stories.