Single-use plastic bottles can gain new life as plastics material used in artistic designs through fab labs.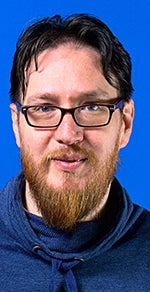 Vladimir Kuznetsov, founder of the fab lab Moscow, will speak at University of Wisconsin-Stout from 5:45 to 6:45 p.m. on Wednesday, March 4, in room 321 of Applied Arts. Kuznetsov, who directs the first laboratory for personal digital fabrication in Russia, will be joined by Artem Korotkov, a doctoral student and researcher from the National University of Science and Technology MISIS in Moscow. Korotkov started the precious plastics project at the fab lab in Moscow.
They will speak on Precious Plastics: Fab Labs and Exploring Material Reuse. They will discuss their research into garage-based trash recycling. The event is free and open to everyone.
Kuznetsov is a specialist in the field of metallic materials processing, processes simulations and optimization. In 2012 he founded the fab lab Moscow located at NUST MISIS. Since 2015 he has directed the  Technologies and Materials for Digital Fabrication master's program.  His current interests are in developing affordable and effective means of digital fabrication and in conversion from rapid prototyping to desktop manufacturing. Kuznetsov is a well-recognized ambassador of the makers movement, and for the last three years he acted as the lead producer of Maker Faire Moscow.
He also presented virtually via video-conferencing at the Polytechnic Summit held at UW-Stout in June. The summit hosted more than 100 academic and business leaders. The summit was founded in 2009 by the late Chancellor Charles W. Sorensen, two years after UW-Stout was designated as Wisconsin's Polytechnic University.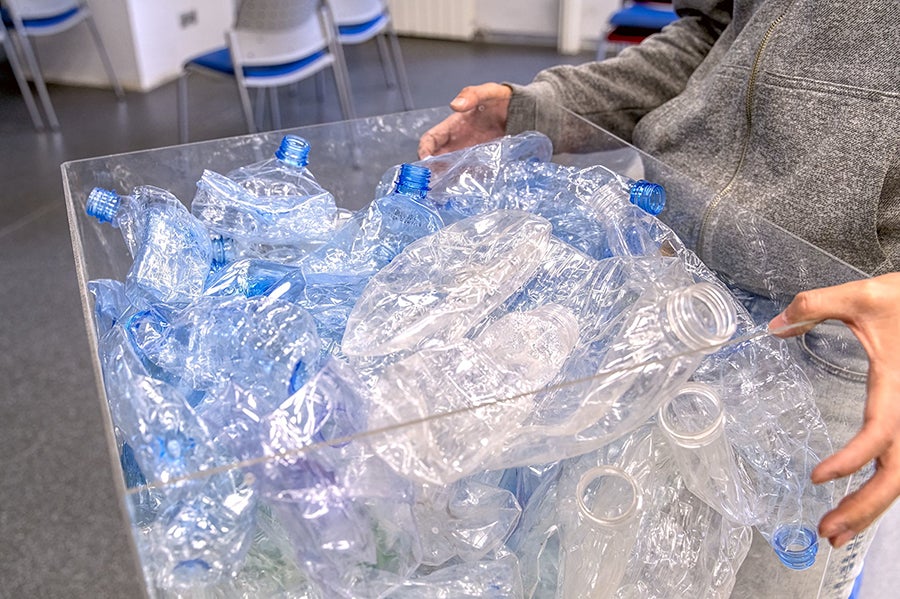 UW-Stout's Discovery Center Fab Lab is located in room 120 of the Vocational Rehabilitation Building. It is a workspace for creative, high-tech innovators and people with a need to design prototype and build things.
Partially funded through a UW System Growth Agenda award, the Discovery Center Fab Lab provides open access to students from all UW-Stout programs, further bolstering the Discovery Center's facilitation of collaborative, multi-disciplinary efforts.
The Fab Lab provides access to a variety of tools, including computer-aided design and desktop manufacturing technologies, to help bring ideas to life.  The open Fab Lab environment removes barriers, such as access to equipment and technology, while serving as an incubator for applied research, innovation, job creation and economic development. 
UW-Stout is Wisconsin's Polytechnic University, with a focus on applied learning, collaboration with business and industry, and career outcomes.
###
Photos
Vladimir Kuznetsov
At the fab lab in Moscow single-use plastic bottles are reused creating new designs.