For veterans and active military students, UW-Stout is the best public university in Wisconsin and one of the best places in the U.S. to earn a higher education degree.
UW-Stout made the 2023 Best for Vets list, one of 325 in the country announced Monday, Nov. 6, by Military Times. Veterans Day is Saturday, Nov. 11.
UW-Stout ranked first among public universities or colleges in Wisconsin. Six of the 13 Universities of Wisconsin schools made the list. Overall, UW-Stout was 24th in the Midwest and 151st among the 325 schools that qualified.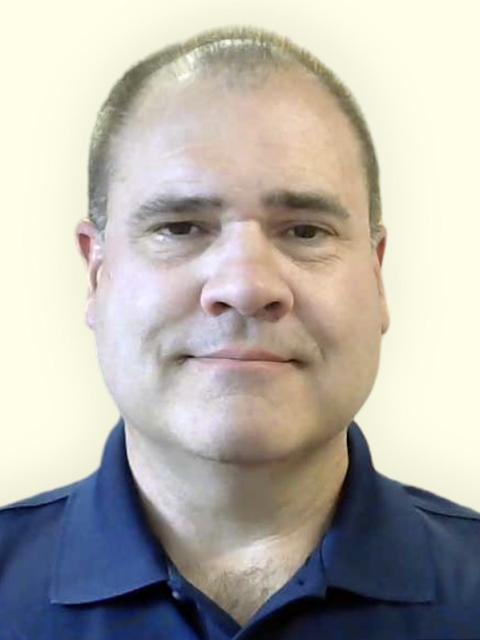 "It is an honor, and I am very proud UW-Stout made this list. It is a testament to the quality of the veteran-connected students we have and the support they get from their families," said retired Army Lt. Col. Brian Hackner, the university's military education benefits coordinator who oversees Veteran Services.
Earlier this year, UW-Stout received a silver designation as a Military Friendly® school for 2023-24. In September, UW-Stout also was No. 29 among Midwest universities in the Best Colleges for Veterans ranking by U.S. News & World Report. 
UW-Stout has 236 veterans and current military students. In the university's new First Destination report, 100% of veterans who graduated in fall 2021 and spring 2022 were employed within six months.
Support for veterans
Special services for veterans at UW-Stout include a peer-to-peer Veteran Mentorship Program, a Military and Veteran Resource Center, a Council on Veteran Services and a student Veterans Club.
An initiative launched during 2022 is an online course, Military Benefits 101, for first-year and transfer students who are military-affiliated. The course provides an overview of military education benefits along with information about support and services available at UW-Stout.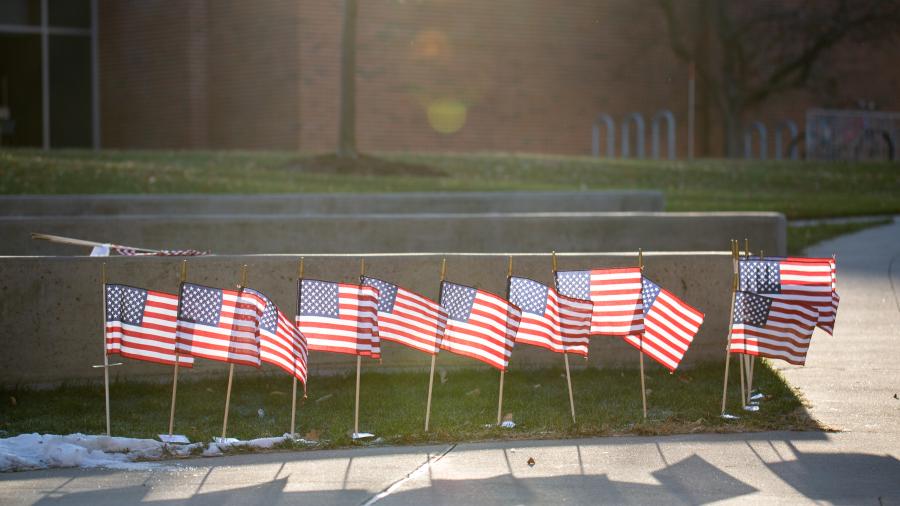 UW-Stout also offers a minor in military leadership.
UW-Stout is part of the Northwoods Battalion Army Reserve Officer's Training Corps with UW-Eau Claire and UW-River Falls. 
On Friday, Nov. 10, UW-Stout will add two alumni to its Memorial Wall, or Hall of Heroes, in the Memorial Student Center. They are the 46th and 47th former students to be recognized for giving their life while serving.
The Military Times
The Military Times is a source for independent news and information for service members and their families, including the Air Force Times, Army Times, Marine Corps Times and Navy Times.
Military Times is owned by Sightline Media Group.
###