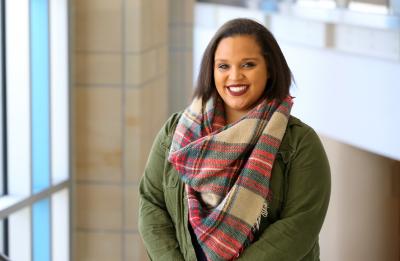 Your Business Administration minor will provide you with a background in multiple functional areas of business, regardless of your major. Applied learning topics in our program include business management, marketing, economics, and accounting.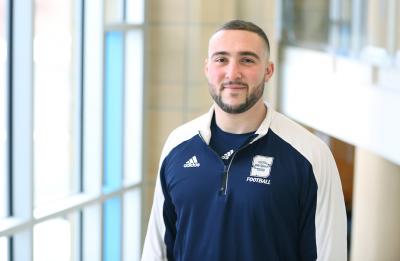 You will also select 1-2 elective courses related to a business functional area of your choosing. With a minor in Business Administration, you will have the ability to understand and take action on the business-related topics of your profession.
To declare a minor, complete the "Applying for a Minor" survey online, and you will be given further instructions. Once this has been processed you will receive an e-mail confirmation from the Advisement Center.