Erik Guenard has been named the vice chancellor for Business, Finance and Administrative Services at University of Wisconsin-Stout, Chancellor Katherine Frank announced Wednesday, Sept. 8.
Guenard will begin work on Friday, Oct. 1. He currently serves as vice president of Business Services at Gogebic Community College in Ironwood, Mich.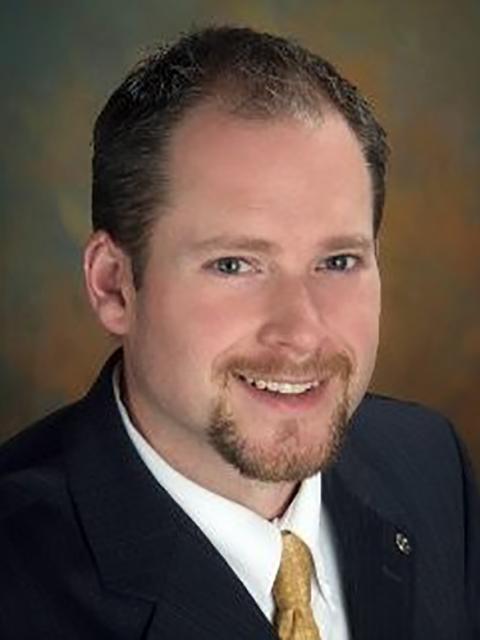 As the chief business officer, Guenard will provide leadership to:
Business and Financial Services

Facilities Management

Human Resources

Safety and Risk Management

Sustainability Office

University Budget.
"I am pleased to welcome Erik to Stout and to the Menomonie community," Frank said. "Erik's experience will be vital as we work to accomplish our FOCUS2030 strategic goals. He brings exceptional leadership skills and expertise to the position and will be an asset to our university and broader community."
Guenard has a bachelor's degree in accounting from UW-Superior and a master's in business administration from Baker College.
"I look forward to engaging with the UW-Stout community and maintaining the high level of service within the institution,'' Guenard said. "The polytechnic mission that is the heart of UW-Stout provides a niche in higher education that will continue to expand in this changing environment, and I am excited to support the university's mission and goals."
###