The path to a bachelor's degree isn't always a straight one from high school to four years at a university.
Pheng Vue, of Eau Claire, and Ciera Selly, from Baldwin, can attest to that. Vue attended Chippewa Valley Technical College and Selly several two-year colleges before they transferred to UW-Stout to pursue bachelor's degree.
They believe the decision will pay off with a potentially high-level career in a field that excites them while banking on UW-Stout's 99.4% employment rate for graduates.
"Most employers seem to ask for a bachelor's. I think having a bachelor's shows discipline, and employers want to see you value your work ethic by investing in it," Selly said.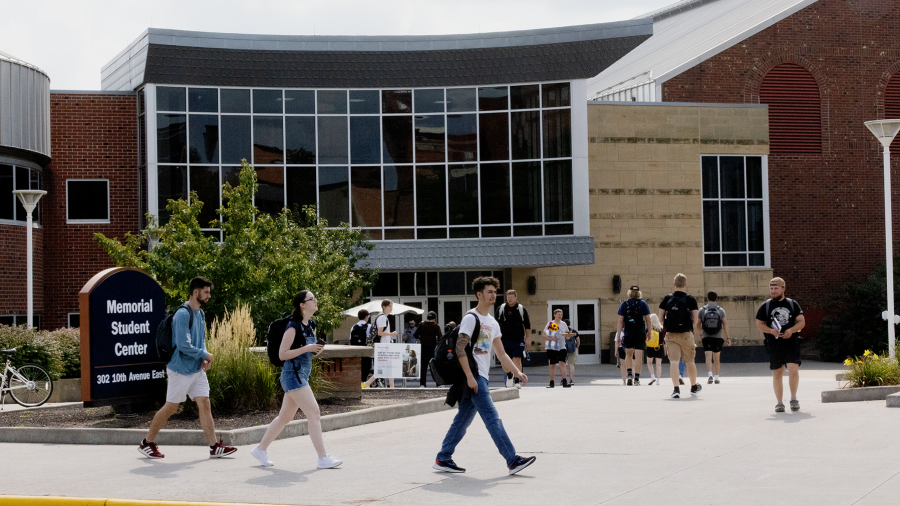 She is a health, wellness and fitness major who has an internship this summer with a Fortune 500 company, Boston Scientific in the Twin Cities. Recent UW-Stout graduates were hired by 54 Fortune 500 companies.
Selly and Vue, who is majoring in information and communication technologies, will return to school this fall to complete their degrees and achieve a life goal.
"My Stout experience so far has been amazing," Vue said. "I love the people here and the professors especially. Everyone is knowledgeable in their own ways, and learning from their knowledge helps me be a better person today."
Selly agreed. "Honestly,  I love my program, my instructors, my classes and my internship. I am very happy with my experience."
For transfers hoping to attend UW-Stout this fall, enrollment is open through early August. Learn more about transferring here.
Far from outliers, Vue and Selly represent about one-third of UW-Stout's students — transfers who take advantage of agreements with Wisconsin technical colleges, seven Minnesota community colleges, other colleges and other universities to earn a polytechnic education.
With the agreements, transfers find that most of their credits are accepted at UW-Stout. Once admitted, their credits often count within a few weeks, said Darren Ward, associate director of Transfer and Articulation.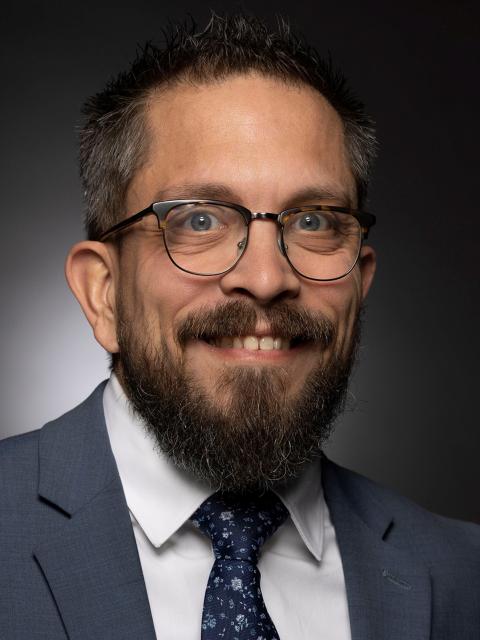 "UW-Stout is committed to creating a welcoming environment for transfer students and ensuring that the credits earned transfer smoothly," Ward said.
The Admissions transfer team helps students better understand how their credits may apply. The team also helps potential transfer students determine which classes they should be taking to align with their program of interest at UW-Stout.
"While UW-Stout tries to accept majority of the credits that a student takes, applicability to a particular program is maybe the more important part," Ward said. "It is strongly recommended that transfer students connect early with UW-Stout while at our two-year partners to review classes they plan to transfer before the beginning of each semester."
Successful transitions                                                                 
The biggest transfer challenge that Vue faced was deciding on a major. "The transfer process did not take long at all. What took long was deciding which program to take. There were just so many to choose from in the technology field," Vue said.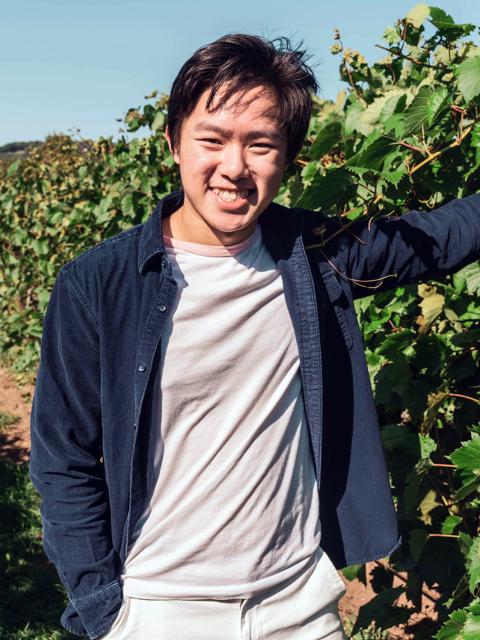 This summer, he's a remote customer success specialist intern with a Wisconsin company, Naviant of Verona. Naviant provides business and digital transformation consultation, enterprise content management and content services solutions.
"Internships are a gateway to real world experiences in the workforce. The networking aspect is also a great asset that I don't think many technical colleges can replicate," Vue said.
Vue formed a plan in high school to start at a technical college, save on tuition, then choose a career field at a university. He attended CVTC in Eau Claire for a year.
As a polytechnic, UW-Stout was high on his list. "That made me even more excited to transfer because of the networking and getting the hands-on experience at Stout. I definitely felt I'd be doing something that would be used in the workforce.
 
"I don't know where I'd be today (without transferring). It was hard to adjust because I knew no one here since I didn't attend any freshman events in the living communities. It has worked out well, and I continue to do my best here," he said.
UW-Stout has more than 150 student organizations and activities to help students make connections on campus. Transfer students can find peer support through a chapter of Tau Sigma, a national honor society for transfers.
"Transfer students typically do well academically, and if help is needed there are numerous support resources available on campus such as tutoring, mentoring and counseling," Ward said.
Selly took courses at three technical colleges, initially in nursing at CVTC. When she transferred to UW-Stout, she tried the dietetics program. She settled on health, wellness and fitness, with a concentration in health promotion.
As a health professional intern with Boston Scientific, she's experiencing a corporate wellness environment. "It has offered me the opportunity to go outside my comfort zone, most recently learning how to format and instruct group exercise classes," Selly said.
All UW-Stout programs have an experiential learning component. Many programs require a co-op or internship — more than 1,100 students took part in the Cooperative Education and Internship Program in 2021-22.
"UW-Stout offers a high-quality polytechnic, hands-on, educational experience that transfer students find sets them up for success," Ward said.
###