Learning to adapt to a new culture and traveling in an unfamiliar city in a country that may speak a different language may well be a step toward helping open doors for students in their careers.
The University of Wisconsin-Stout Study Abroad Fair sponsored by the Office of International Education on Wednesday, Feb. 10, will have a panel of employers who will talk about the importance of soft skills in the workplace, the same soft skills that can be gained during a study abroad experience. The live virtual panel discussion is planned from 5:30 to 6:30 p.m.  and will be recorded. The fair starts at 9 a.m. and will continue until 10 p.m..
The panel includes:
The OIE's professional organization, NAFSA, examined the connection between study abroad and employment competitiveness.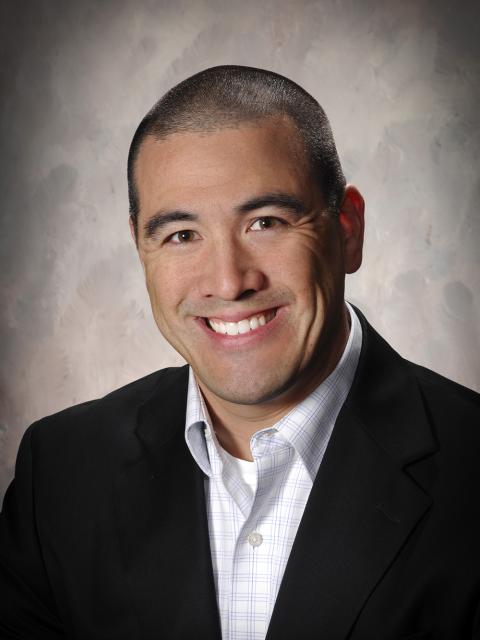 In its recent report, Developing a Globally Competitive Workforce Through Study Abroad: The Value of Study Abroad Skills in the U.S. Job Market, NAFSA stated that skills developed during study abroad are highly valued by employers.
Those skills were listed in more than 31 million job postings in 2019. Soft skills include communication, leadership and problem-solving, teamwork, tolerance for ambiguity, adaptability, curiosity, confidence and time management. Global skills sought were cultural awareness, foreign language, diversity, cultural sensitivity, global perspective, intercultural communication, cross-cultural communication and global awareness. To read an article on the report, go here.
Unique experiences sought
Katie Hauge, UW-Stout Career Services employer relations manager, said employers are always seeking students with unique experiences. "Study abroad is definitely a unique experience that can make them stand out from other candidates," she noted. "Any experience that a student has is an opportunity to learn something new, for example a co-op/internship, student organization experience, or part-time work while going to school, provides an opportunity to learn new skills. Studying abroad can be a very profound experience for those who participate and may push students to learn and grow in ways they didn't realize they could."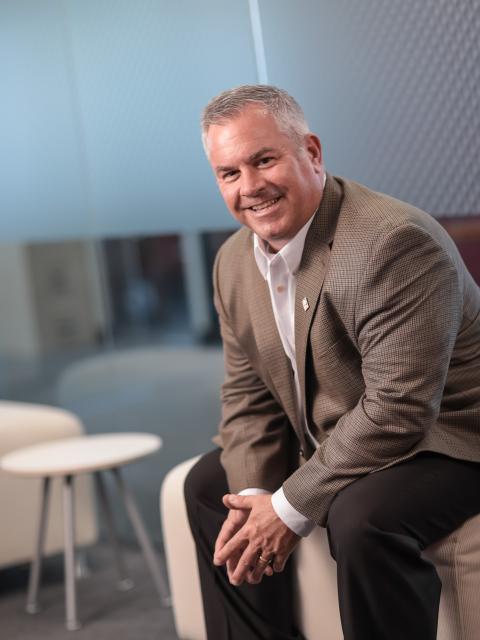 "The key is that students know how to unpack and articulate the skills that they gained in any experience," she added. "They need to know how to talk about the skills they've gained and why that makes them valuable to an employer."
Study abroad also teaches adaptability. "Starting a new job requires you to learn how to operate in the culture of that organization, learn how the job is to be done and more. If someone can adjust to a new living environment in a new country and be successful, that sets them up well to transition into any job," Hauge said.
Asproth said a study abroad experience benefits students by challenging their comfort zones, similar to challenges and new skills needed in the work world. "Those who push themselves out of their comfort zones are generally more equipped to tackle complex problems and manage change, which is something employers look for," Asproth said, urging students considering a study abroad experience to do it.
Andria Morse, OIE interim assistant director for study abroad, agreed. "Study abroad is about learning and problem-solving and it builds confidence," Morse said. "It is really going to help students in their future careers."
Having employers speak to students firsthand about the importance of soft skills in the workplace and how study abroad cultivates these competencies showcases how important study abroad can be, Morse said. "We have study abroad programs for all majors, and there is something within reach for everyone's budget," she noted.
"A silver lining to a virtual study abroad fair is almost all of our overseas partners are able to attend and meet students in real time," Morse said. "By meeting our reps from the overseas universities, I am hoping it helps alleviate some of the fear," Morse said.
Presenters are from Europe, Oceania, Asia, and South and Central America.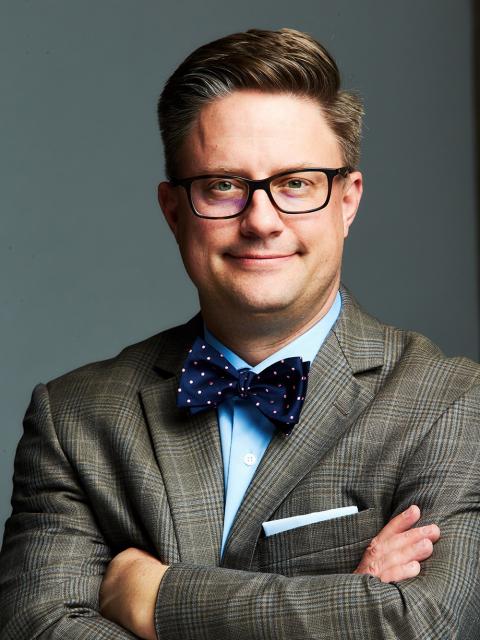 Advisers will be available to answer students' questions, as well as UW-Stout faculty who are planning to lead courses overseas.
"We plan to include a virtual component to all of our fairs moving forward post-pandemic to leverage some of these newfound benefits," she added.
More than 2,800 students have accepted the Canvas course invite, which can be accessed through this page. Resources will continue to be available through the platform until Thursday, April 1.
Scavenger hunt for microscholarships
Students can enter a scavenger hunt through the Canvas page through Friday, Feb. 12. Microscholarships will be awarded on a first-come, first-served basis to students who answer all the questions correctly and submit their answers via Qualtrics. The funds would be available for a study abroad experience before graduation.
Although study away programming is on hiatus because of COVID-19, the OIE maintains high hopes that UW-Stout will return to semesterlong programming in the fall , with faculty-led programming to return in winter term 2022, Morse said.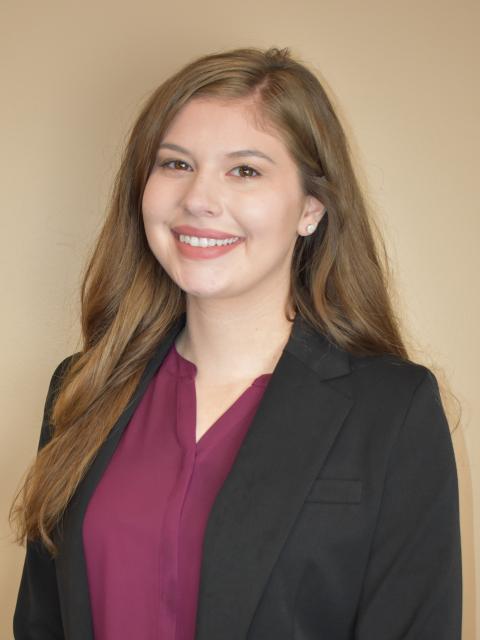 OIE Director Scott Pierson shared, "You might be asking yourself the obvious question – why are you promoting study abroad during a global pandemic?" 
"The pandemic in and of itself demonstrates how interconnected we are as human beings and how important it is in life and in our careers to work together to solve current and future challenges," Pierson said.
"The reality is that far too few participate in study abroad. Nationally less than 11% of all undergraduates take part," Pierson added. "Participation in high-impact practices such as study abroad without a doubt changes people, typically in more ways than imagined,and we all benefit – as a community, society and nation — when students learn, grow and achieve more from these experiences. Determining the right program fit and enrolling in a study away experience is a process that typically takes anywhere between two to six months to bring to fruition, so now is the perfect time to plan ahead and take that important first step."   
Students have other options for studying away, including domestically through the National Student Exchange (NSE) program. Students in NSE pay UW-Stout tuition at any of 150 participating universities in the U.S., including Puerto Rico, Guam and the U.S. Virgin Islands, and in Canada.
If travel is not of interest or possible because of the circumstances, students can participate in a virtual international internship or take virtual courses through international universities, earning credits while connecting with industry, faculty and peers around the world.