Frank Luntz, a national political analyst and commentator and New York Times best-selling author, is coming to Menomonie to speak as part of a UW-Stout event.
Luntz will present "What Americans Really Want … Really" at 7 p.m. on Tuesday, April 4, at the Raw Deal in Menomonie, 603 S. Broadway St. A Q&A session will follow his talk. The event is free and open to the public. Registration is encouraged but not required.
UW-Stout's social science department invited Luntz as part of a $50,000 grant from UW-Madison's Tommy G. Thompson Center for Public Leadership. He also will meet with applied social science majors, English and philosophy, and Honors College students on campus prior to his talk.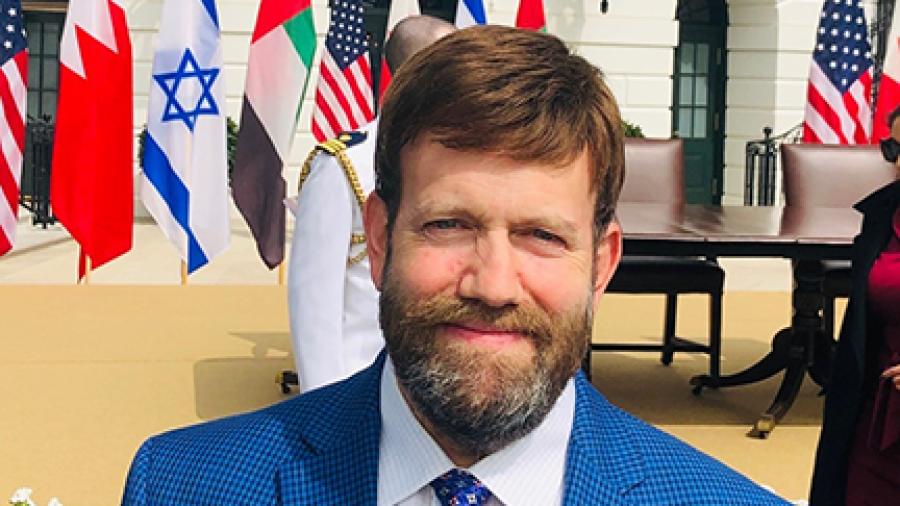 "The social science department is excited to expand its dedication to applied learning inside and outside the classroom by inviting nationally renowned pollster Dr. Frank Luntz," said Courtney Juelich, assistant professor of political science.
The event is part of the department's Public Policy Speaker Series.
"Dr. Luntz's focus on policy and education. as well as his desire to promote democracy over partisan politicking is a message we believe will resonate with many. Dr. Luntz seeks to understand the behaviors of American citizens and officials, while searching for solutions to bridge the growing divide between our parties," Juelich said.
For the past 30 years, Luntz has served as a consultant and commentator in 13 countries and conducted research for 50 Fortune 500 companies. He has worked with all major U.S. television networks and cable channels as a contributor and political analyst, known for his focus groups and accurate predictions of national elections. He has been a frequent guest on political talk shows.
Luntz received a Crystal Ball award from the Washington Post, and Bloomberg News called him "the person you turn to for the truth."
Luntz will speak as voting is wrapping up across Wisconsin for a state Supreme Court justice.
"The opportunity to understand the results of this historic and consequential race as well as the implications for the 2024 election and state policy broadly is a service we as practitioners of policy in the social science department are so excited to have the opportunity to facilitate," Juelich said.
Luntz has written three New York Times best-selling books, "Words That Work," "What Americans Really Want … Really," and "WIN." He also has written for national publications, such as Time magazine, the Wall Street Journal and Washington Post.
He has a doctorate in politics from Oxford University and has taught at Harvard, the University of Pennsylvania, George Washington University, University of Southern California and New York University.
###