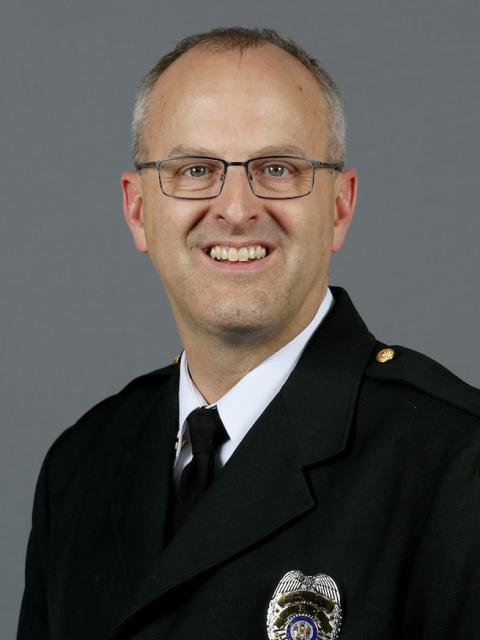 You've kept a watchful eye on your student's safety their entire life. Now they're on their own, off to college. But we know out-of-sight does not mean out-of-mind. Especially with your student.
Hi. We're UW-Stout's Chief of Police Jason Spetz and Dean of Students Sandi Scott. And we're here to keep your student safe. Because your student is our student and a member of our campus family.
Our Students' Safety in Mind
University Police are dedicated to our campus community. We provide 24/7/365 patrols to create a safe living and learning environment for our students, faculty and staff.
We cover many safety measures and concerns you may have at our New Student Orientation, including basic safety in the residence halls.
We supplement our patrols with night shift rounds of the halls.

We've installed security cameras at hall entrances.

Hall entrances are secured with card-access-only locks.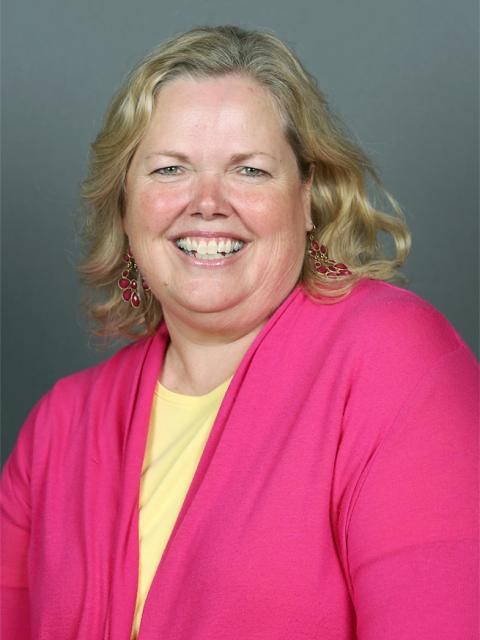 While many safety measures are in place, our students should think of their residence hall as their home. We remind our students to lock their room doors, including when they go to the bathroom or go to sleep
Watching Out for Each Other
As a campus family, our students can look out for one another in the residence halls.
Don't let people in who you don't know. If they don't have card-access, they probably don't belong.

Report suspicious activity directly to University Police and without delay.  Students are not required to report to housing first.
Our students are always encouraged to take the opportunity to get to know their police officers and feel comfortable around us. We're here for them.