A rite of passage for college students — crossing the commencement stage to receive their diploma — will be returning to University of Wisconsin-Stout after 17 months.
The university has announced that an in-person commencement ceremony, for graduates only, will be held Saturday, May 8, at Johnson Fieldhouse.
Because of ongoing COVID-19 safety protocols, no family, other guests or spectators will be allowed. They will, however, be able to watch a livestream broadcast.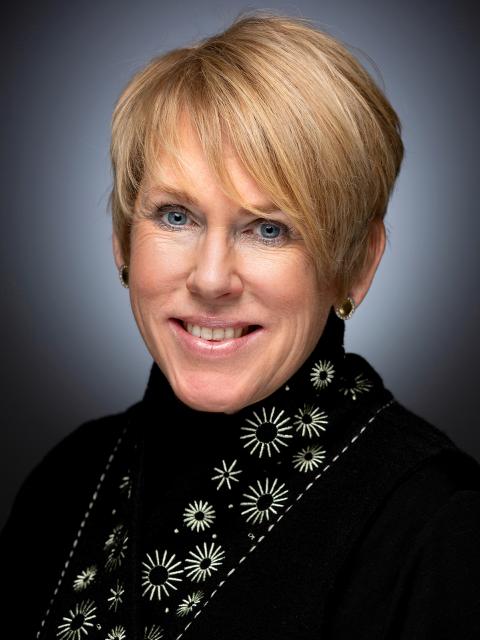 "We are excited and grateful that we will be able to offer our graduates the ability to receive their diploma during an in-person ceremony," said Chancellor Katherine Frank. "We are working extremely hard to give our students as normal a college experience as possible, and this is an important step in that effort."
To allow for social distancing, multiple small ceremonies will be held May 8, the number and times to be determined after the student registration deadline Friday, March 26. The university has about 1,300 graduates each spring.
Graduates who don't take part can watch a recorded virtual ceremony. It will include speeches and a reading of names and degrees, said Commencement Coordinator Britta Miller.
Participants will be required to test negative for COVID-19 within 72 hours of the ceremony and wear a mask throughout the event. On commencement day, they must have proof of a new negative test result to take part.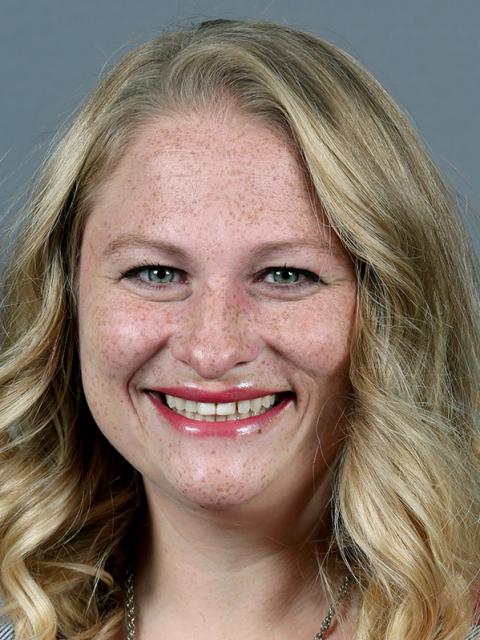 "I am excited to host in-person events for our students," Miller said. "I think it is important for them to be able to celebrate their accomplishments with their peers. I hope that students will take advantage of the ceremonies and the moment to celebrate."
The university is focused on providing a safe event but also as celebratory as possible.
"We will treat these as close to a real ceremony as we possibly can while still maintaining the appropriate level of safety. We will include a processional, both live and recorded speeches and most importantly the opportunity for students to cross the stage and have their name read," Miller said.
When factoring in social distancing, officials determined it wasn't possible to accommodate even limited numbers of guests and still meet safety guidelines.
The university, which has regularly tested students and staff this spring for COVID-19 and has offered free community testing, received an indoor capacity exemption from the Dunn County Health Department to hold the ceremony.
Other ceremony options were considered, but the small indoor ceremonies provided the best option.
Along with spring graduates, more than 1,800 graduates from May 2020 and December 2020 who had virtual ceremonies are invited to participate in the upcoming ceremony.
The last in-person commencement was December 2019, about three months before the pandemic hit the U.S.
In February, Frank and the chancellors at UW-Eau Claire and UW-River Falls said in a joint statement that they are planning for a fall semester with a full slate of in-person classes and rich cocurricular and extracurricular offerings.
###