Students who are interested in attending University of Wisconsin-Stout in the fall of 2020 should mark Sunday, Oct. 20, through Saturday, Oct. 26, on their calendars. 
That week the university's regular college application fee of $50 will be waived, and it will be free to apply to UW-Stout. 
The free application week applies to all new students — first-year, transfer and international. Students can fill out the UW System e-app or the Common Application.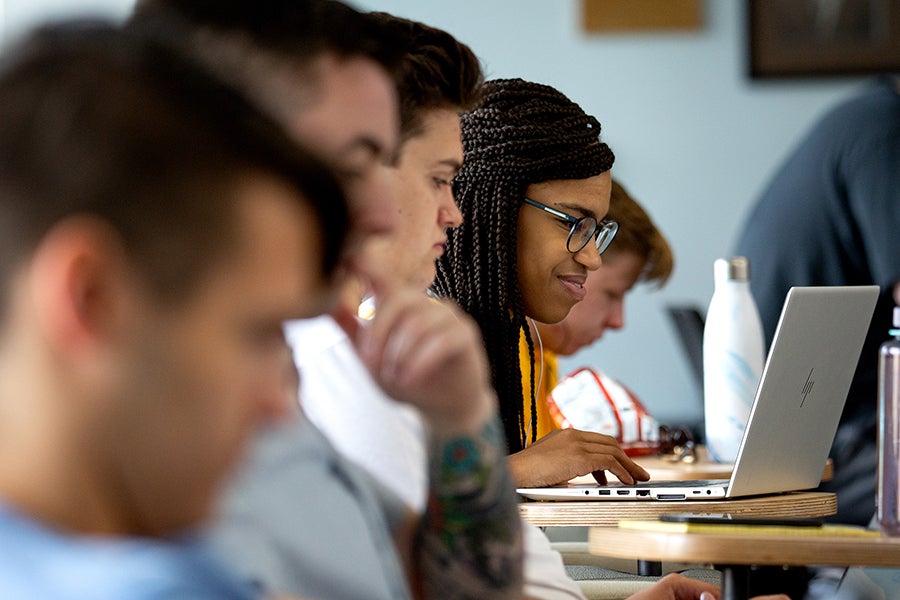 "We're excited to offer this one-week opportunity to students who are interested in UW-Stout and who want to get a head start on their plans for next year," said Joel Helms, Admissions Office director. "We want to help you take a significant step toward college." 
In addition, first-year students who are accepted and meet ACT and grade-point average requirements automatically receive the Blue Devil Guarantee scholarship. The scholarship provides from $1,000 to $3,000, depending on a student's qualifications and is renewable for a second year, providing the student maintains a GPA of 3.0 at UW-Stout and is enrolled full time.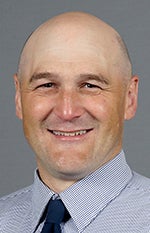 Helms noted that UW-Stout has 50 undergraduate and 23 graduate programs. UW-Stout graduates are in demand: the employment and continuing education rate of recent graduates has risen four straight years and is at 98.7%. 
"Students who choose UW-Stout love our applied learning focus, small class sizes, great faculty and beautiful campus," Helms said. "Their lives are changed here, and many of them have job offers before they graduate." 
In the 2020 U.S. News and World Report rankings that came out Sept. 9, UW-Stout was No. 14 in the Midwest among public regional schools. 
Helms said UW-Stout already is an affordable option, especially considering the eStout digital learning program, which provides first-year students with a laptop computer and necessary software; and a textbook rental program that minimizes the cost of instructional materials. 
Learn more online about upcoming campus tours or take a virtual tour of the university. 
For more information, contact Admissions, 715-232-1232, which is in Sorensen Hall.
### 
Photos
A student works on her laptop computer on the first day of the fall semester, Sept. 4, at UW-Stout. Students interested in attending UW-Stout in fall 2020 can apply for free the week of Oct. 20-26.
Joel Helms