The employment rate for new University of Wisconsin-Stout graduates has climbed again, with the rate hitting 98.7 percent for those who received their diplomas in 2017-18, the university reported Tuesday, March 12. 
"It is simply amazing that this rate has gone up every year I have been chancellor," said Chancellor Bob Meyer, about the announcement from the Career Services Office.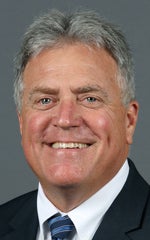 The 2016-17 rate was 98.2 percent. It was 97 percent when Meyer took office in August 2014. 
"This continuous improvement is a result of hard work by our faculty and staff and the value that employers see in our graduates," Meyer said. "Our main challenge now, frankly, is to keep producing enough graduates to meet the almost overwhelming workforce need." 
"Our Annual Employment Report showcases that what we are doing at UW-Stout is working and working well," said Bryan Barts, Career Services director.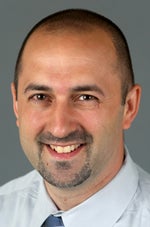 The four years of increases in the employment rate, as well as an increase in the number of participants in the Cooperative Education Program, Barts said, "show that both students and industry value what our programs are teaching." 
The average annual salary paid to new graduates was $44,000, up from $43,000 last year and $42,500 the year before. The annual starting salaries for 2017-18 UW-Stout graduates totaled an estimated $68.7 million, up from $68 million the year before.
"This means our students are having an incredible impact on the economy of western Wisconsin," Meyer said. "This also means the taxpayers are getting a major return on their investment in UW-Stout."
The report also found that 87 percent of students had jobs related to their major.
This is the first report that included a graduating class for the mechanical engineering program. The graduates had a 100 percent employment rate and an average starting salary of $62,000. 
For more information, see the full report here.
The number of participants in the co-op program topped 1,000 students for the fourth straight year, Barts said, with 1,058 enrollments in 2017-18.  In just that one year, 578 employers provided career-related sites for co-op students, who earned an average of $15.52 an hour.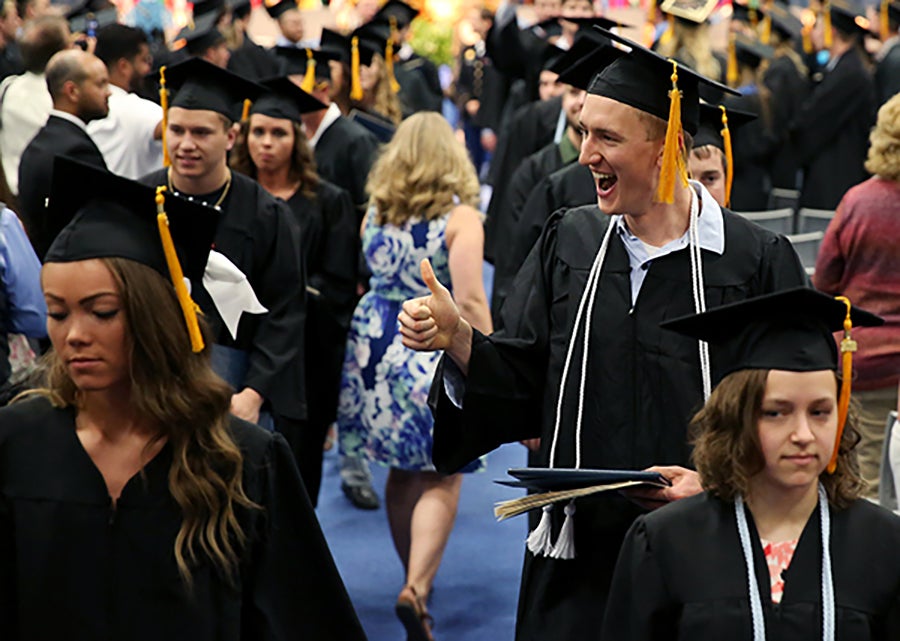 "Our applied, hands-on academic programs, our focus on collaboration with industries and companies and the overall emphasis on preparing students who are career-ready is what being Wisconsin's Polytechnic University is all about," Barts added. 
One of the 2018 graduates included in the report was Shannon Hoyt, a professional communications and emerging media major from Baldwin, who works as a multimedia journalist and weekend anchor for WQOW-TV in Eau Claire.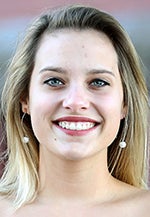 "When I toured the campus, something just felt right. I felt at home," Hoyt said. "Choosing Stout is something I will never regret. This small campus gave me the biggest opportunities." 
Those opportunities included working at the Stoutonia student newspaper, where Hoyt served as editor. "The polytechnic aspect of our university allowed me to gain entry-level experience in news before having graduated,'' Hoyt added. 
Nick Richards, a 2018 graduate from Eau Claire, took his manufacturing engineering degree to Trystar in Faribault, Minn.   
"I have always learned best with hands-on experience, and that is what Stout is all about," Richards said. "The programs and classes have been exactly what I was anticipating from Stout." 
###
Photos
Bob Meyer
Bryan Barts
Nick Richards, right, celebrates in May 2018 after receiving his diploma. Richards, a manufacturing engineering graduate, works at Trystar in Faribault, Minn.
Shannon Hoyt