A program presented by University of Wisconsin-Stout will help manufacturers make the leap into automation.
From 9 a.m. to 4 p.m. Tuesday, Oct. 8, Smart Automation will be held at the Memorial Student Center. It's part of the Manufacturing Advantage Series presented by the university's Manufacturing Outreach Center, part of the Discovery Center.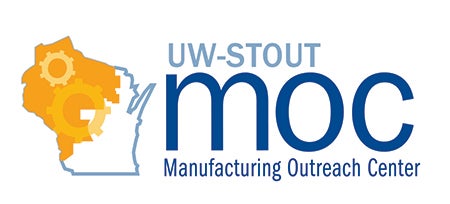 Manufacturers will learn how to increase productivity, develop quality metrics and create flexibility through hands-on demonstrations with NEFF Automation, Sure Controls and Rhino Tool House.
Demonstration topics include universal, autonomous mobile and collaborative robots, gripping technology, precise automation, microautomation cell, augmented reality light guide systems, smart fastening and wearable smart technology.
Future Manufacturing Advantage Series workshops include KATA process improvement, Training Within Industry and Cybersecurity.
The Manufacturing Outreach Center has provided expertise to small and midsize manufacturers for more than 20 years.
###