The month-old war in the Mideast between Israel and Hamas will be the subject of a forum Monday, Nov. 13, at the Mabel Tainter Center for the Arts.
Violence, Aggression and War in Palestine and the State of Israel, at 6:30 p.m. in the main theater, will include perspectives on 2,000 years of violence in the region from four UW-Stout social science professors, followed by a time for questions from the audience.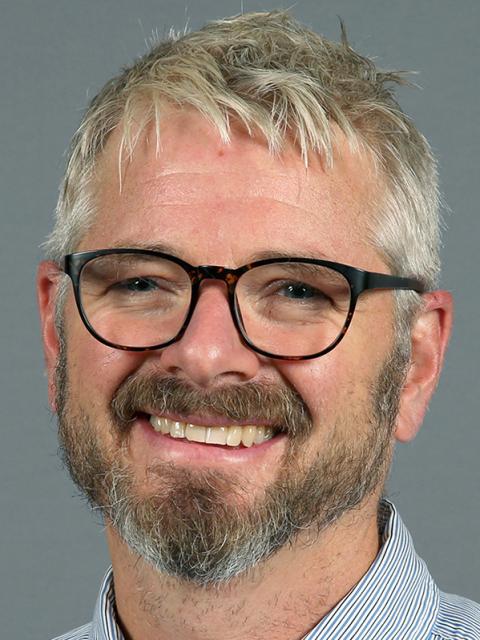 "The event was organized to promote civil dialogue on a topic that has been uncivil in many locations," said Professor Chris Freeman. 
"We have organized the subject matter in a way that delivers critical information rather than critical interpretation and have chosen content that invites critical thinking rather than creating criticism. In other words, the content areas we have chosen are intrinsically neutral because they avoid imparting judgment and leave the judgment to the audience," Freeman added.
The event is free and open to the public. Refreshments will follow at 8 p.m. in the Spirit Room, in the lower level of the Mabel Tainter.
Along with Freeman, speakers will be Assistant Professor Courtney Juelich, Senior Lecturer Chris Marshall and Professor Kim Zagorski.
UW-Stout's applied social science program has three concentrations, including history and politics, and eight related minors.
The forum is sponsored by UW-Stout's Menard Center for the Study of Institutions and Innovation, Stout Students Unite and the Mabel Tainter.
###