The founder of the startup handbag and accessories company Oliver Thomas will be the featured executive at this year's Cabot Executive in Residence Program at University of Wisconsin-Stout.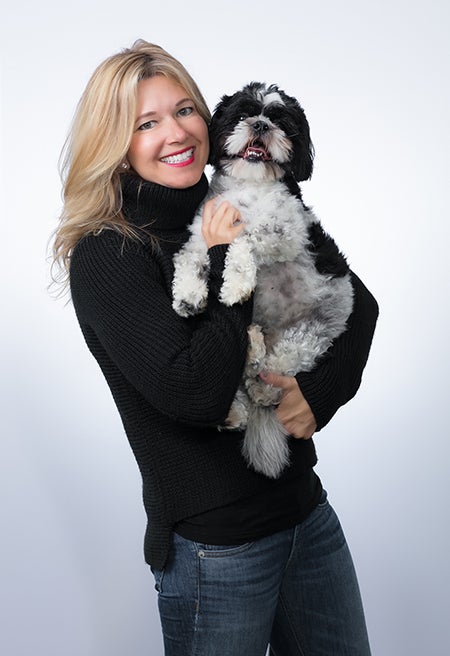 Sue Fuller will speak from 10:10 to 11:30 a.m. Thursday, Nov. 14, in the ballrooms of the Memorial Student Center. The event is free and open to the public.
As part of the residency, Fuller will meet with students from various academic programs, as well as faculty and staff beginning Monday, Nov. 11. Topics of their discussions will include international markets, trademark law, heat transfer, future foresight planning, women leaders and functional design. A student business competition also will be held.
Fuller founded Oliver Thomas, named after her dog, in 2017 after working in a variety of capacities for several national companies, including Kohl's, Ralph Lauren, L.L. Bean and Vera Bradley.
She launched the company in four months.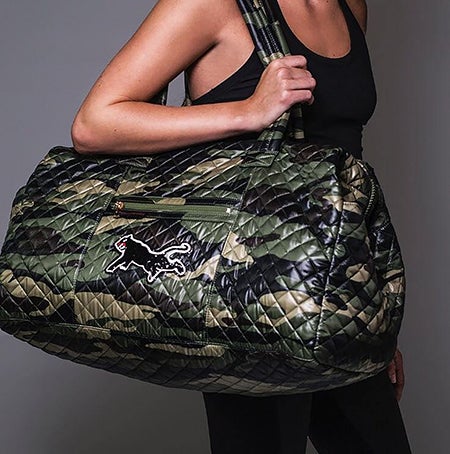 "As I climbed the corporate ladder, I moved further away from the actual consumer. It was my passion for product design and addressing the needs of consumers that was the catalyst to start Oliver Thomas," Fuller said in a 2018 Forbes interview.
The bags, retailing for less than $100, are designed to be fashionable, affordable, lightweight, water resistant and machine washable, as well as vegan. They have been featured by numerous national publications, websites and shows.
Student ambassador
This year, a Cabot Student Ambassador position was created to showcase the university's spirit of entrepreneurship, one of this year's themes. The ambassador is Kaylyn Kubishak, of Osseo, who recently started EDiT.DENiM, an online apparel retail  business. She is a senior in retail merchandising and management.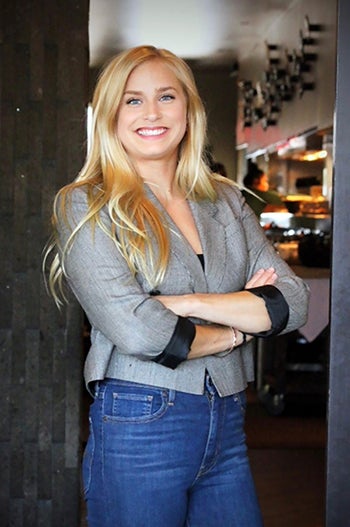 Kubishak will have a one-on-one mentoring session with Fuller and attend the School of Management social, a meeting of business leaders with Fuller, a student lunch with Fuller and the keynote presentation. She also will help recruit students to attend the Cabot events.
Coordinating the program are Meriem Chida, an assistant professor in the business department; and Rebecca Thacker, a program manager in Professional Education Programs and Services, part of UW-Stout's Discovery Center.
Cabot Executive in Residence Program
This is the 35th year of the Cabot Executive in Residence Program, which is named in honor of Arthur R. Cabot, a successful pet products manufacturer. His son, Scott Cabot, earned a bachelor's degree from UW-Stout in 1978 and a master's in 1979.
Recent Cabot executives have included alumnus Todd Wanek, president and CEO of Ashley Furniture Industries; Stephen Marcus, chairman of Marcus Corp.; and alumna Shelly Ibach, CEO of Sleep Number.
A Cabot Wall of Honor, featuring plaques of previous Cabot presenters, was established in 2014.
###
Photos
Sue Fuller named her handbag company, Oliver Thomas, after her dog.
An Oliver Thomas handbag.
Kaylyn Kubishak