Perhaps you noticed a change in your student when they were home for the semester break. Coming off a semester of making their own decisions, choosing how to spend their time, and navigating their conflicts, can sometimes be challenging for parents and families.
As a parent of a college freshman just two years ago, I remember thinking, "When did they start to think they were in charge?"
Of course, every family is different, but the newfound independence some first-year students relish in can create challenges during long breaks at home. Fortunately, the familial conflict is typically short-lived and manageable.
By now, your student is back into the swing of things for their second semester of their first year. They survived the fall semester and are ready to no longer be "the freshman who doesn't know anything." Rest assured, they still need you, your support, and your guidance.
Here are just a few ways you can continue to support your student as they complete the spring semester of their first year: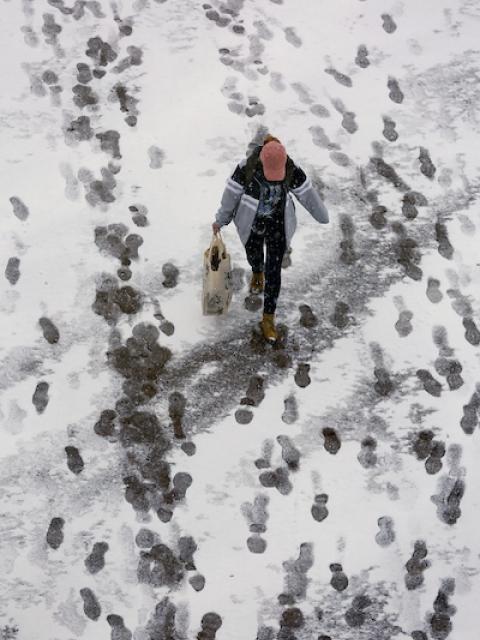 The spring semester flies by quickly. Before you know it, your student will be home for spring break. And then it's finals, and they are sophomores. Don't worry. They'll still need you then too!