This year, UW-Stout's annual Reading Across Campus is not centered around one book but rather on a theme – humor – with selections featuring a variety of authors and readings.
"Coming out of the pandemic, we felt we needed something to make us laugh and regain our joy of reading," said Literature Committee co-chair Professor Lopa Basu.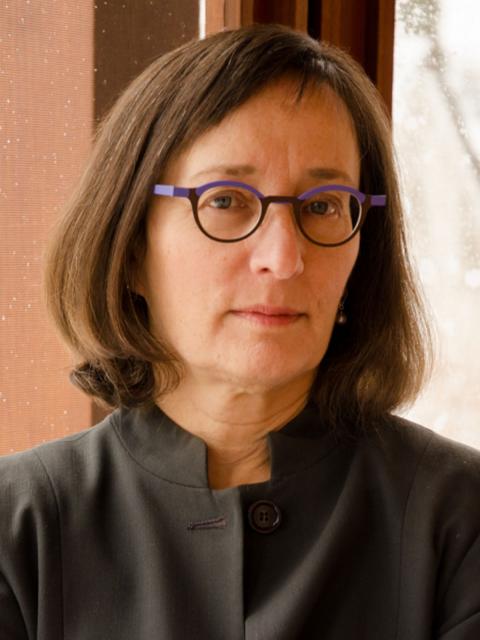 As part of the event, the committee will welcome award-winning author Julie Schumacher, the first woman to receive the Thurber Prize for American Humor, to present "How to Enjoy the Writing Process Even If You're on a Deadline and Your Dog Needs to Go to the Vet."
Her presentation is free and open to the public and will be held from 4:30 to 5:30 p.m. on Wednesday, March 1, in the University Library's Educational Materials Center, second floor. Books will be available for purchase and signing after the event.
"I hope people will think about ways to infuse joy into the writing process and to see it as a terrific experiment," said Schumacher, a Regents professor of creative writing and English at the University of Minnesota.
Schumacher's first novel, "The Body Is Water," was an ALA Notable Book of the Year and a finalist for the PEN/Hemingway Award. She is the author of national best seller "Dear Committee Members;" as well as "The Shakespeare Requirement;" "Doodling for Academics," a satirical coloring book; and five novels for younger readers.
Ellsworth-based author Elise Gregory will be reading from her debut novel "The Clayfields" from 4:30 to 5:30 p.m. on Wednesday, April 5, in the library's EMC. Her reading is also open to the public. "The Clayfields," set locally, is the story of three modern women who must decide whether or not to leave their farming community behind. Gregory will also be visiting a creative writing class on campus.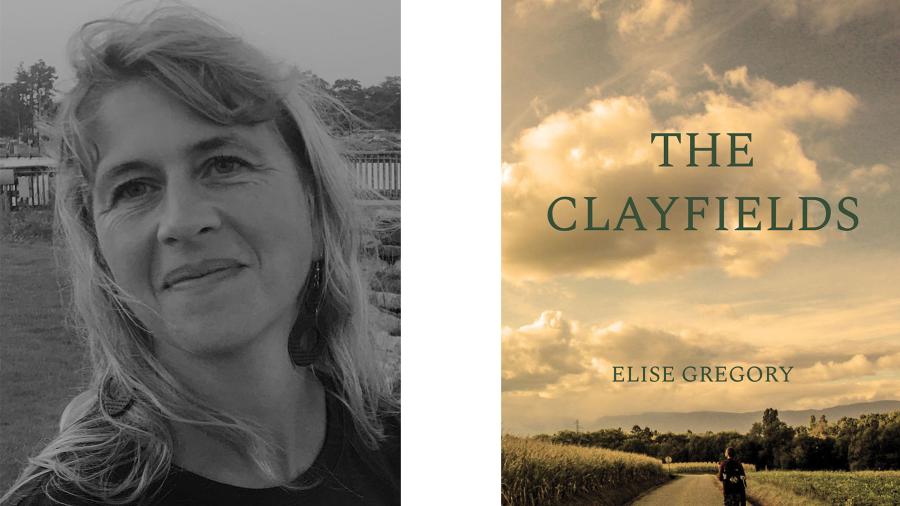 Reading Across Campus encourages instructors to incorporate readings in their courses or as extra credit opportunities. Humor-themed readings this year include:
"Furiously Happy" by Jenny Lawson

"A Short History of Tractors in Ukrainian" by Marina Lewycka

"Born a Crime" by Trevor Noah

"The Innocents Abroad" by Mark Twain
There will also be a faculty and staff reading from 6 to 7:30 p.m. on Thursday, April 27, at Dragon Tale Books, Menomonie's new downtown bookstore. This reading will continue the annual tradition of featuring instructors and staff members from units across campus. In keeping with the Reading Across Campus theme, readers will be encouraged to share pieces with a touch of humor.
Humor is crucial to our daily lives
Schumacher believes humor is "crucial, crucial, crucial" to our daily lives. She thinks of humor as a lens through which she looks at the world and her experiences.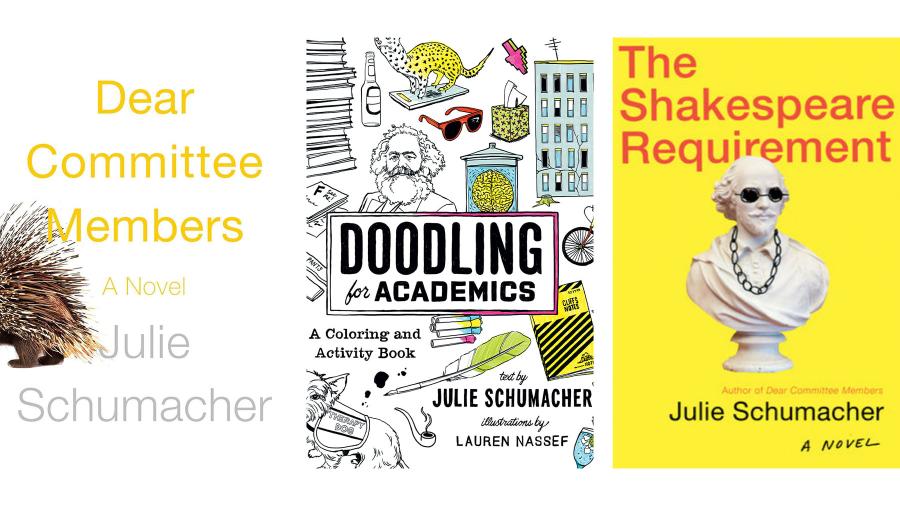 "There are things that we don't – and will never – laugh about, but these things are few and far between," she said. "In 97% of life, there is something to be found that can make us laugh. Laughter is a release; it allows us to breathe and go on with our lives.
"Things that, to me, might seem embarrassing or strange or infuriating when they occur, often start to seem funny in retrospect. That's the way my mind works. I like to look back on things and see the wacky appeal in them."
Schumacher has always written, and writing is something she feels she needs to do. "Some people need to play the piano or cook or play basketball. I need to put words onto the page. That's the way I process my thoughts. As the saying goes, 'How do I know what I think until I see what I say?'" she said.
Some of her favorite humorous reads are Jane Austen, although she said most people wouldn't think of Austen as a humorist. "But I find her dialogue to be hilarious. On the other side of the spectrum, I'm a devoted reader of the comics in the daily paper. I don't start my day without first reading 'Dilbert' and 'Pearls Before Swine.'"
Reading Across Campus is a collaboration between the English and philosophy department, the University Library and the Menard Center for the Study of Institutions and Innovation. It is made possible by a grant from the Provost's Office.