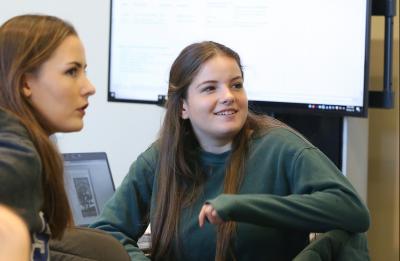 Your Women, Gender & Sexuality Studies Minor will introduce you to crucial societal concepts. Our curriculum is designed to assist you in learning to value life and to explore women's experiences and contributions across cultures, communities, and historical periods.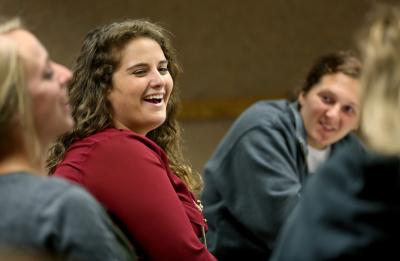 Our courses include cultural matters that bring racism, classism, homophobia, traditional ideas about gender roles and identities, and other vectors of women's oppression into focus. We will examine and discuss the social construction of gender and interaction with race, ethnicity, class, sexuality, disability, and age.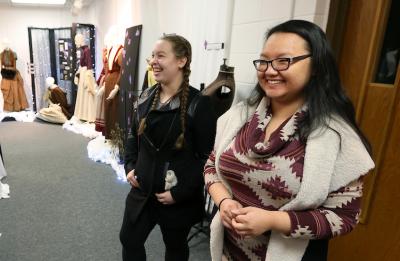 Regardless of your major, a minor in Women, Gender and Sexuality Studies will broaden your mind with a well-rounded understanding of gender and gender issues. Our courses are interdisciplinary, and many can be counted towards meeting your general education requirements.