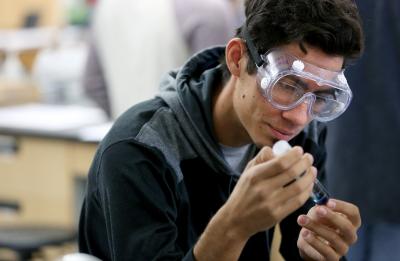 In your Materials Science minor, you will study materials structure, processing, properties, and performance, as well as material analysis and manufacturing. We'll study these subjects in four levels of coursework from introductory to advanced.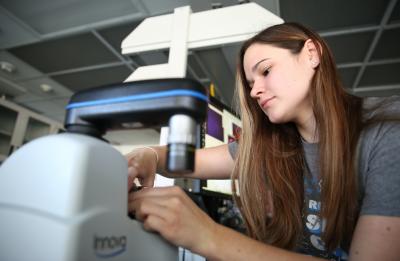 Our program is flexible enough that you can choose a type of material to learn more about, such as plastics or metals. Or you can learn a little about a variety of materials from fibers and fabrics to nanostructures and biomaterials.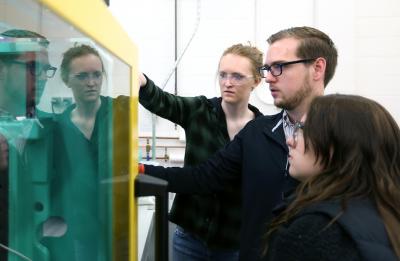 By successfully completing your minor in Materials Science, you can advise future employers on the durability of materials, possible failure modes and suggest different materials to improve manufacturing processes.
Our program is a great option for many of the majors at UW-Stout. This minor can give you an edge in your career if you are majoring in Manufacturing, Mechanical, or Plastics Engineering, as well as Applied Science, Construction, or Engineering Technology.