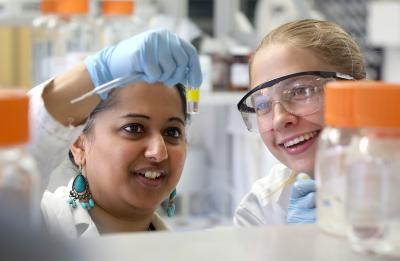 Are you fascinated with how the human body works? Does your career path require knowledge of human biology? If yes, then the 20-credit Human Physiology minor might be a great fit for your curricular plan.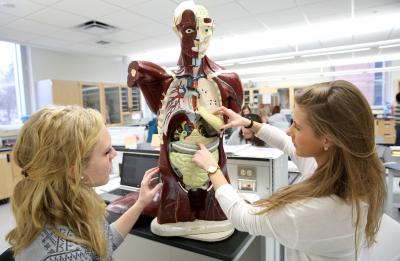 Three core courses build the foundation in anatomy, physiology, and pathology, leaving you with a breadth of other areas to explore such as advanced anatomy, exercise physiology, pharmacology, neuroscience, kinesiology, and biomechanics.
With your minor in Human Physiology, you may pursue careers related to health, biomedical research, and human services.
To declare a minor, complete the "Applying for a Minor" survey online, and you will be given further instructions. Once this has been processed you will receive an e-mail confirmation from the Advisement Center.