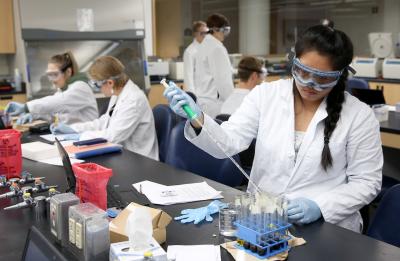 Your minor in Chemistry will provide you with an understanding of the fundamentals of chemistry and experience with organic, analytical, inorganic, biochemistry or physical chemistry.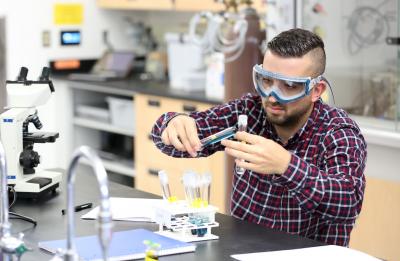 This minor could prepare you for a career or graduate study in life sciences, medicine or other health-related fields.
To declare a minor, complete the "Applying for a Minor" survey online, and you will be given further instructions. Once this has been processed you will receive an e-mail confirmation from the Advisement Center.