UW-Stout's annual red carpet of fashion will be rolled out Sunday, May 5.
The WEAR Fashion Show, featuring collections created by apparel design and development majors, will be held at noon and at 4 p.m. in the Great Hall of the Memorial Student Center. Admission is $5, at the door, or by bringing a nonperishable food item.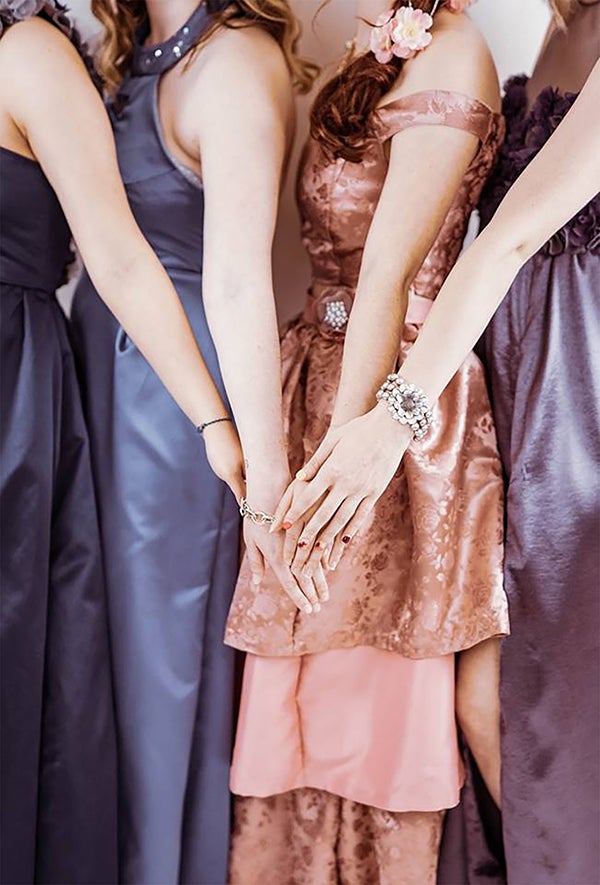 More than 30 students, many of them seniors, will have their designs modeled on the runway. A total of about 100 pieces by seniors and undergraduates will be modeled.
Displays of seniors' work will be available in the ballrooms of the student center after the show.
"Audience members can expect to be wowed by the creativity and craftsmanship of these designers," said show director Cambria Sinclair, a junior apparel major from DePere. "Students have put in huge amounts of time and effort into their pieces."
Show profits are returned to the WEAR Fashion Association, a student organization that runs the show.
A WEAR preview show will be held from 7 to 9 .m. Friday, May 3, in Harvey Hall Theatre. Meet the designers and learn about their collections. The preview is free, although donations for the WEAR Fashion Association will be accepted.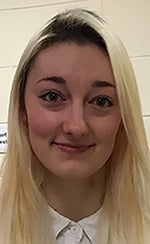 Students often work hundreds of hours on a collection, and they also bear the cost of the clothing and accessories, which can reach several thousand dollars.
Show models include the designers, friends and local residents.
The show theme is Deco, reflecting the art deco style of the 1920s. "Participants did not have to design with this theme in mind, but there will be some fun displays outside of the Great Hall that portray the theme," Sinclair said.
###
Photo
The senior collection designed by Veronica Baillargeon will be part of the WEAR Fashion Show on Sunday, May 5.

Cambria Sinclair