Situation
Tomahawk Live Trap (TLT) offers more than 100 sizes of traps and cages to humanely capture pests and stray animals. To construct these cages, wire mesh and sheet metal components had traditionally been cut with shears which resulted in sharp metal edges, or "burrs," capable of injuring employees, customers and trapped animals. TLT applied manual deburring methods, but sought new technology to improve the safety of approximately 40,000 units produced annually.
To help meet this goal, University of Wisconsin-Stout Manufacturing Outreach Center (MOC) researched economical and efficient technologies to smooth sharp metal burrs, or ideally, to prevent them from forming during cutting.
Solution
In March 2015, the MOC Technology Scouting Team visited TLT's facility, took samples of 12-16 gauge wire mesh and 20-26 gauge sheet metal and began testing at UW-Stout. While extensively researching cutting and deburring technologies, the team also sent samples to companies in Wisconsin and across the U.S. for additional testing. Throughout the process, the team kept owner Greg Smith current with bi-weekly updates and feedback opportunities. Smith's input helped the team distinguish options most attractive to the company.
At research conclusion, MOC offered detailed evaluations of seven promising solutions and made final recommendations of four. To prevent burrs on sheet metal, MOC research found that sheering equipment TLT already owned could be both effective and economical with some specific modifications. MOC advised proper shear settings, blade sharpening according to schedule, and machine dedication to sheet metal cuts only. All technology information, including skilled company contacts, were shared via electronic "MindMap."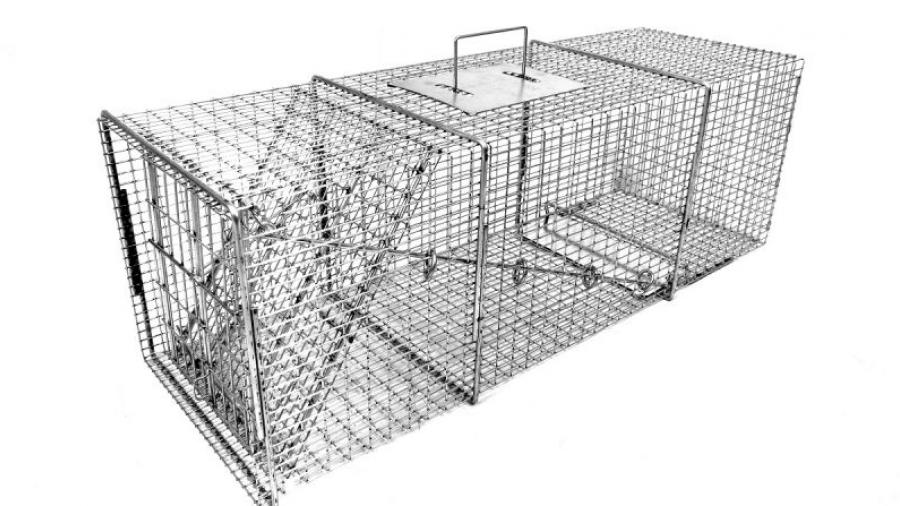 Results
Tomahawk Live Trap is in the process of applying these technologies and working with manufacturers identified by MOC in order to acquire custom-made blades and continue testing. The company anticipates that fully implemented technology will bring:
100 percent elimination of leading customer complaint
Complete standardization of deburring approach, directly increasing efficiency and productivity
Consistent, improved product quality