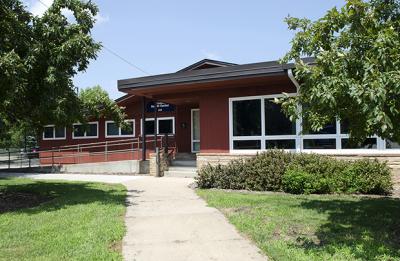 UW-Stout's Student Health Services Office is committed to caring for your student's physical, mental and emotional health.
We see more than 6,000 students during the academic year. Chances are, your student will be visiting us. So what can you do when your student calls to say they don't feel well?
Some Gentle Reminders
Being away from home, away from the comfort of your care, your student might be worried about what to do. Maybe this is the first time they've really needed to see to their own health?
Be supportive and listen patiently to their ails while offering good advice. Try not to get frustrated if they've made an unhealthy decision. Remember, they called you for help. This is a chance for you to empower your student. You can direct them to our office.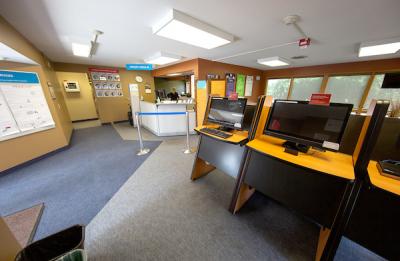 Our Services
We offer many services to benefit your student's health including exams, evaluations, lab testing, and immunizations. One thing we might suggest right away: encourage your student to get a flu shot. They can schedule an online appointment with our office.
Your Student's Visit is Covered
Our services are available to any enrolled student. Student health fees are among other fees automatically added onto tuition. This means your student is automatically covered for care provided at our office.
We are open Monday through Friday 8-4:30 p.m. Encourage your student to visit with any concerns they have. We can also be reached at 715-232-1314 or health@uwstout.edu.