A new director of Marketing Communications has been named at UW-Stout.
Michael Huggins will begin work Monday, June 27, as the strategic marketing officer, Chancellor Katherine Frank announced Tuesday, March 22.
He will oversee major initiatives to manage the university's reputation, heighten visibility and generate revenue support through enrollment, fundraising and partnership development, Frank said.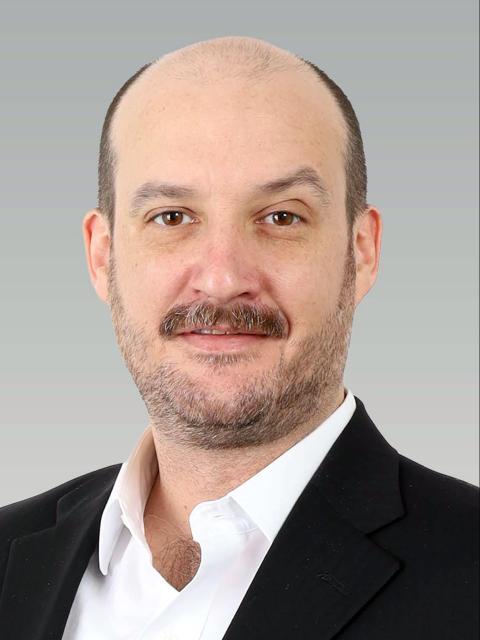 Huggins is executive director of marketing and communications at the University of Illinois Chicago School of Law, formerly the John Marshall Law School, where he has served for more than a decade.
"I am pleased that Michael will be joining UW-Stout as our strategic marketing officer and as a member of the senior leadership team," Frank said. "I am confident that Michael will enhance our efforts to advance Stout's distinct mission and identity as the UW System's and Wisconsin's only polytechnic university."
Huggins guided the University of Illinois Chicago School of Law through branding and identity transitions and communications efforts when it joined UIC in 2019.
He holds a Bachelor of Arts in English literature from the University of Wisconsin-Madison and is completing a Master of Jurisprudence in intellectual property law at UIC School of Law.
"UW-Stout's reputation for producing career-ready graduates is inspiring," Huggins said. "The university's 98% employment rate is clear proof not only of its students' determination but of the investment from its entire community.
"I'm proud to join an institution capable of delivering a vibrant, comprehensive education that equips students with the tools, training and values to build our tomorrow," he added.
###