A Q&A with one of the 1,319 students who received a diploma May 4 at UW-Stout:
Name: Rachel Lanz
Hometown: Woodbury, Minn.
Major: Human development and family studies, concentration in inclusion of special needs children and adolescents
Awards, honors: Magna Cum Laude, Chancellor's Award eight semesters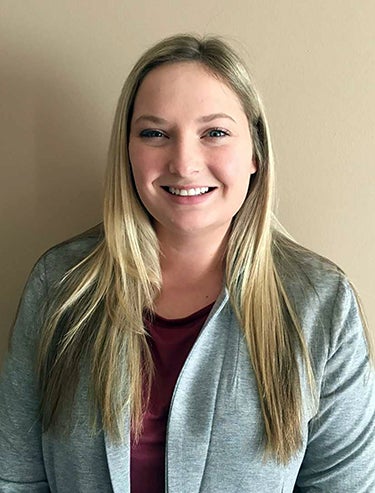 Why did you choose UW-Stout? I chose UW-Stout  because I felt like the school valued the diversity I brought to campus and was the most committed to supporting my success. I was also really attracted to the polytechnic designation of UW-Stout because I was eager to get hands-on experience in the course material. 
What are the biggest obstacles you faced in earning your degree? Initially, it was challenging for me to transition to being on my own and opening up to a new community. 
What stands out among your college experiences? Despite my initial obstacles, the best part about my college experience is the great relationships I have been able to make. Through coursework and campus involvement, I made valuable connections with professors and lifelong friends. These relationships were essential for my success here, and I am so grateful for that. I know these connections will also help me in the future, no matter where I end up. 
What's next? I will be working as a clinical program assistant at Fraser, which is a clinic in the Twin Cities that supports young children on the autism spectrum and with other mental health disabilities. I will be working one-on-one with children to help them achieve their individual therapeutic goals. 
###