Free speech and academic freedom, cancel culture and the pros and cons of banning hate speech are all topics that will be addressed during Free Speech Week hosted by University of Wisconsin-Stout's Menard Center for the Study of Institutions and Innovation.
Free Speech Week events are being held Monday, Oct. 19, through Wednesday, Oct. 21.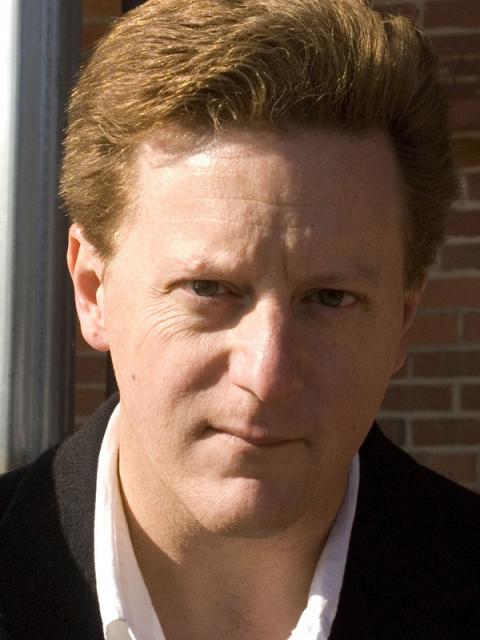 "Free Speech Week is important because freedom of expression is one of the very most fundamental rights in a democracy," said MCSII Director Tim Shiell. "It enables us to express and hear differing viewpoints, to participate in government and criticize government, and so much more. It is especially important now because free speech has not been as much in the news and as hotly contested in so many ways since the 1950s McCarthy era. 
"Our three topics are amongst the most discussed and impassioned free speech controversies," he added.  "The debates over banning hate speech, threats to campus free speech and academic freedom and whether cancel culture is a good or bad thing are in the news daily and the subject of countless scholarly and popular books, articles, blogs, etc."
Cancel culture is the popular practice of withdrawing support for companies and removing public statues if they are connected to something considered objectionable or offensive.
All the events are virtual on Microsoft Teams. For an invite contact Shiell.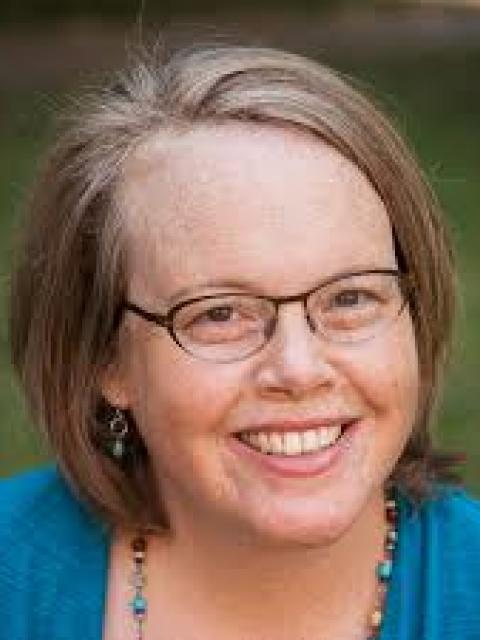 M. Alison  Kibler, a professor of American studies and women's gender and sexuality studies at Franklin and Marshall College in Lancaster, Pa., will speak on the pros and cons of banning hate speech. She has authored the book "Censoring Racial Ridicule: Irish, Jewish and African American Struggles Over Race and Representation" and "Rank Ladies: Gender and Cultural Hierarchy in American Vaudeville." Kibler will speak from 4:30 to 5:30 p.m. on Monday, Oct. 19.
Brian Huffman, UW-River Falls professor in the College of Business and Economics, and John K. Wilson, one of the nation's leading commentators on academic freedom and a 2019-20 fellow at the University of California National Center on Free Speech and Civic Engagement, will speak from 4:30 to 5:30 p.m. on Tuesday, Oct. 20, on academic freedom and free speech. Wilson has also authored the books "The Myth of Political Correctness: The Conservative Attack on Higher Education" and "Patriotic Correctness: Academic Freedom and Its Enemies."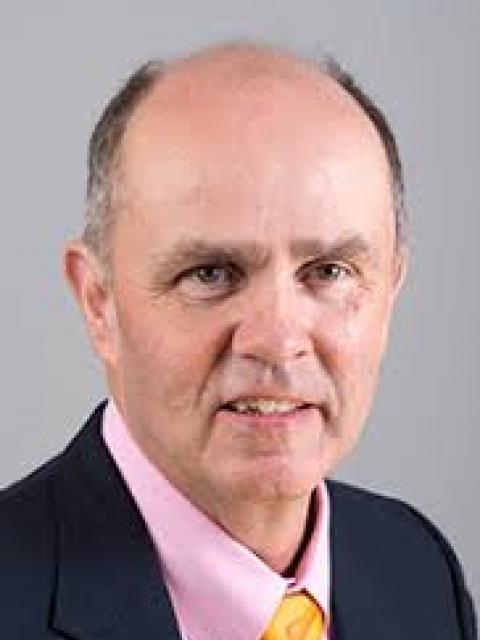 New York City author J.C. Hallman, whose nonfiction works combine memoir, history, journalism and travelogue, will be joined by James "Duke" Pesta, professor of English at UW-Oshkosh, to talk about cancel culture from 4:30 to 5:30 p.m. on Wednesday, Oct. 21.
Hallman was the recipient of a 2010 McKnight Artist Fellowship in fiction and a 2013 fellowship from the John Simon Guggenheim Foundation in the general nonfiction category. He has written "In Utopia" that explores the history of utopian literature in the context of visits to six modern utopias in various stages of realization. He also authored "Wm & H'ry," which examines the correspondence of William and Henry James and "B & Me," an account of Hallman's literary relationship with Nicholas Baker.
"Hallman has defended cancel culture and participated, for example, in movements to remove statues of objectionable historical figures while Pesta has critiqued cancel culture in numerous online outlets," Shiell said.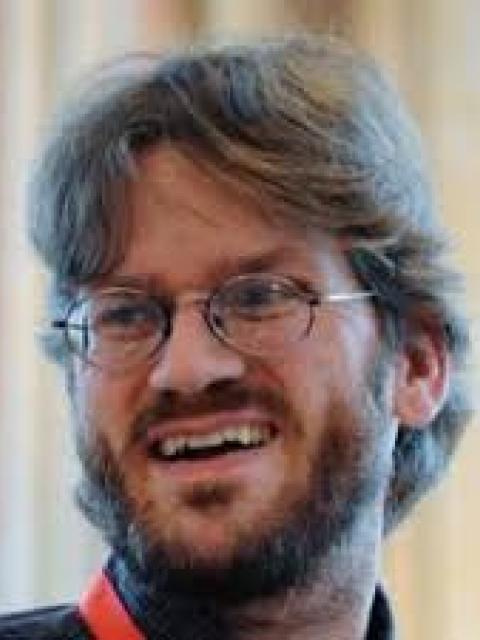 All of the topics are complicated, Shiell said. Too often they are oversimplified into  "us vs. them" situations, added Shiell, who will host the events.
"Debates over cancel culture, for example, often talk past each other because what counts as cancel culture is not well-defined, nor are the principles that support or oppose it," Shiell said. "People tend to think about it emotionally and not consider relevant policies or principles or precedents. Likewise, campus free speech and academic freedom have many complexities. Sometimes academic freedom trumps free speech, but sometimes free speech outweighs academic freedom."
The topics are an excellent fit for the MSCII's mission to promote the study and discussion of civil liberties, such as free speech, and their relationship to institutions and innovation, Shiell said. "Aiming to bring together differing viewpoints in constructive dialogue, MCSII hopes to provide audiences with something different and maybe better than the rancorous and divisive news we too often see," he added.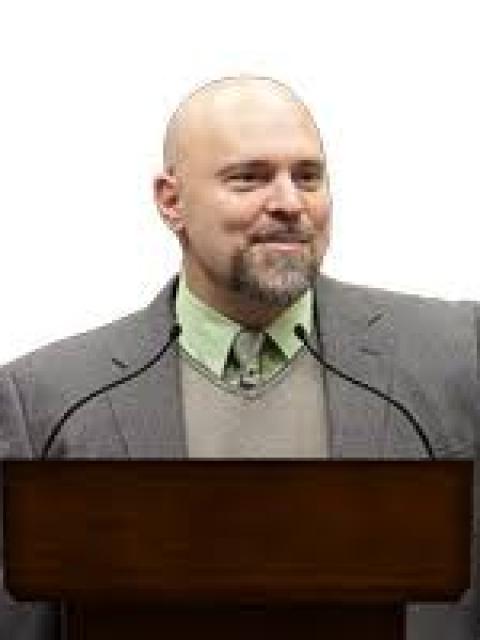 The idea for Free Speech Week started after a survey found limited knowledge of what the first amendment means, yet people wanted more education on it.
In December, the Menard family, Wisconsin natives and owners of a Midwestern chain of home improvement stores, donated $2.36 million to Stout University Foundation for the center, and it was renamed. The center was established in 2017 with a donation from the Charles Koch Foundation. The center at UW-Stout is nonpartisan and organizes events that offer many points of view.