To help ease financial burdens caused by the COVID-19 pandemic, emergency grant funds have been made available to University of Wisconsin-Stout students thanks to three rounds of federal funding and through the generosity of donors to the Stout University Foundation.  
Since the initial round of CARES — Coronavirus, Aid, Relief and Economic Security Act — funding in March of 2020 through today with grant aid from HEERF III — Higher Education Emergency Relief Fund — approximately 4,700 UW-Stout students have benefited from over $5.7 million in federal emergency aid. Another $7.2 million in aid will be distributed to students this academic year.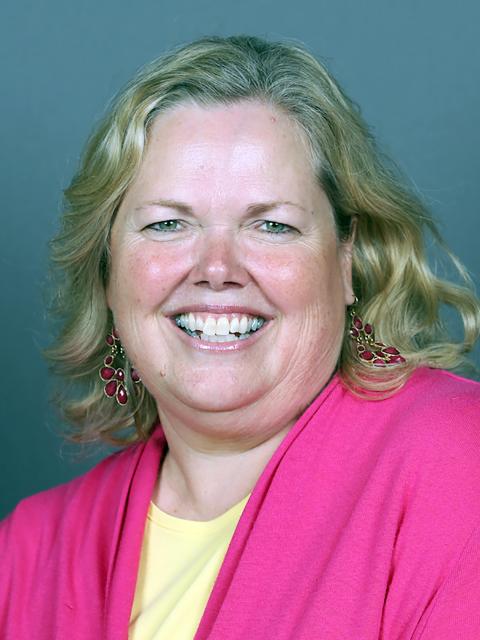 To be eligible, students need to show exceptional financial need or identify a hardship or barrier that has impacted their learning, academic or personal success during the pandemic.  
"We are so grateful for the funding from the federal government and the donors who supported the UW-Stout Foundation to remove barriers for students in need of financial support. It helps keep them enrolled, on track to graduate, and students are able to devote more time to their studies and academic interests," said Dean of Students Sandi Scott. 
The support is helping students like Mohamad Karam Mounir, a senior majoring in computer networking and information technology. He was notified recently in an email from the Dean of Students office that he qualified for funding. "This email made my entire summer," said Mounir, who is a native of Syria, lived in Rice Lake for four years and moved in 2020 to Menomonie.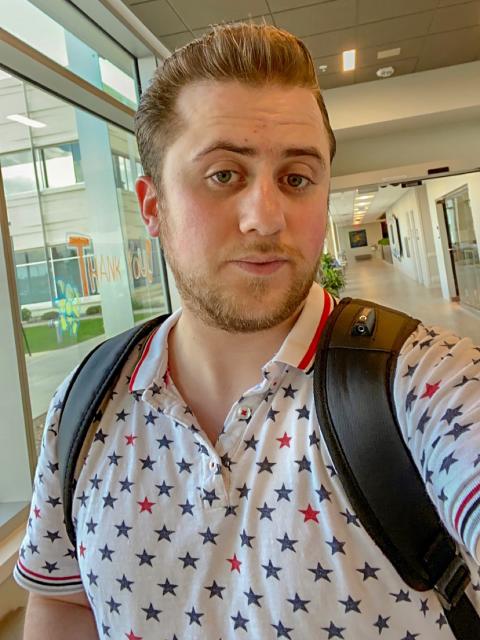 "Your caring support for the students will make a great difference to me. I am going to be focusing more on my classes and keep my grades at A's level straight. I will be ready to pay for my internet and my classes and some gas bills, and I will be ready for more school challenges," Mounir said. 
Additional emergency grant aid is available from the Stout University Foundation. Chancellor Katherine Frank and her husband, Joe Dvorsky, donated $15,000 initially in 2020 to create the Student Emergency Fund and have committed $50,000 over three years.  
Emergency aid is limited and on a first-come, first-served basis. 
Other staff, faculty and UW-Stout donors have contributed to the fund. 
Most emergency grants from the Foundation are $500. Students may seek funding for school-related expenses such as housing or food assistance, supplies, transportation, health care or child care.
The Student Emergency Fund will be highlighted during UW-Stout's annual giving day, Stout Gives Back, on Tuesday, Nov. 30, with new donations matched up to $15,000 by Frank and Dvorsky.
The fund also will be supported this academic year through the Stout Ambassadors program. In an effort to give back to the community, the approximately 10 ambassadors will launch the Stout Impact Project, a peer fundraising initiative, with part of the proceeds going to the fund. Ambassadors are student volunteers chosen by the Alumni Association to engage with the campus community, alumni, corporations and campus leadership.
Learn more about HEERF III and the Student Emergency Fund here or contact the Dean of Students office. 
Fall classes begin Wednesday, Sept. 8, at UW-Stout. 
###