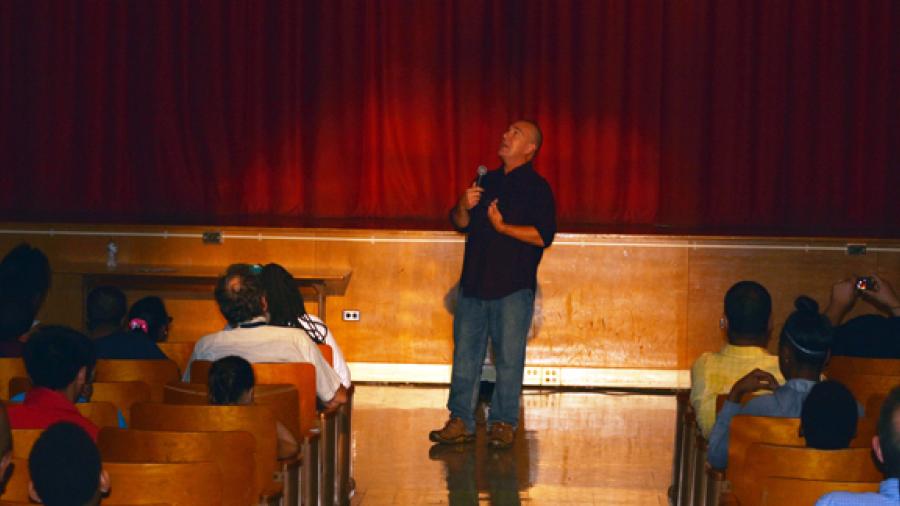 Five University of Wisconsin-Stout faculty and staff members were recognized recently when they received the school's first Diversity Awards.
The awards honored an individual, team and institution or unit on campus.
The honors were initiated to increase awareness of the UW System inclusive excellence philosophy, to recognize the variety of campus projects that embrace the inclusive excellence framework and to annually reward the people at the forefront of diversifying the campus population and addressing campus climate needs.
Nominees were considered for the awards based on how their efforts led to positive institutional change; accountability; intersections across multiple dimensions of diversity; and collaboration with other units and departments as well as communities beyond the university.
The winners are: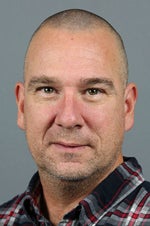 Individual
Instructor Jim Handley, social science, is director of the applied peace studies minor. A certified Kingian nonviolence trainer at UW-Stout and in the Menomonie and Eau Claire public schools, he also takes UW-Stout classes to Selma, Ala., to teach and research about current civil rights movements.
Handley, adviser for the UW-Stout Students UNITE organization, also was nominated for the UW System Board of Regents Diversity Award.
Team
The Robotics for Assistive Technology research experience for undergraduates, funded by the National Science Foundation, was recognized for its efforts to include underrepresented minorities, first-generation and economically disadvantaged college students.
The summer program, which runs from 2016 to 2018, seeks to improve the lives of the elderly and those with physical disabilities through technology.
The program also was nominated for the UW System Board of Regents Team Diversity Award. It is led by associate professors Devin Berg, Cheng Liu and Wei Shi.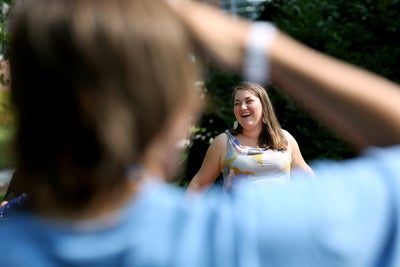 Institution/unit
The Fostering Success program, led by liaison Greta Munns, provides guidance and support for university students who have foster care in their backgrounds. It also reaches out to middle and high school foster youth, their social workers and other supportive adults with information about making a successful transition to higher education.
Fostering Success also was nominated for the state Ann Lydecker Educational Diversity award.
Learn more at the Fostering Success website.
###
Photos
Top: Instructor Jim Handley, a UW-Stout Diversity Award winner, discusses principles of nonviolent protest with high school students in Milwaukee.  
Middle: Jim Handley
Bottom: Greta Munns works with students at a Fostering Success event at UW-Stout. Fostering Success received a UW-Stout Diversity Award.